NEECO
GLOBAL ICT
SERVICES
TELL US WHAT YOU WANT TO ACHIEVE
AND LEAVE THE REST TO OUR PROFESSIONALS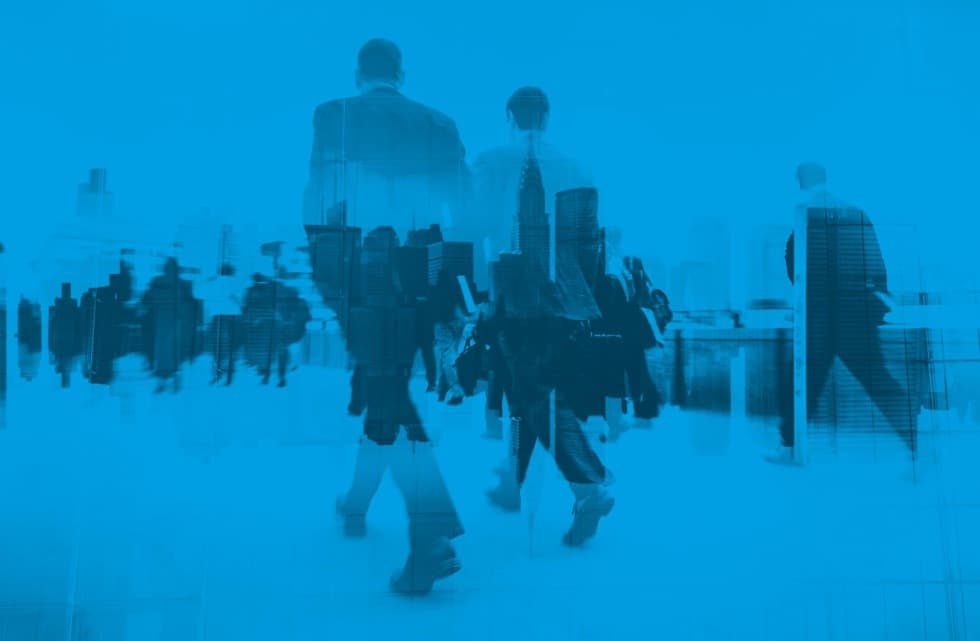 75 000
SERVICED LOCATIONS
1 500
SOLUTIONS PROFESSIONALS
We are a leading provider of complex global ICT services.
We leverage knowledge of local environments to supply our clients with the most effective hardware and software implementations, services, maintenance, and additional support. Our unique central management allows us to deliver our premium, value-added services anywhere, within the shortest possible delivery times, cost-effectively, and at the highest levels of quality.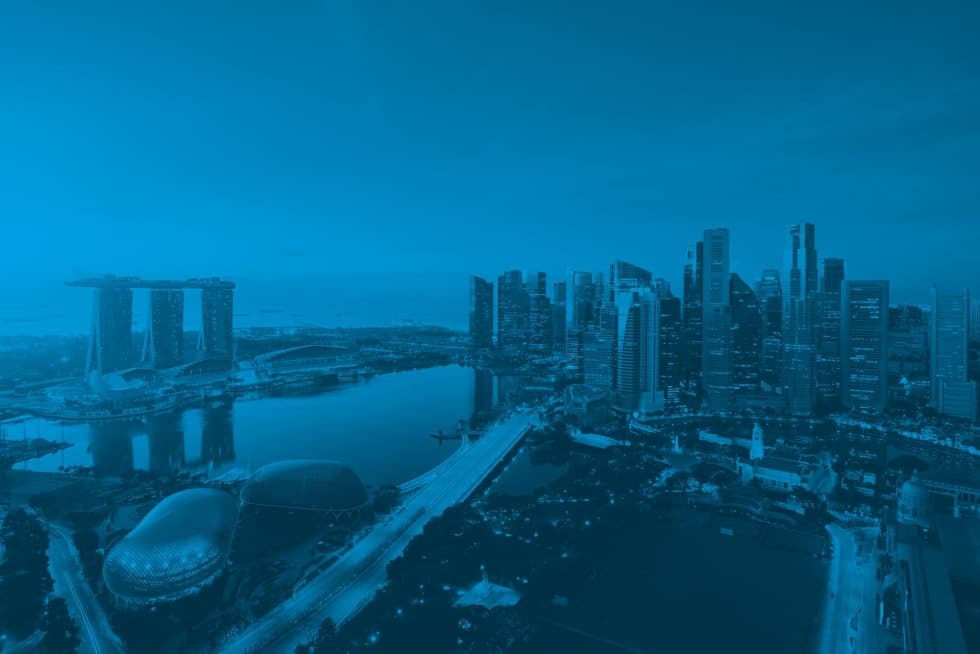 Event
andeep Kumar, Neeco's Territory Sales Director for Asia and the Middle East, will be attending the Capacity Asia virtual event from December 1-2, 2020.
Read more >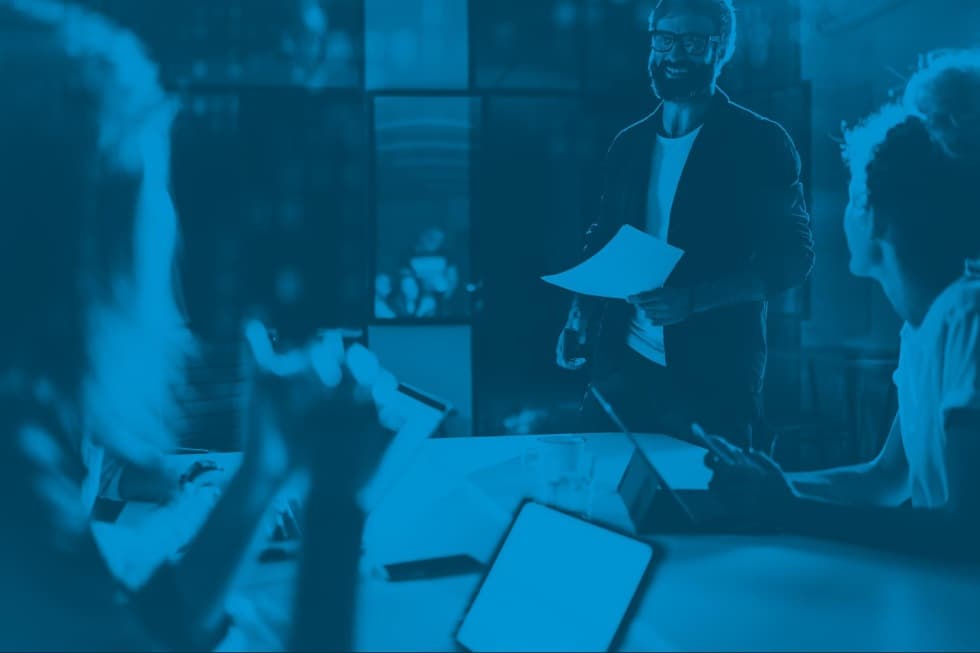 News
With a seemingly endless selection of global ICT service providers, technology vendors, and systems integrators, it's often difficult to cut through the noise and figure out who to choose to give your business the most consistent and reliable service quality, while still getting the best value for your money.
Read more >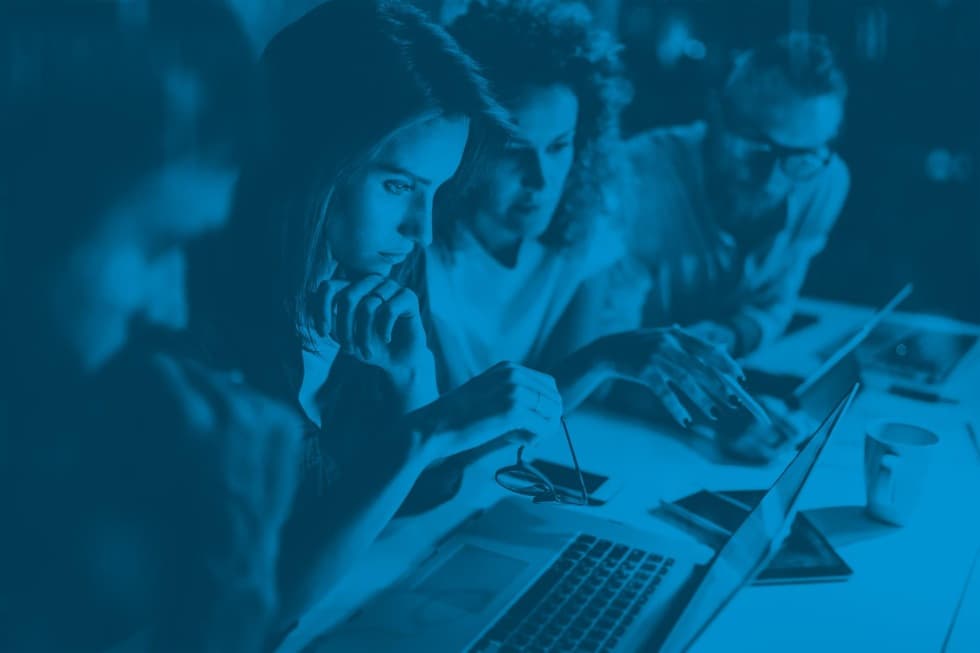 News
The rapid pace of development in the telecommunications industry means that established telecoms need to constantly keep on their toes to provide demanding end customers with the most up-to-date communications services and solutions available on the market.
Read more >
Feel free to use the form or contact us
directly via email or phone