NEECO
GLOBAL ICT
SERVICES
TELL US WHAT YOU WANT TO ACHIEVE
AND LEAVE THE REST TO OUR PROFESSIONALS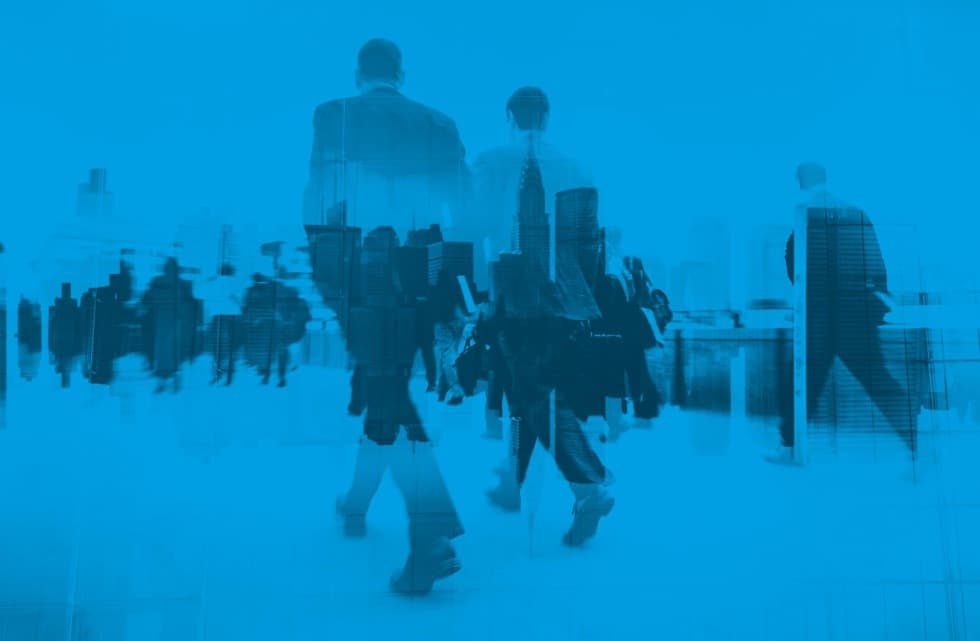 75 000
SERVICED LOCATIONS
1 500
SOLUTIONS PROFESSIONALS
We are a leading provider of complex global ICT services.
We leverage knowledge of local environments to supply our clients with the most effective hardware and software implementations, services, maintenance, and additional support. Our unique central management allows us to deliver our premium, value-added services anywhere, within the shortest possible delivery times, cost-effectively, and at the highest levels of quality.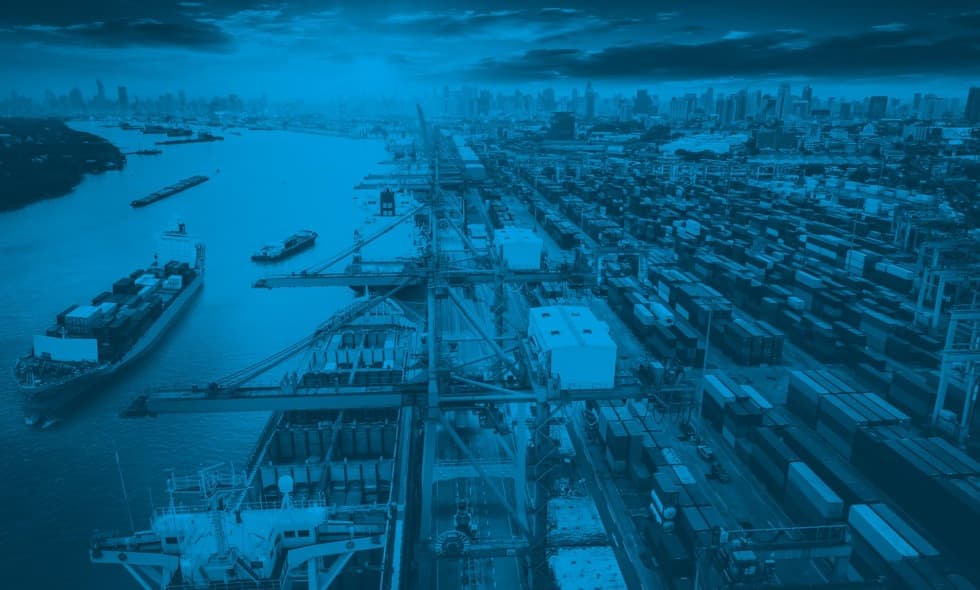 Thought Leadership
Overcoming the challenges faced by the ICT industry over the past few years of the global pandemic will allow for more success in the future.
Read more >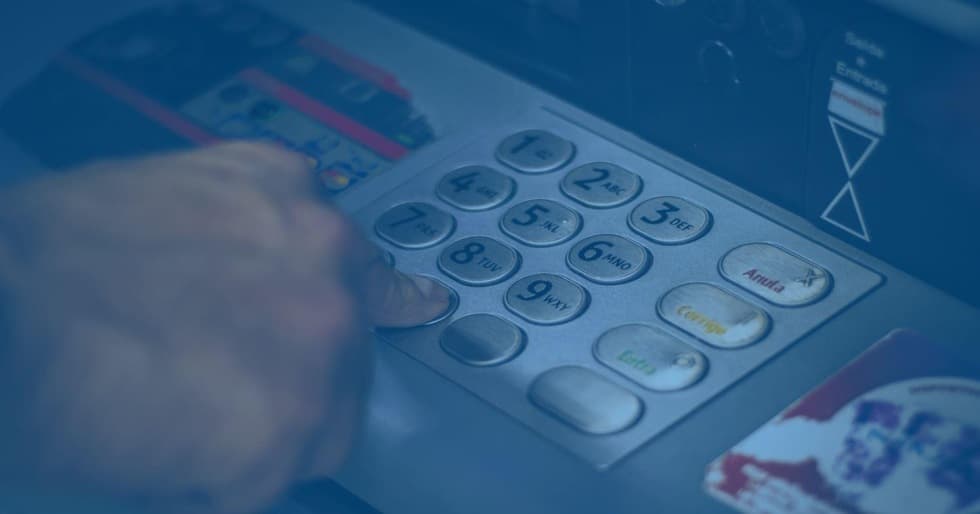 System Integrators
A well-known multinational System Integrator was looking for a reliable partner that could support an SD-WAN rollout for their end customers with stores spread worldwide.
Read more >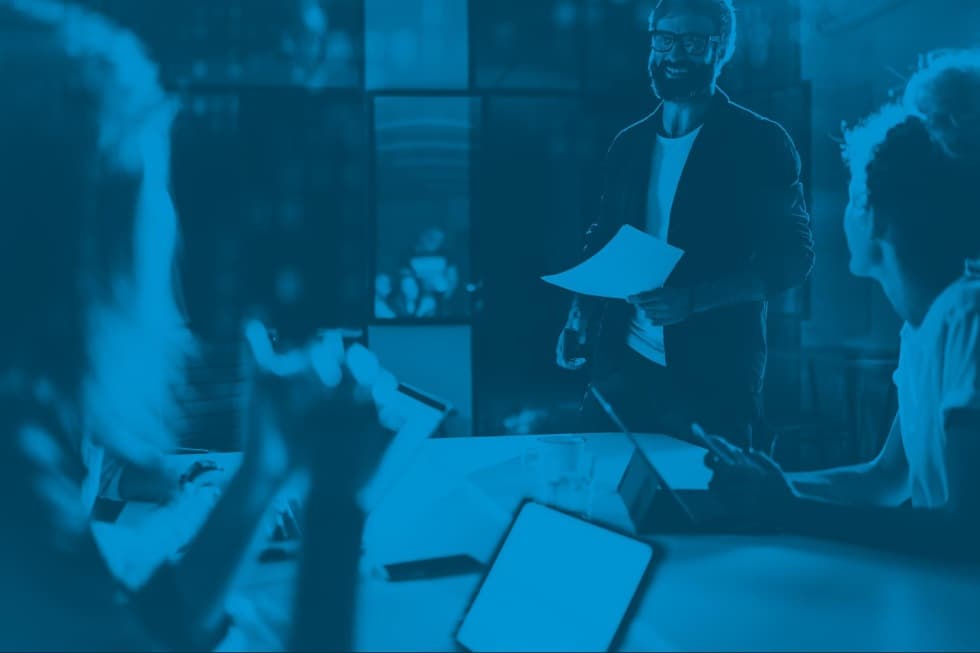 News
Neeco's ICT solutions have benefited clients for years and have become one of the highest global ICT servicing providers offering its clients managed services contracts. Outsourcing your IT operations to Neeco's managed services will not only boost efficiency, but also improve security, and lower costs, allowing you to provide for your end-customers more successfully.
Read more >
Feel free to use the form or contact us
directly via email or phone