NEECO
GLOBAL ICT
SERVICES
TELL US WHAT YOU WANT TO ACHIEVE
AND LEAVE THE REST TO OUR PROFESSIONALS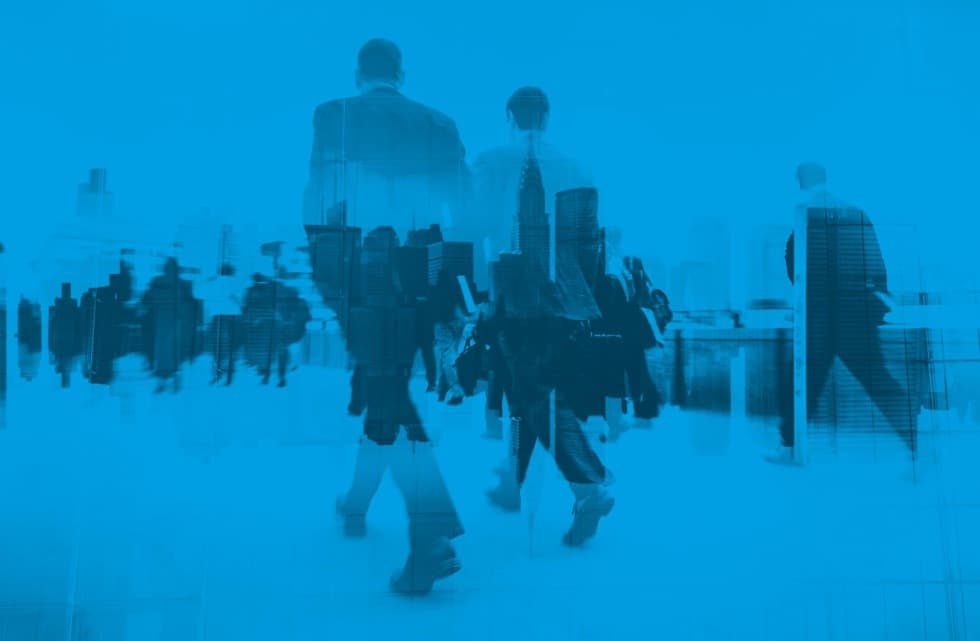 75 000
SERVICED LOCATIONS
1 500
SOLUTIONS PROFESSIONALS
We are a leading provider of complex global ICT services.
We leverage knowledge of local environments to supply our clients with the most effective hardware and software implementations, services, maintenance, and additional support. Our unique central management allows us to deliver our premium, value-added services anywhere, within the shortest possible delivery times, cost-effectively, and at the highest levels of quality.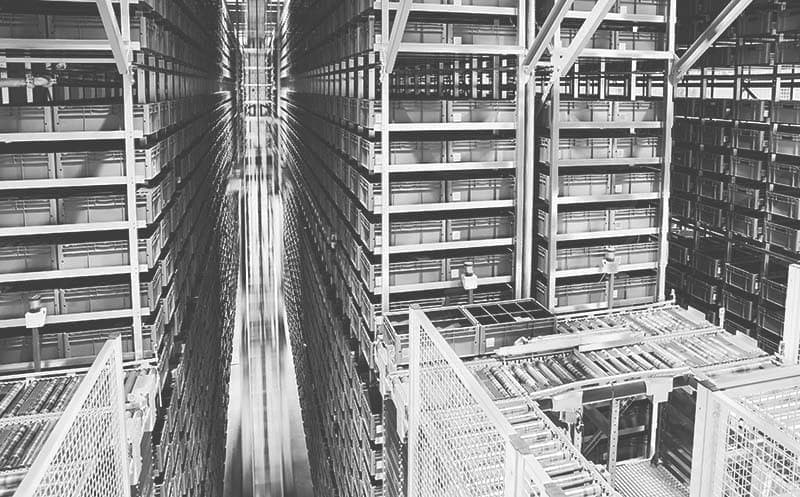 Event
In late February of 2022, Nicolas Vanderput, Supply Chain Data Scientist and co-Founder of Sku Science hosted a discussion for industry leaders entitled "Best Practices for Inventory Management."
Read more >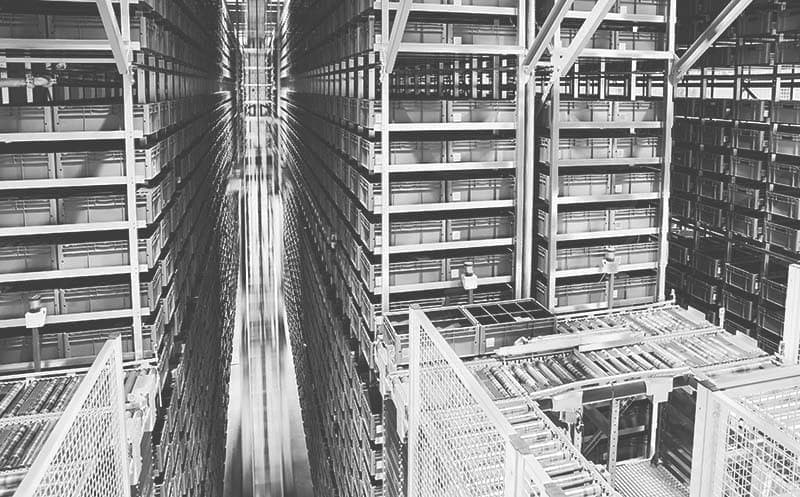 Event
Last month Reuters Events hosted a virtual summit entitled, "Creating Intelligence in Your Supply Chain" to share insights about the complexities of modern supply chain management.
Read more >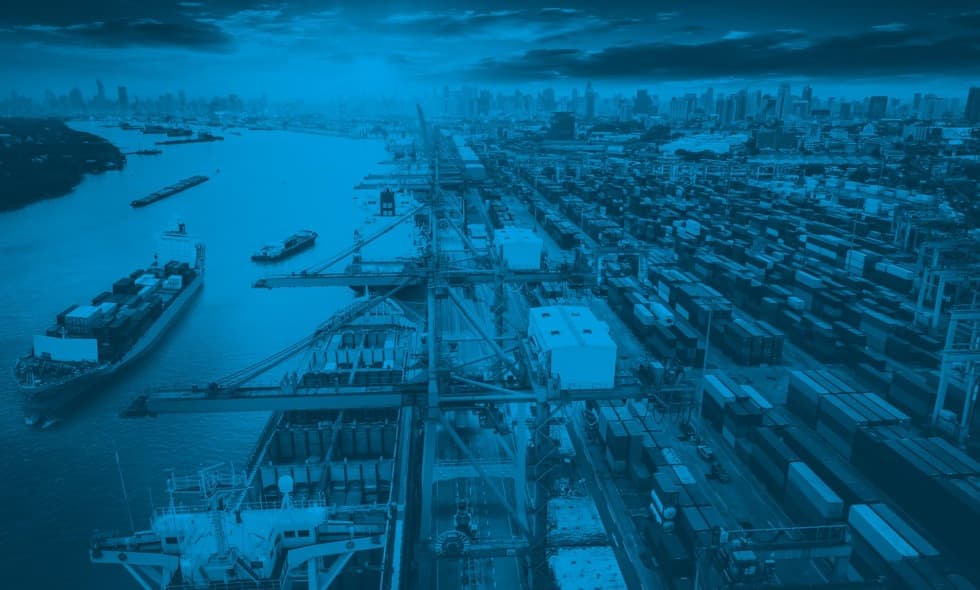 Thought Leadership
Overcoming the challenges faced by the ICT industry over the past few years of the global pandemic will allow for more success in the future.
Read more >
Feel free to use the form or contact us
directly via email or phone