NEECO
GLOBAL ICT
SERVICES
TELL US WHAT YOU WANT TO ACHIEVE
AND LEAVE THE REST TO OUR PROFESSIONALS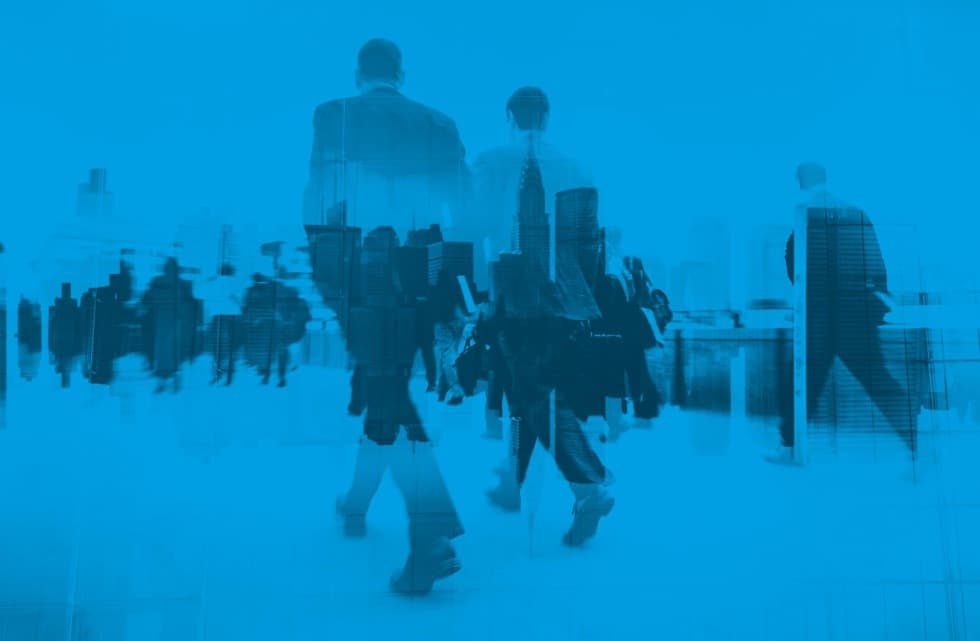 75 000
SERVICED LOCATIONS
1 500
SOLUTIONS PROFESSIONALS
We are a leading provider of complex global ICT services.
We leverage knowledge of local environments to supply our clients with the most effective hardware and software implementations, services, maintenance, and additional support. Our unique central management allows us to deliver our premium, value-added services anywhere, within the shortest possible delivery times, cost-effectively, and at the highest levels of quality.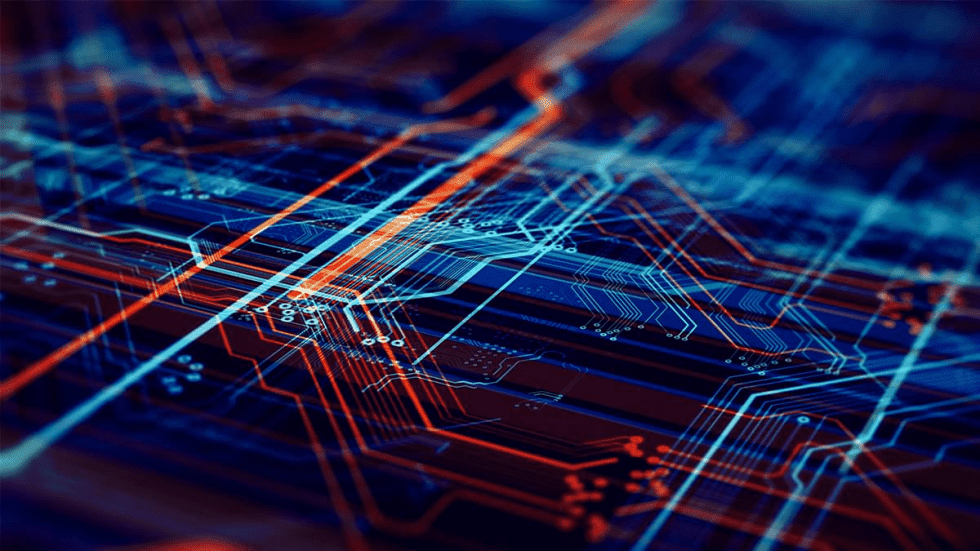 News
Another challenge that has always tested OEM operators is the constantly changing economic conditions.
Read more >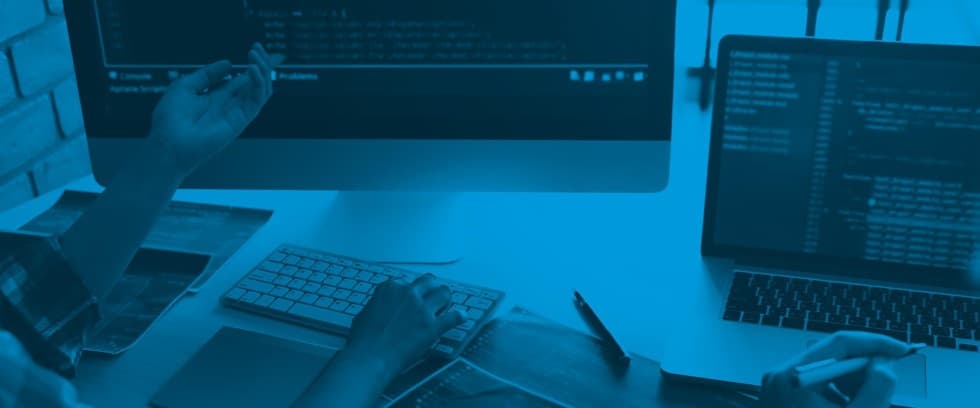 News
SD-WAN has been a steadily growing and evolving industry that has revolutionised large-scale networking around the globe. Neeco entered the market to take advantage of this growth and to help facilitate organisations on their path to global connectivity.
Read more >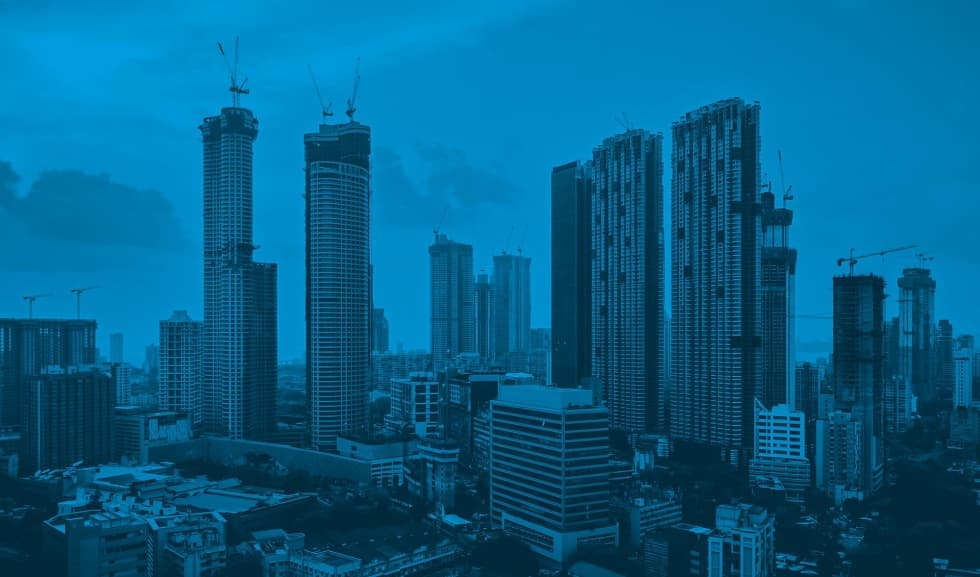 Event
Join us as we attend Digital Infra India 2021 on March 9th and 10th. Virtually connect with local and international ICT infrastructure leaders to discuss the emerging trends promoted by the convergence of data and connectivity.
Read more >
Feel free to use the form or contact us
directly via email or phone