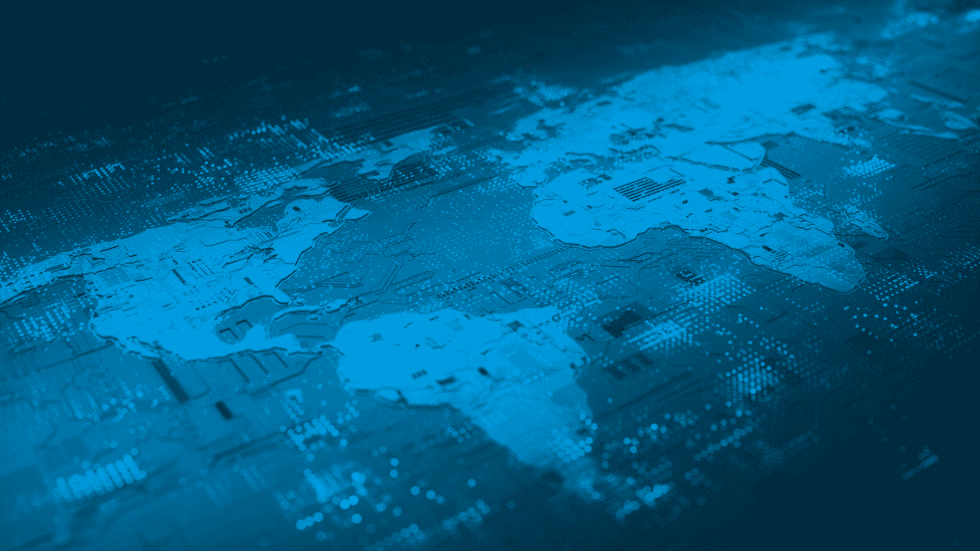 Wireless WAN for primary and backup connectivity
3G and 4G LTE networks offer great WAN diversity and resiliency without dependence on the local terrestrial infrastructure. Small enterprise, branch offices, or remote offices can set up in a matter of hours without worrying about the availability of broadband services, and stay productive during service provider downtime when used as backup.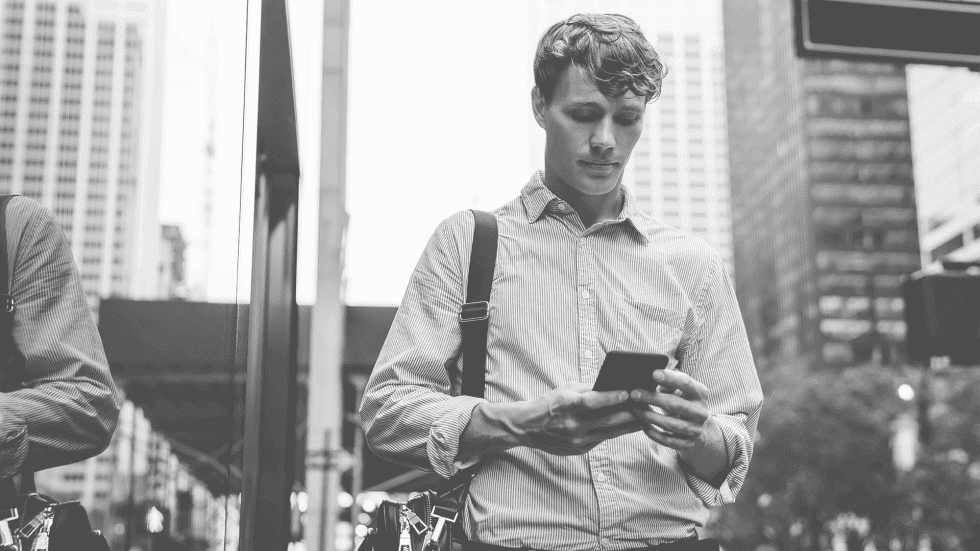 You may face many challenges when you create a Wide Area Network (WAN) solution for your business, including how to:
Neeco Mobile 3G/4G LTE Connectivity can play a significant role in meeting these challenges by using 3G and 4G LTE networks in addition to, or as an alternative to, wireline WAN solutions. Wireless WAN Connectivity can help your business stay connected, reduce installation intervals, and enable data transmission and transaction processing from almost anywhere your business takes you.
Neeco Mobile 3G/ 4G LTE Connectivity Solution Features at a Glance
Focused on Neeco Clients
Telecom & Service Providers
Government and Public
Neeco Channel Partners.
Related Services Business Benefits
Global equipment distribution, logistics and warehousing
Equipment leasing and rental
Installation services
Maintenance and support
Consultancy and training.
Various End-Customer Types
Branch offices
Point of sale locations
Retail and pop up stores
Kiosks and ATMs
Vehicles
Remote measurement and monitoring equipment
Temporary locations.
Operational Features
24x7 NOC technical support in a preferred language
Remote network monitoring
White Label services to preserve client's unified image
SLA service management
Single, independent, fully customizable analytics and reporting.
Feel free to use the form or contact us
directly via email or phone.
Subscribe for our newsletter