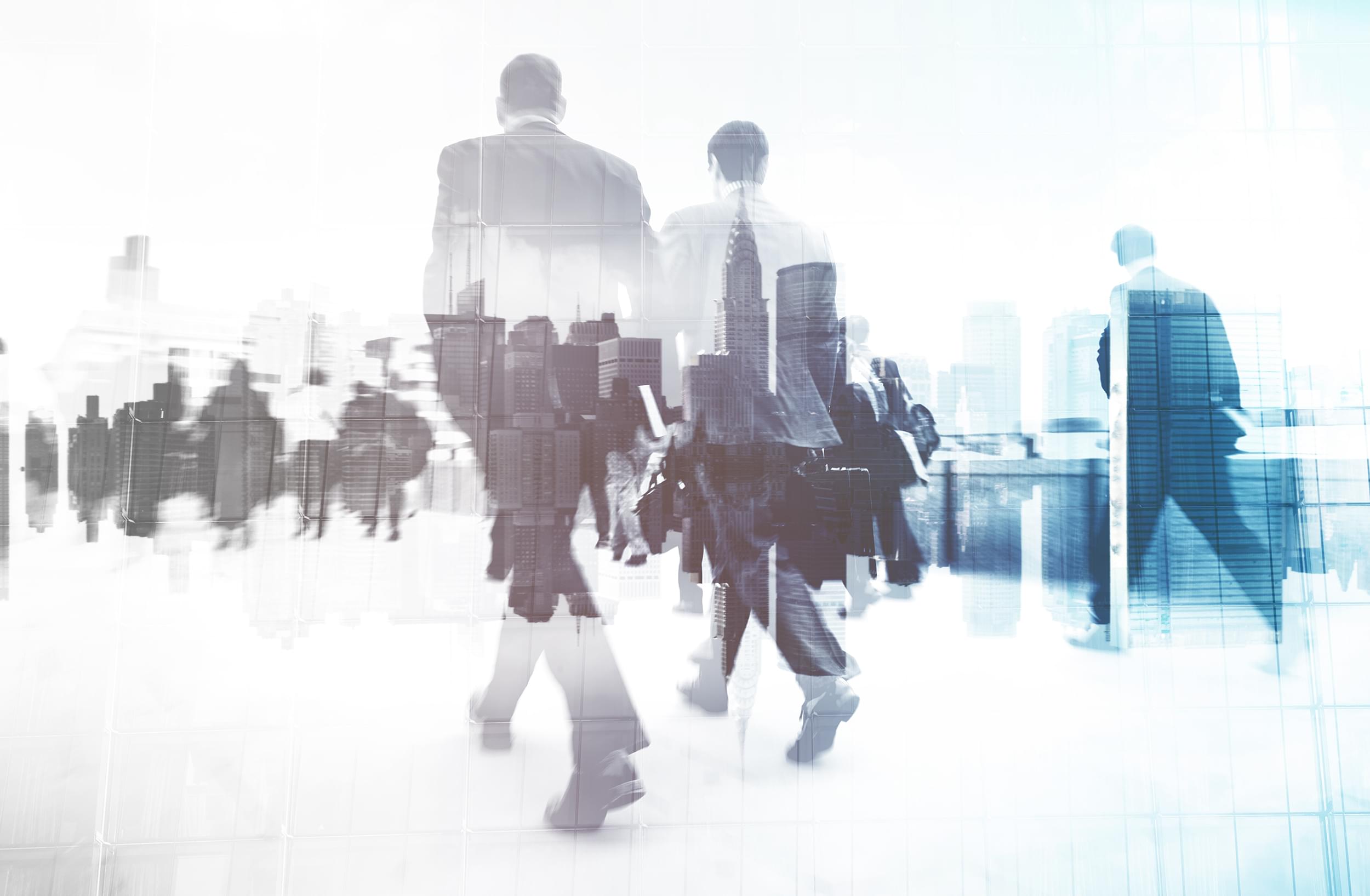 We cooperate closely with many companies manufacturing the world-class products. At Neeco we understand that we need to secure professional services wrapped around any OEM's rock-star products to deliver the ultimate End Customer experience.
Standard ICT Procurement Outsourcing
Advanced Collaboration to Support Clients' Solutions
Equipment Maintenance
• SLA based hardware maintenance
• Spare management and RMA processing
• Remote support
• On-site break fix support
• OOB device management.
Global Fulfillment
• IoR provisioning and customs clearance
• DDP End-to-End logistics
• Central, regional, and local warehousing
• Global staging solutions
• Software and licensing support
• On-site integration and support.
Managed & Financial Services
• HaaS solutions
• Complex managed service packages
• Leasing and flexible financing
• Equipment rental
• Trade-in
• Try and buy, and PoC programs.
Data Connectivity
• Last mile broadband and DIA connectivity
• Backup solutions, incl. 2/3/4G technologies
• IoT M2M connectivity
• Temporary data lines.
Supplementary Services
• Site survey and assessment
• LAN and WAN services
• Complementary on site SI solutions
• Help Desk and Service Desk outsourcing.
Any questions?
Contact our Sales Representative