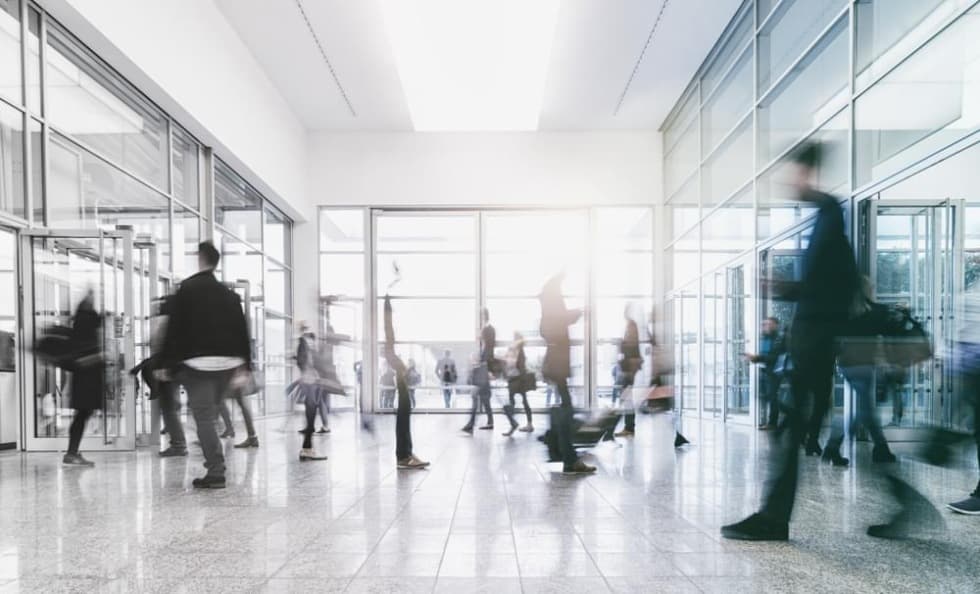 We are working with the Clients from the following industries:
Telecoms and Carriers
We support data centers and core networks, as well as managing field deployments and provisioning services to Telecommunication Companies' End Customers.
Enterprise Clients
We complement efforts of our Clients to harness the power of information technologies and to deliver the right outcomes for their primary businesses.
Technology Vendors
We understand that we need to secure professional services wrapped around any OEM's rock-star products to deliver the ultimate End Customer experience.
Governmental and Public
With their specific requirements, governmental and public organizations, including schools, are handled with special care at Neeco.
System Integrators
With Neeco's effective, flexible, and professional global support, our Partners can better serve their customers by complementing their own service propositions
OTT Providers
Any questions?
Contact our Sales Representative