Whistleblowers play an important role in identifying and calling out misconduct and harm to consumers and the community.
Neeco offers a secure online platform that whistleblowers can use to report grievances or violations anonymously.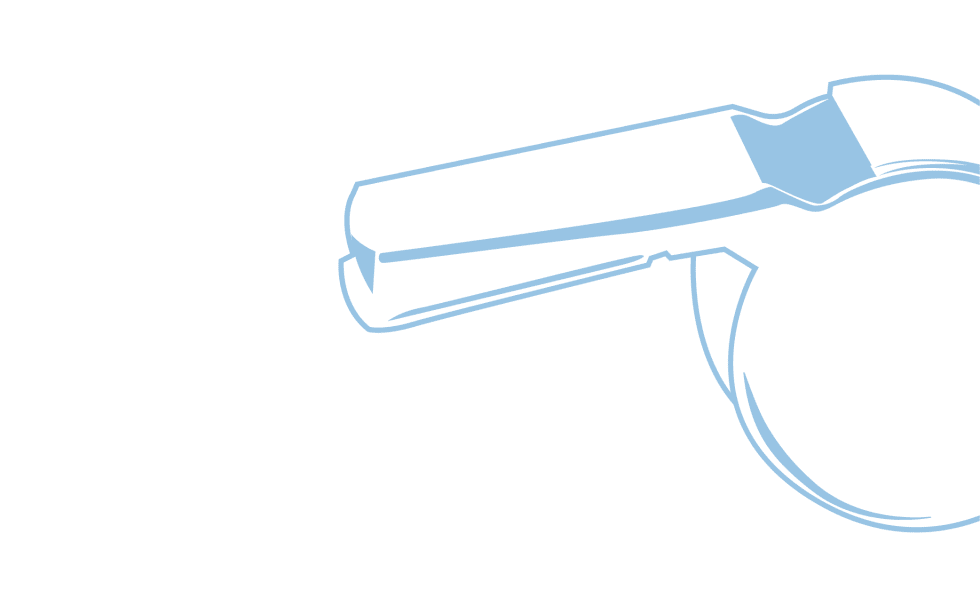 Neeco promotes a culture of integrity, honesty, fulfillment, and persistence.
In accordance with Neeco's corporate values, Neeco seeks to conduct its business in line with its personal identity, the dynamics of teamwork, and organizational culture at all times.
Neeco's personal traits are demonstrated by being a group of highly skilled individuals whose resolution is to be modest, determined, and consistently seeking knowledge through good examples.
However, we acknowledge that all organizations face the risk of their activities going wrong from time to time, or of unknowingly harboring malpractice. We believe we have a duty to take appropriate measures to identify such situations and attempt to remedy them. By encouraging a culture of openness and accountability within the organization, we believe that we can help prevent such situations from occurring.
We expect all staff to maintain high standards in accordance with our code of ethics and to report any wrongdoing that falls short of these fundamental principles. The aim of this policy is to ensure that our concerned persons are confident that they can raise any matters of genuine concern without fear of reprisals, in the knowledge that they will be taken seriously, that their concerns will be investigated appropriately, and in a confidential manner.
The following guidance sets out the procedure by which employees/concerned persons can act upon workplace practices. You can download EU Whistleblowing Directive here.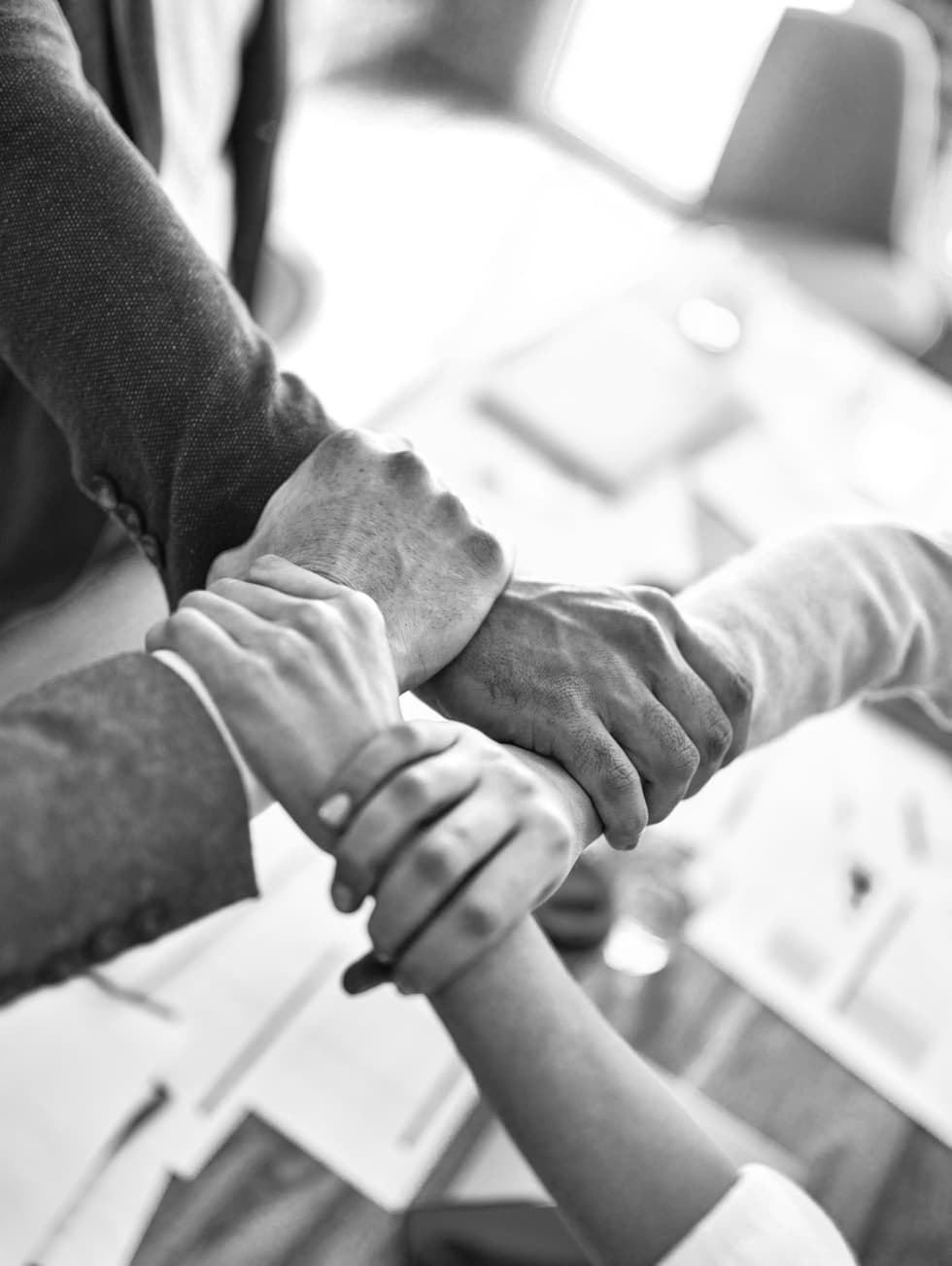 Feel free to use form or contact us
directly via email or phone