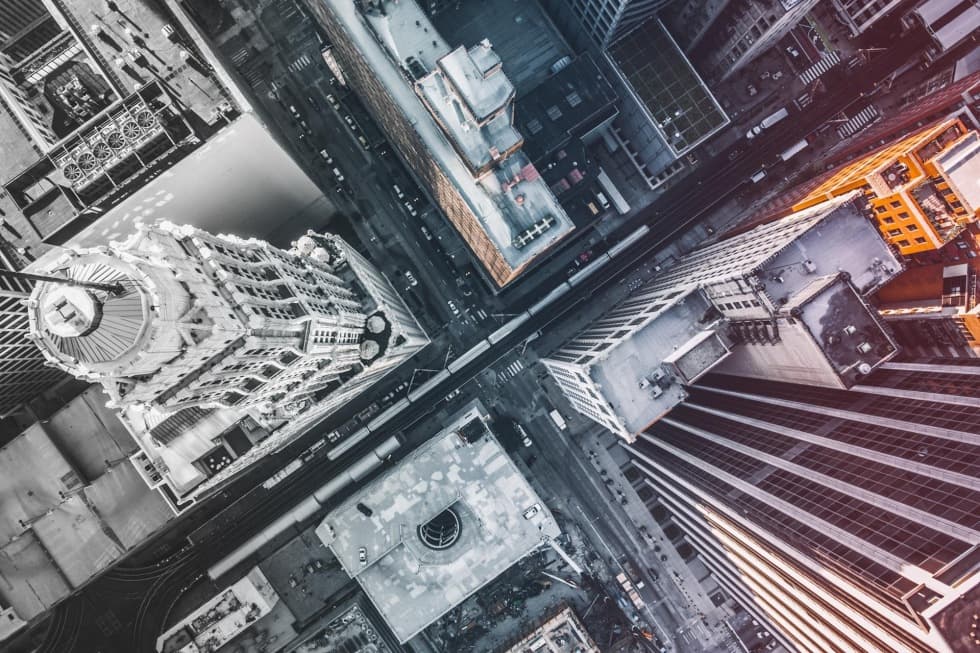 With their specific requirements, governmental and public organizations, including schools, are handled with special care at Neeco. We understand the immense challenges of governmental and public organizations; therefore, we work closely with clients to create a full spectrum of practical, workable, and innovative solutions, focusing on alignment with allocated budgets and legislative regulations at the same time.
Standard ICT Procurement Outsourcing
Advanced Collaboration to Support Clients' Solutions
Consultancy & Advisory
• Network planning
• LLD and HLD elaboration
• SME provisioning
• Full lifecycle services provisioning
• Short term event management
• ESWM.
End-User Facing Equipment
• Desk side support
• Mobile equipment provisioning
• End-user training
• Asset management.
WAN
• WAN planning and designing
• Equipment provisioning
• WAN connectivity
• Remote monitoring and support.
Vertically Integrated Market Solutions
• Vertically integrated solutions for various Customer types
• Retail
• Oil and Mining
• Manufacturing
• Agriculture
• Banking and legal.
LAN
• Existing LAN assessment
• Equipment provisioning
• LAN advanced technologies supply (wireless, security, UC…)
• Proactive and reactive maintenance.
Managed Services & Financing
• HaaS solutions
• Complex managed service packages
• Leasing and flexible financing
• Equipment rental
• Trade in
• Try and buy, and PoC programs.
Any questions?
Contact our Sales Representative