Special and Customized Services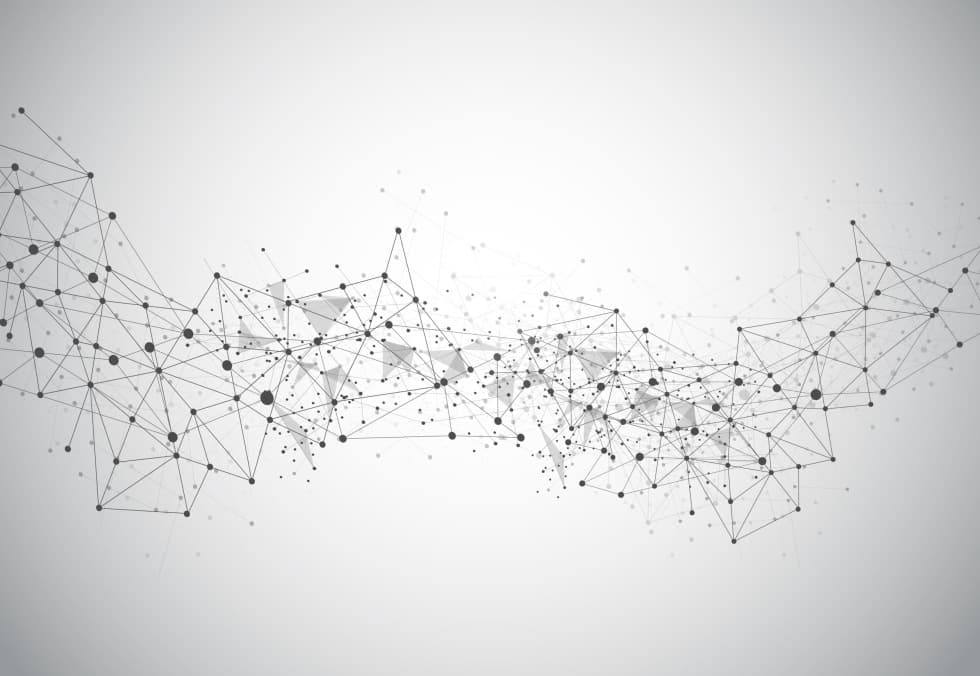 Being the leader in field support services, we know that there are situations where specific challenges need to be addressed in order to complete the projects as expected by demanding Customers. Our teams include presales consultants, solution architects, and project managers who are ready to discuss, create, and execute special projects to answer such demands with the same quality and overall service experience as in the case of standard deployments.
Specific occasions when tailor-made solutions are to be designed include:
Industries that typically experience special requirements include:
Our complex solutions include the full suite of project deployment lifecycle services, in this case specifically focused on:
Any questions?
Contact our Sales Representative