Our Clients
We support data centres and core networks, as well as managing field deployments and provisioning services to Telecommunication Companies' End Customers. By doing so, our clients can focus on activities they are experts in, and leave provisioning of supplementary functions with us, keeping Neeco as a trusted advisor for future business and operations development at the same time.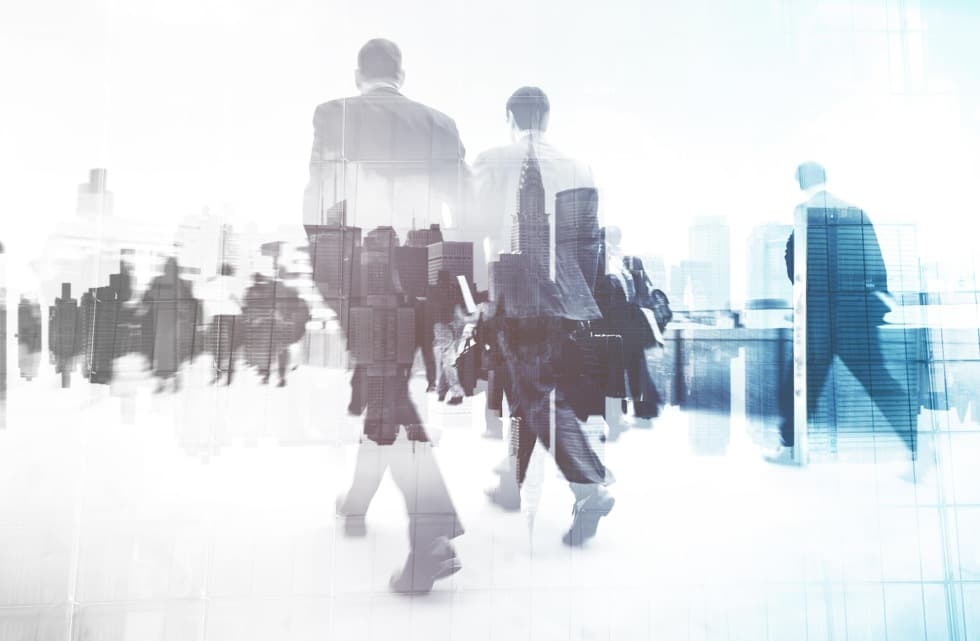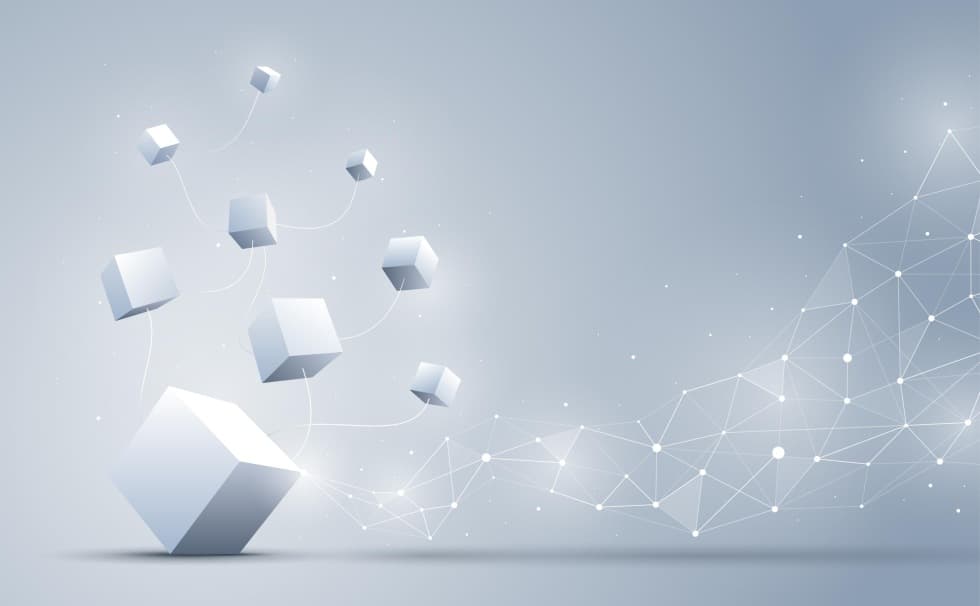 Case Studies
Our unique central management allows us to deliver our premium, value-added services anywhere, within the shortest possible delivery times, cost-effectively, and at the highest levels of quality.
Our Support
With Neeco's effective, flexible, and professional global support, our Partners can better serve their customers by complementing their own service propositions with Neeco's global ICT services, expanding their service portfolio and extending their geographical coverage that is second to none. All services can be delivered as a White-label service, preserving a unified image for our SI.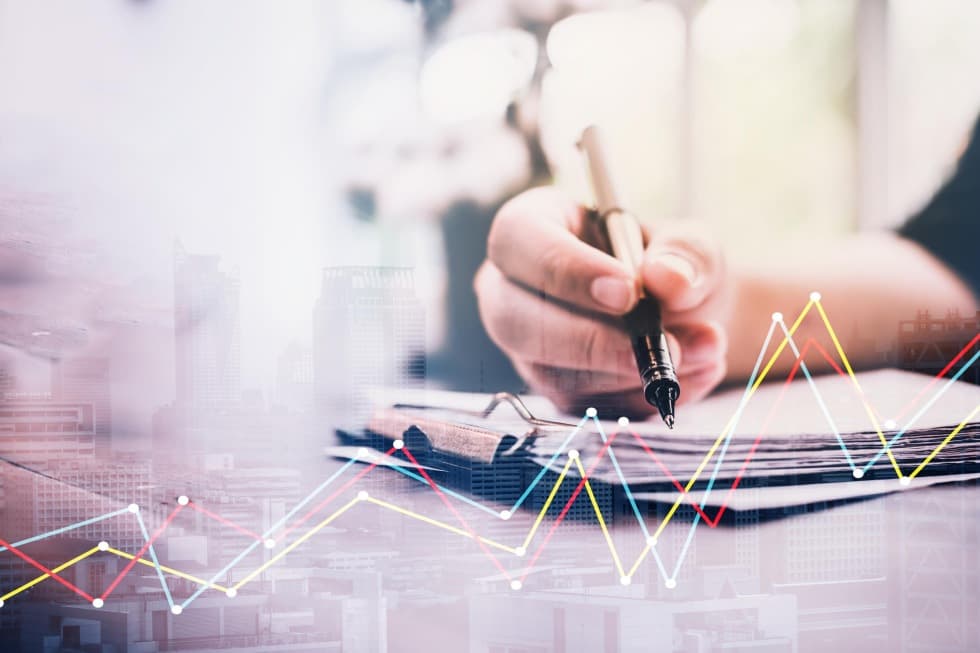 Feel free to use the form or contact us
directly via email or phone.