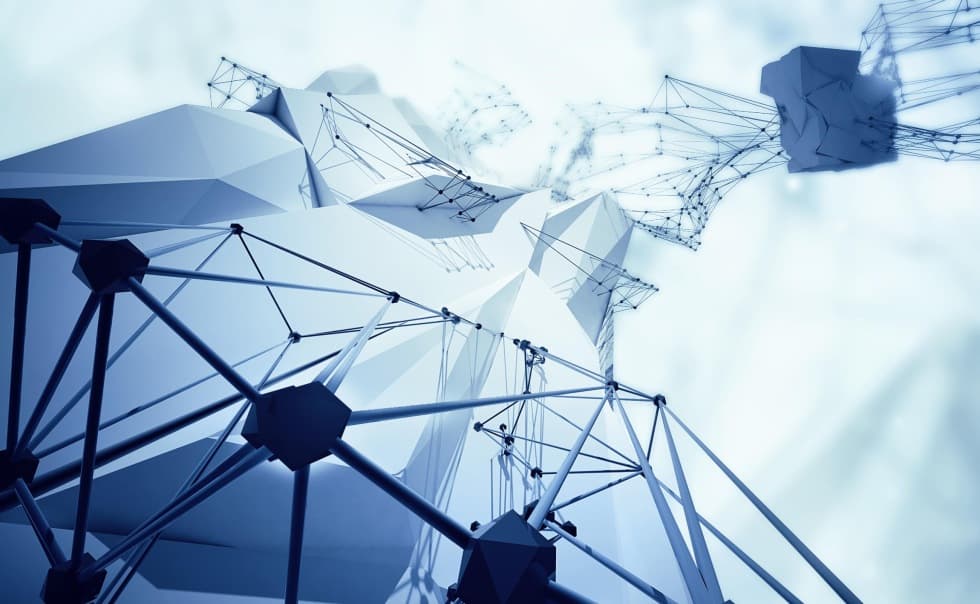 We support data centres and core networks, as well as managing field deployments and provisioning services to Telecommunication Companies' End-Customers. By doing so our clients can focus on activities they are experts in, and leave provisioning of supplementary functions with us, keeping Neeco as a trusted advisor for future business and operations development at the same time.
Standard ICT Procurement Outsourcing
Advanced Collaboration to Support Clients' Solutions
Backbone Network
• Telecom infrastructure management
• Consultations, advisory services
• Network upgrades and migrations
• Site constructions and management.
Unified Comms
• End-User training
• Floor walking & Day 1 Support
• Audio conferencing solutions
• Videoconference room design and implementation
• Contact centre solution
• Collaboration and UC.
Mobility & IoT
• NUTS tracking solution
• 3rd party solutions integration and management
• 3G/ 4G Enterprise Grade Connectivity
• Global IoT M2M connectivity
• Mobile Device Management.
Cloud & Data
• Private Cloud Infrastructure aaS
• Collocation and DC migration
• DC buildouts and management
• DC maintenance and support.
Security
• Security audits
• Managed Security solutions
• Security Operation Centre
• Fault identification and analysis
• Business continuity and resiliency services.
End-Customer Network
• Complex Managed Services
• CPE, SD-WAN solutions
• Last mile connectivity
• 2G/3G/4G backup solutions
• LAN support, WiFi solutions
• End-User equipment management
• OOB device management.
Any questions?
Contact our Sales Representative