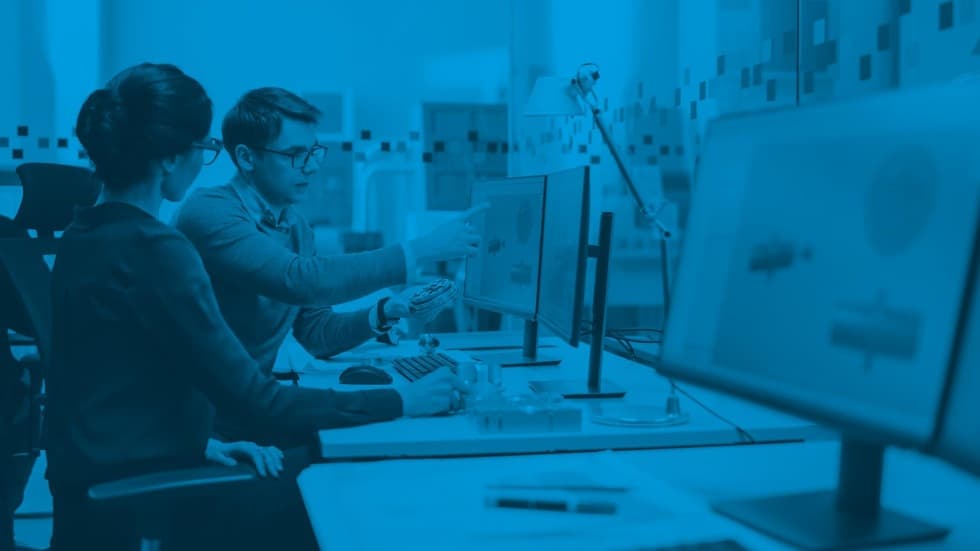 Large Project Management is a critical part of our success. For larger, complex, or indeed any project whenever it's reasonable, we assign experienced project managers with proven expertise to manage the deployment life cycle, from planning and preparation stages, through delivery to the operations assurance stage. Neeco provides our clients with unified deployment solutions, including hardware distribution, logistics, installation, and maintenance services. Everything is done within a tailor-made, rather than a one-size fits-all, approach that is simple enough to put into practice immediately, providing sufficient indicators and evidence for governance needs at the same time.
We provide professional and effective management in complex, diverse environments, with a focus on fast project initiation, hassle-free execution, and implementation that follows client requirements and expected project deliverables.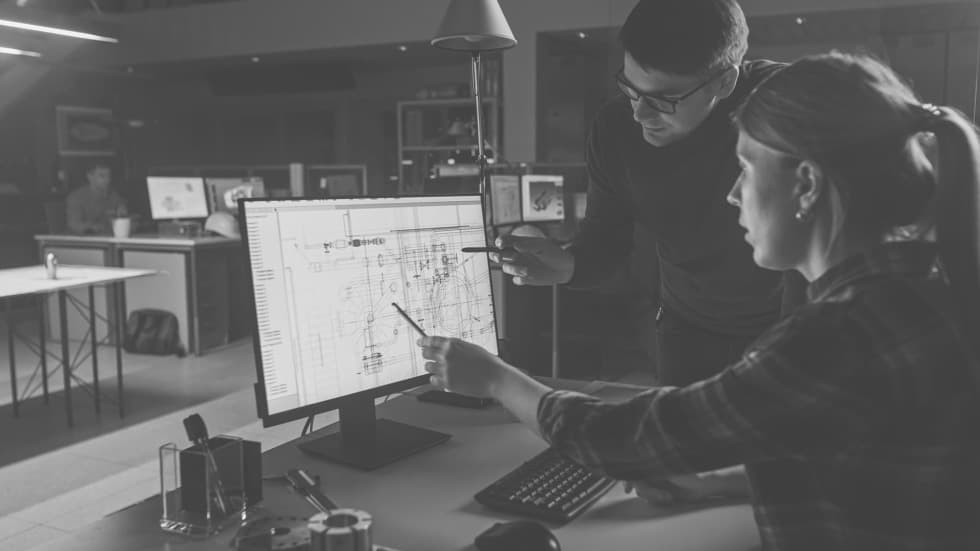 While working with Neeco professionals, our clients enjoy:
Feel free to use the form or contact us
directly via email or phone.
Subscribe for our newsletter