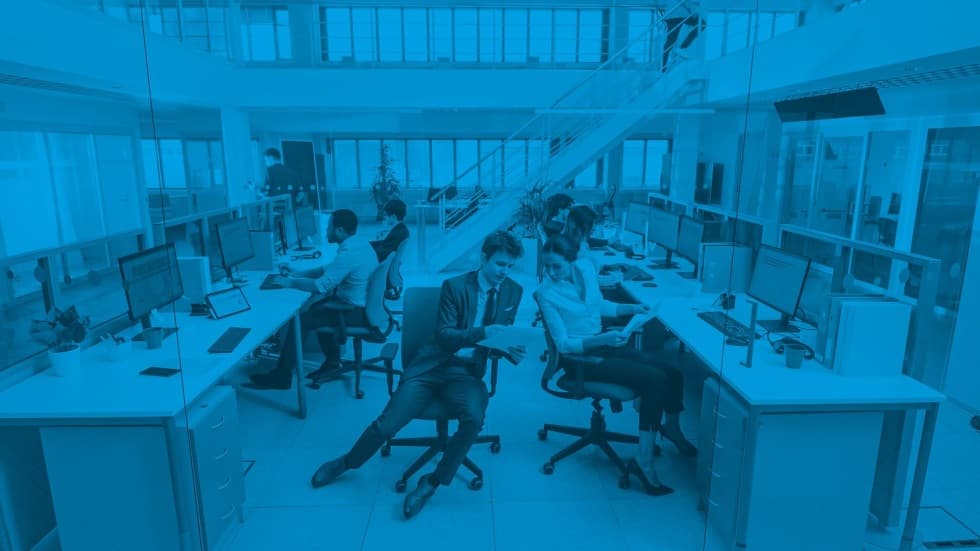 Utilizing products in the form of services and leaving ownership to 3rd party companies who specialize in owning the equipment is an obvious and reasonable trend. Neeco's unique Flexible Financing and Ownership Options are available in more than 160 countries worldwide.
In a challenging economy, the ability to offer easy financing terms can often make the difference in closing a deal. Neeco managed solutions, flexible financing, and ownership options enable service providers to wrap competitive terms and pricing around their own offers to provide a highly compelling solution for customers.
Neeco's global Managed Services and Financing Services provide clients with modern, more effective ways of sourcing ICT equipment and solutions as an alternative to traditional ways of owning and paying the whole amount at the moment they begin to use a particular technology. Financing solutions are supported directly through independent Neeco Global Funds, offering significant flexibility and cost-efficiency for our clients.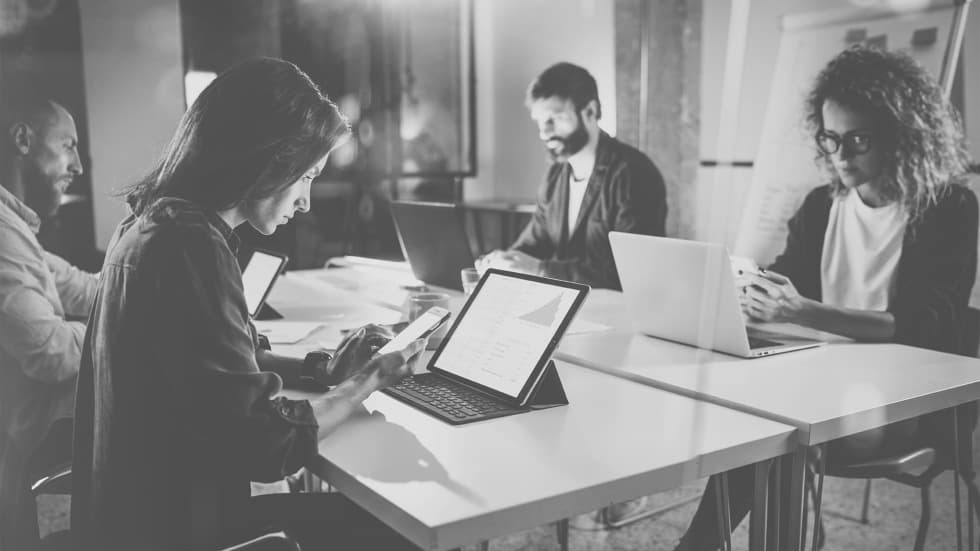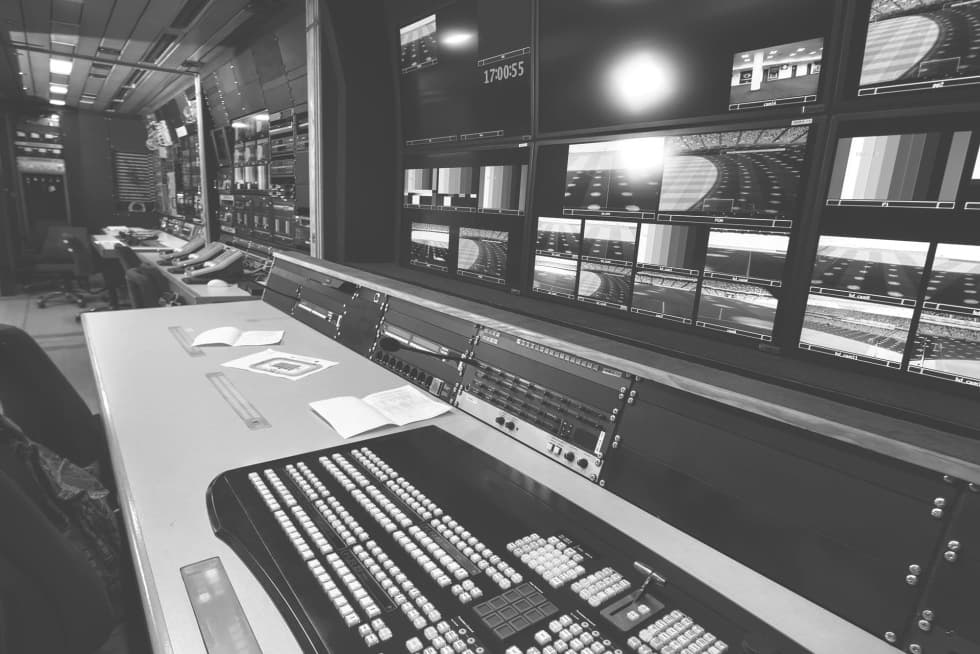 With Neeco Managed Solutions, clients can benefit from the option to enjoy complex ICT services, including hardware purchases, initial installation, and maintenance, that are paid on a regular basis, which makes everything perfectly simple and effective.
Equipment rentals include short-term and long-term plans, as well as the possibility to use products on a pay-as-you-go basis. Rentals are suitable for rapid deployment purposes, ad-hoc and seasonal requirements, and also for longer applications when only hardware (as a service) is required.
Our Financing and Ownership Options
Feel free to use the form or contact us
directly via email or phone.