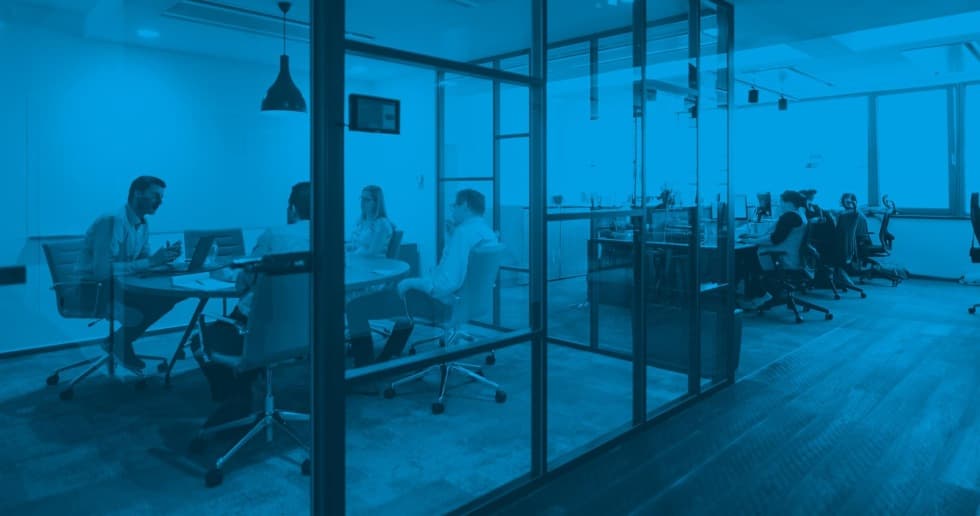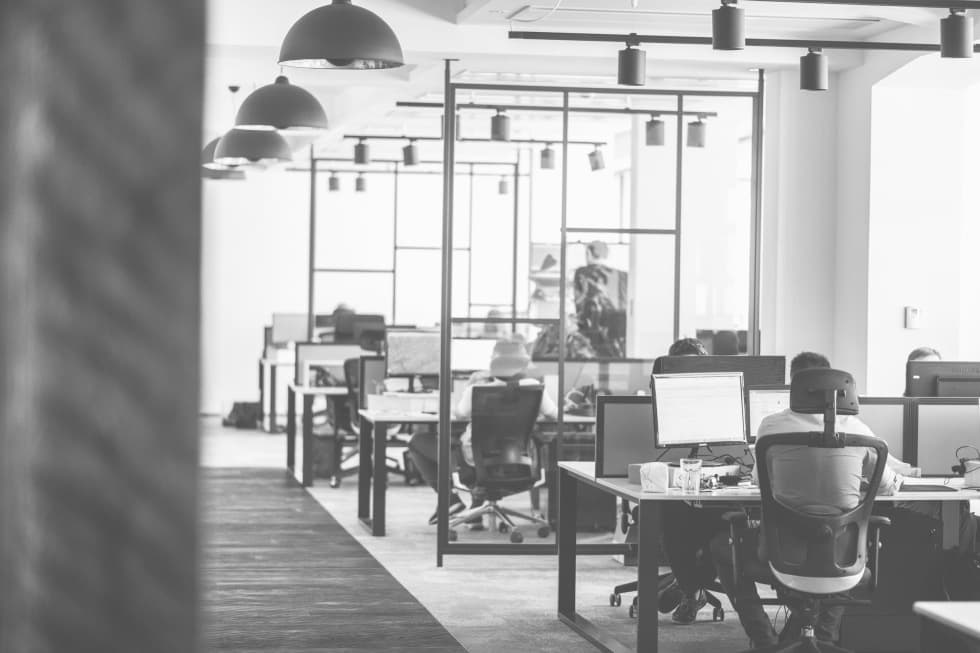 About Neeco
Neeco is a leading provider of complex, global ICT services. We leverage knowledge of local environments to supply our customers with the most effective hardware and software implementations, services, maintenance, and additional support. Our unique central management allows us to deliver our premium, value-added services anywhere, within the shortest possible delivery times, cost-effectively, and at the highest levels of quality.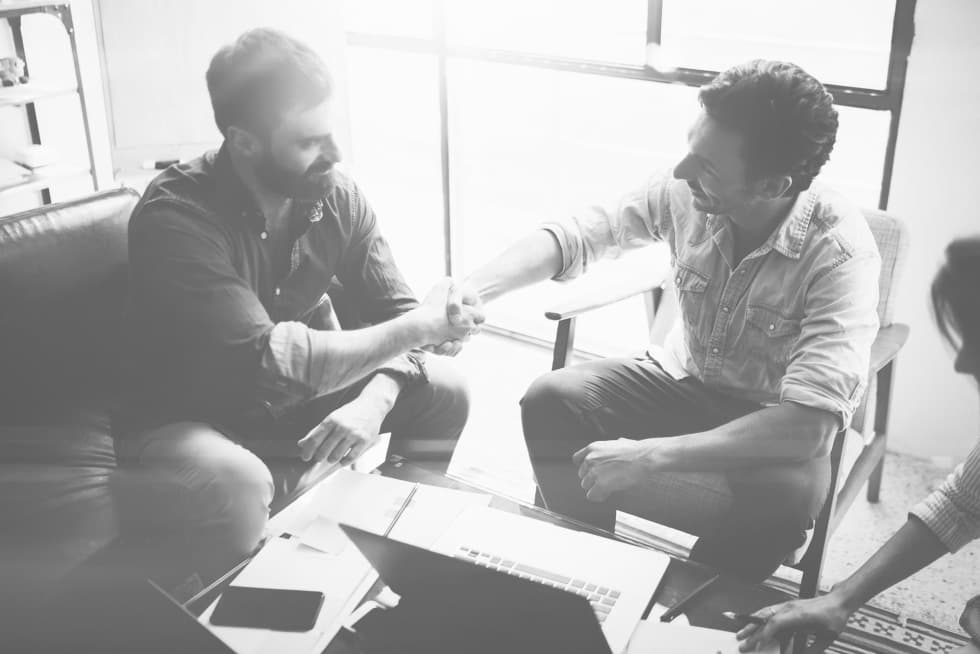 Our Partners
Neeco's partners include prestigious multinationals, leading equipment manufacturers, and a vast assortment of other technological organisations. We place an emphasis on long-term cooperation and always strive to build lasting relationships founded on mutual trust with our valued partners.
Coverage
Thanks to cooperation with over 1,900 Neeco Global Alliance partners and technology vendors in 160 countries, we are able to deliver consistent, high-quality and professional ICT services regardless of the time, location, and type of service we deploy. We create an environment where the goals of our clients are easier to achieve, we bring remote regions and locations closer to them, and we ensure that complex challenges are easier to solve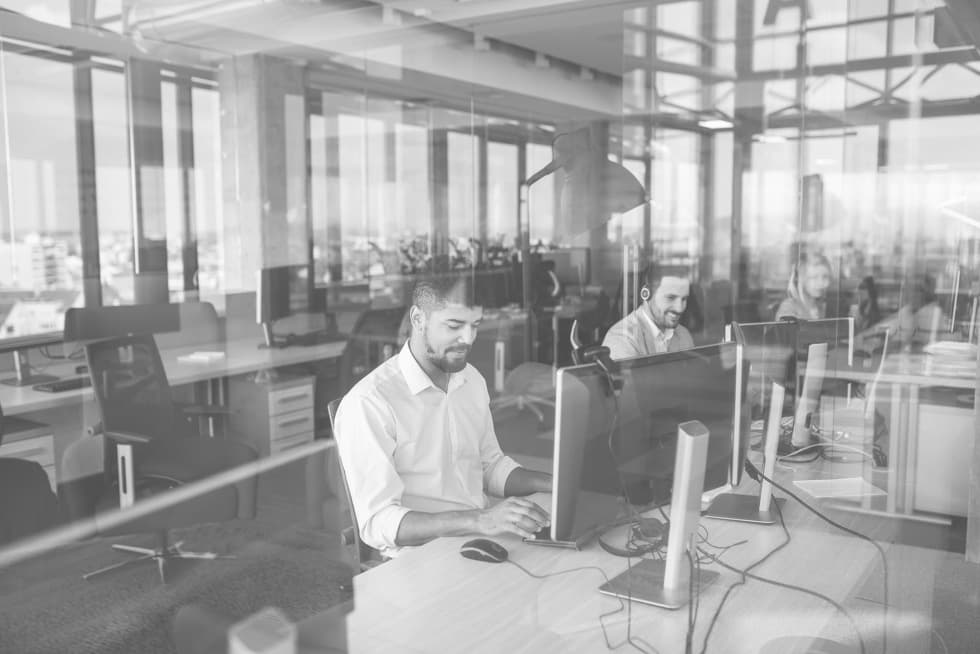 Regional offices
Neeco has its corporate headquarters in Prague, with regional offices in the USA, UK, Singapore, France, India, Russia, and Hong Kong.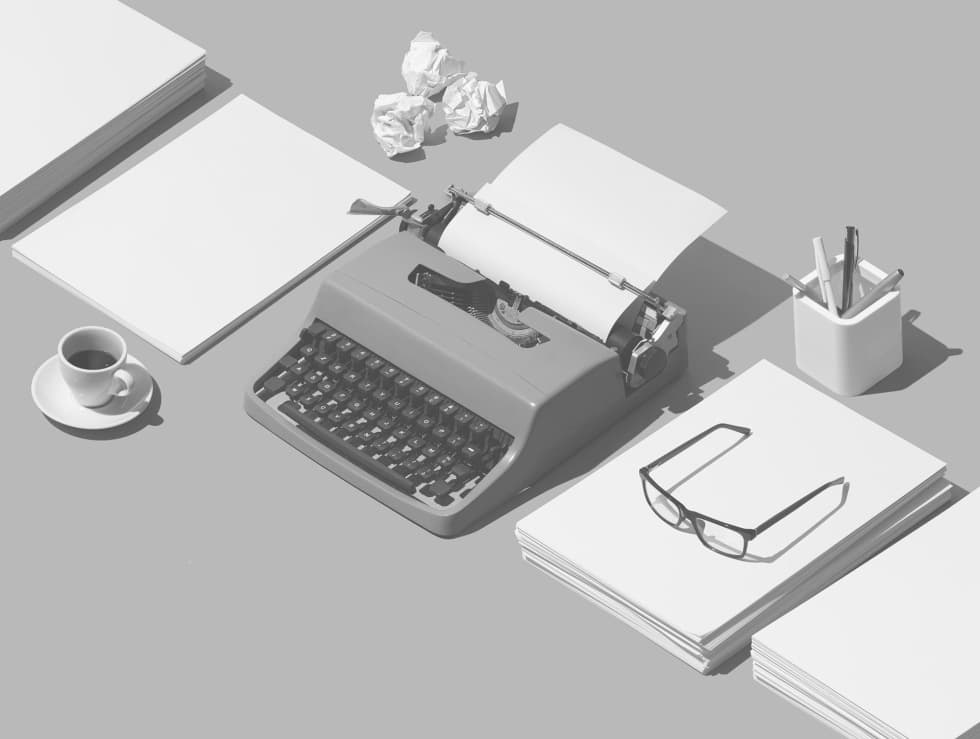 Press Room
Find out the latest at Neeco, including press releases, company news, and media features.
Careers at Neeco
Looking for work that will challenge, inspire, and offer tremendous opportunities for personal and professional growth?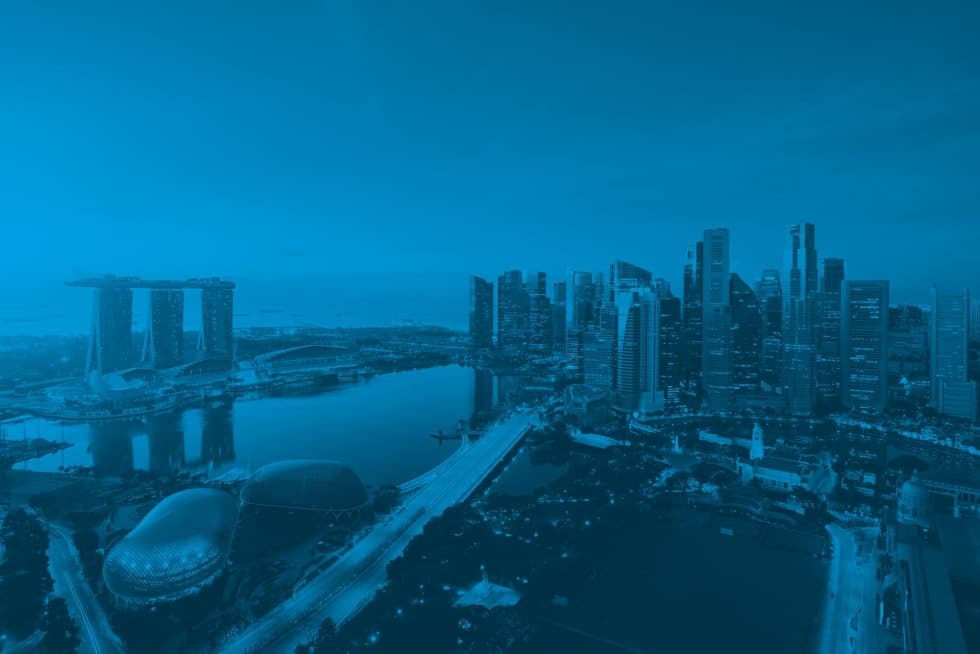 Event
andeep Kumar, Neeco's Territory Sales Director for Asia and the Middle East, will be attending the Capacity Asia virtual event from December 1-2, 2020.
Read more >

Event
Capacity Europe is the preeminent annual global ICT infrastructure industry event.
Read more >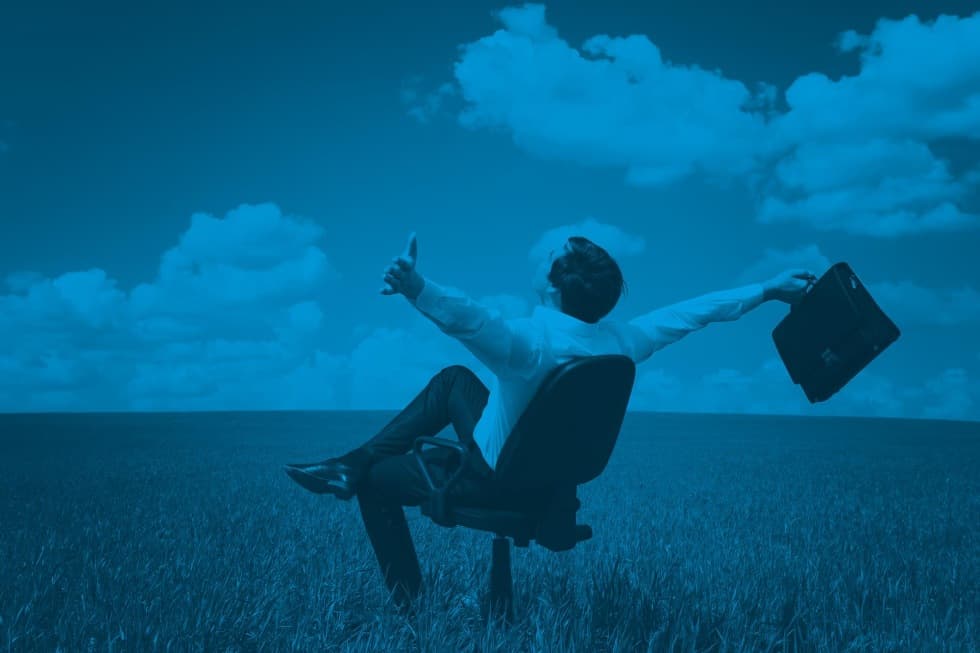 News
Patience, critical thinking, the ability to work under pressure, and especially the ability to look at things from different perspectives. These all kinds of personality traits does one needs to be successful in Pricing
Read more >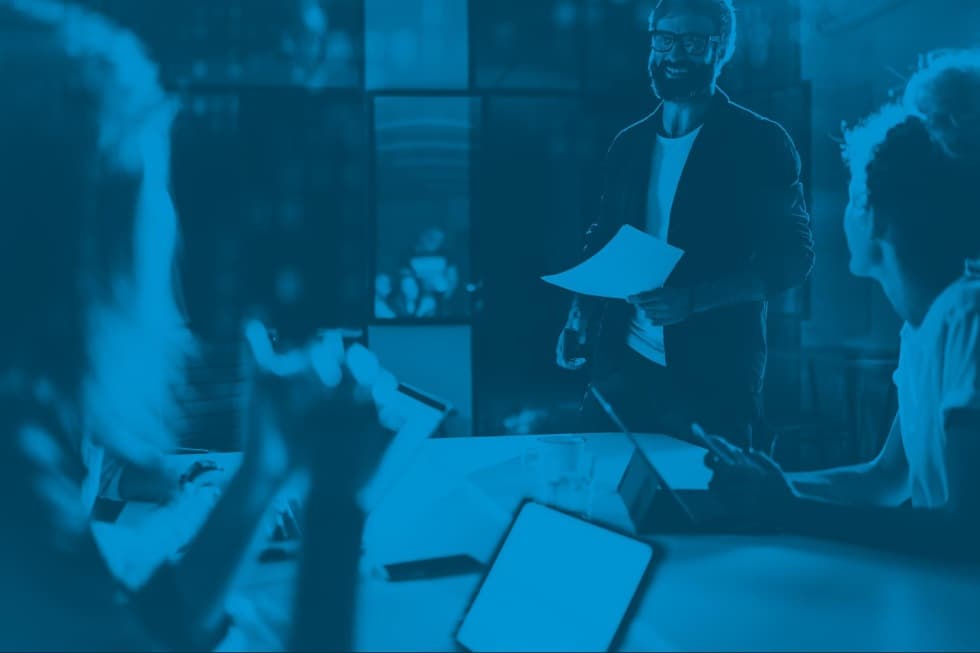 News
With a seemingly endless selection of global ICT service providers, technology vendors, and systems integrators, it's often difficult to cut through the noise and figure out who to choose to give your business the most consistent and reliable service quality, while still getting the best value for your money.
Read more >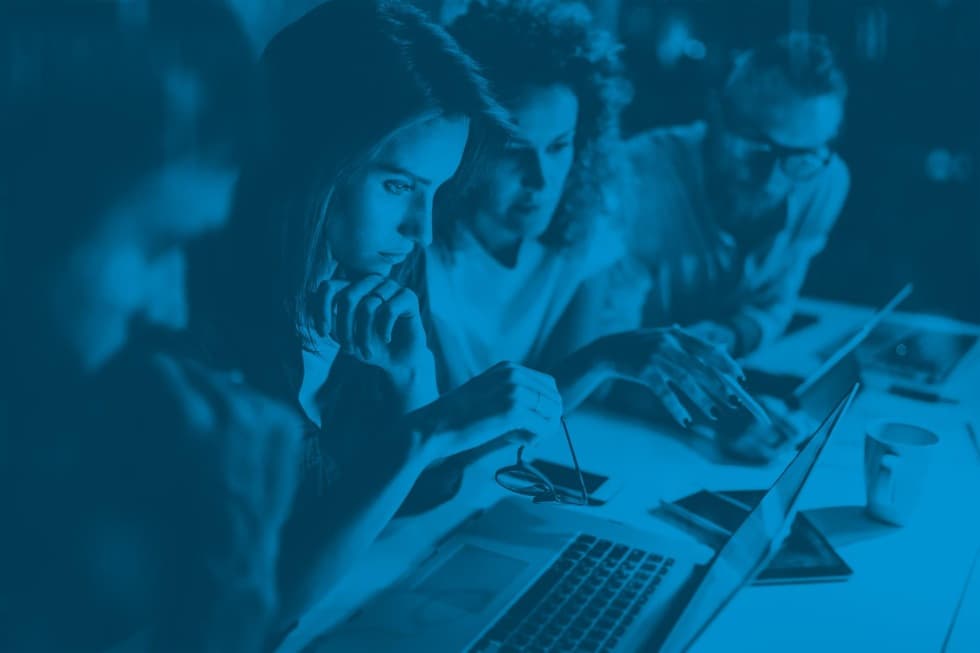 News
The rapid pace of development in the telecommunications industry means that established telecoms need to constantly keep on their toes to provide demanding end customers with the most up-to-date communications services and solutions available on the market.
Read more >
Feel free to use the form or contact us
directly via email or phone.