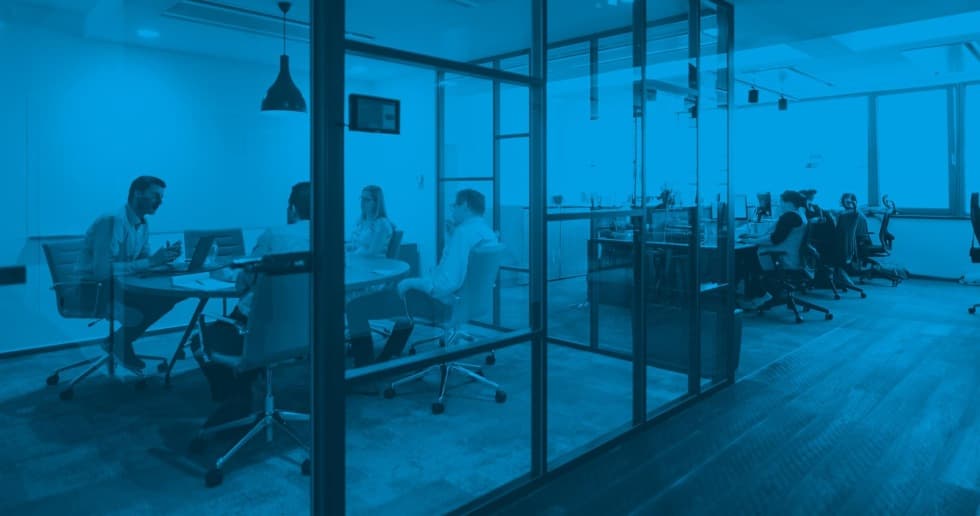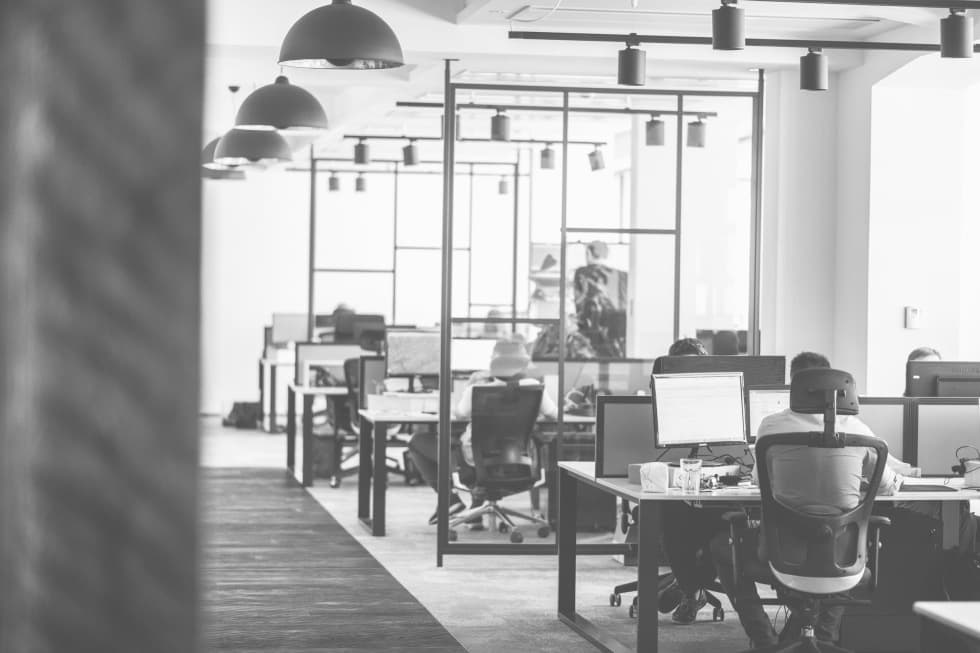 About Neeco
Neeco is a leading provider of complex, global ICT services. We leverage the knowledge of local environments to supply our customers with the most effective hardware and software implementations, services, maintenance, and additional support. Our unique central management allows us to deliver our premium, value-added services anywhere, within the shortest possible delivery times, cost-effectively, and at the highest levels of quality.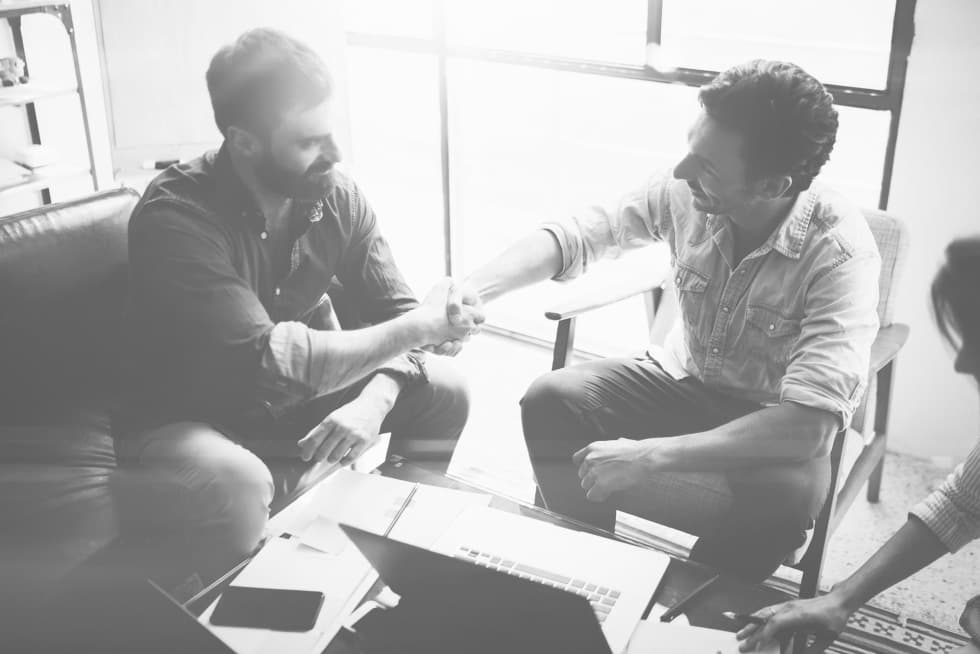 Our Partners
Neeco's partners include prestigious multinationals, leading equipment manufacturers, and a vast assortment of other technological organizations. We place an emphasis on long-term cooperation and always strive to build lasting relationships founded on mutual trust with our valued partners.
Coverage
Thanks to cooperation with over 1,900 Neeco Global Alliance partners and technology vendors in 160 countries, we are able to deliver consistent, high-quality and professional ICT services regardless of the time, location, and type of service we deploy. We create an environment where the goals of our clients are easier to achieve, we bring remote regions and locations closer to them, and we ensure that complex challenges are easier to solve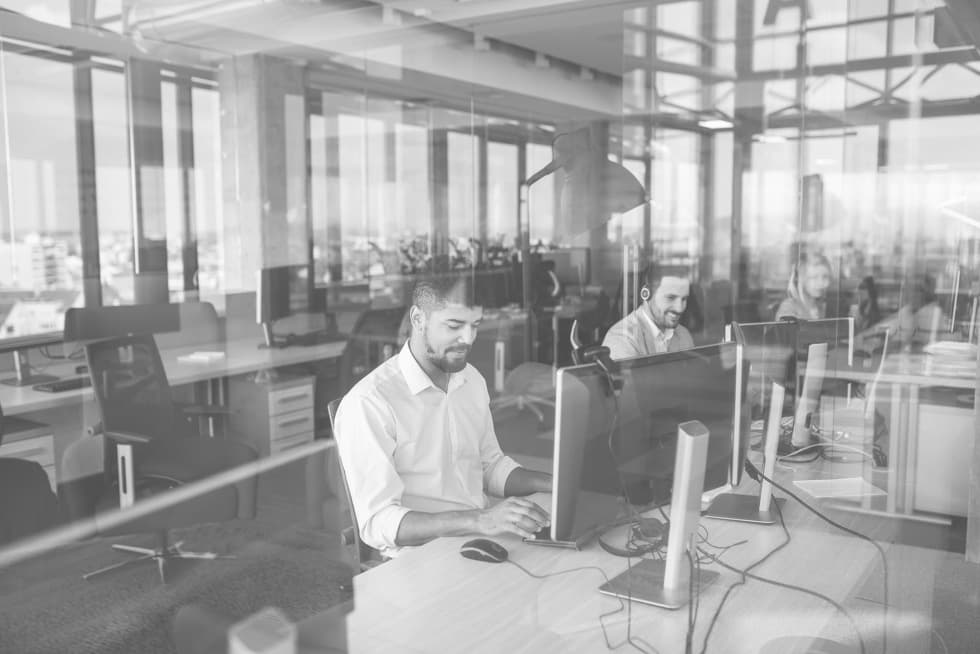 Regional offices
Neeco has its corporate headquarters in Prague, with regional offices in the USA, UK, Singapore, France, India, Russia, and Hong Kong.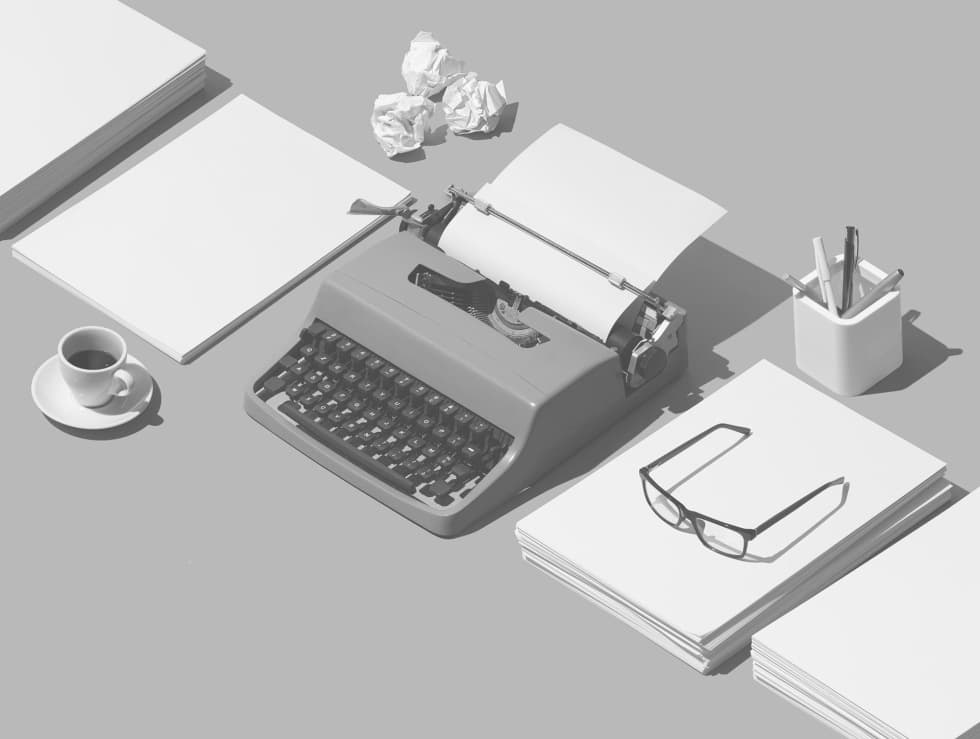 Press Room
Find out the latest at Neeco, including press releases, company news, and media features.
Careers at Neeco
Looking for work that will challenge, inspire, and offer tremendous opportunities for personal and professional growth?

Neeco Whistleblower
Whistleblowers play an important role in identifying and calling out misconduct and harm to consumers and the community.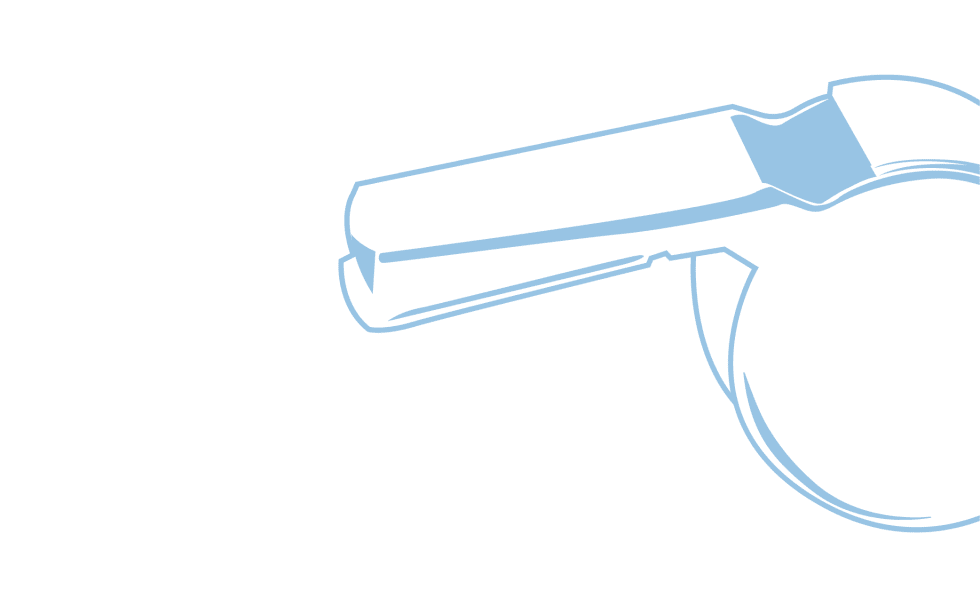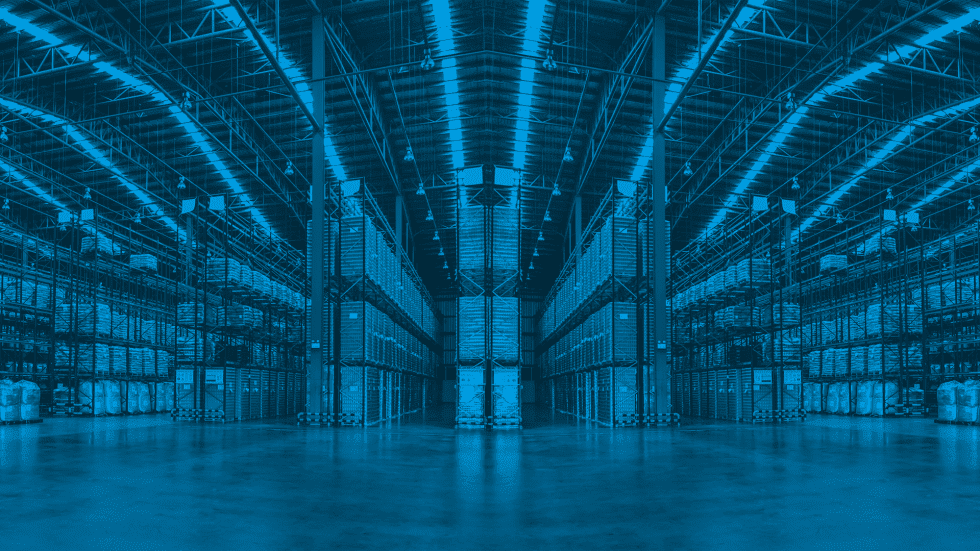 Event
In late February of 2022, Nicolas Vanderput, Supply Chain Data Scientist and co-Founder of Sku Science hosted a discussion for industry leaders entitled "Best Practices for Inventory Management."
Read more >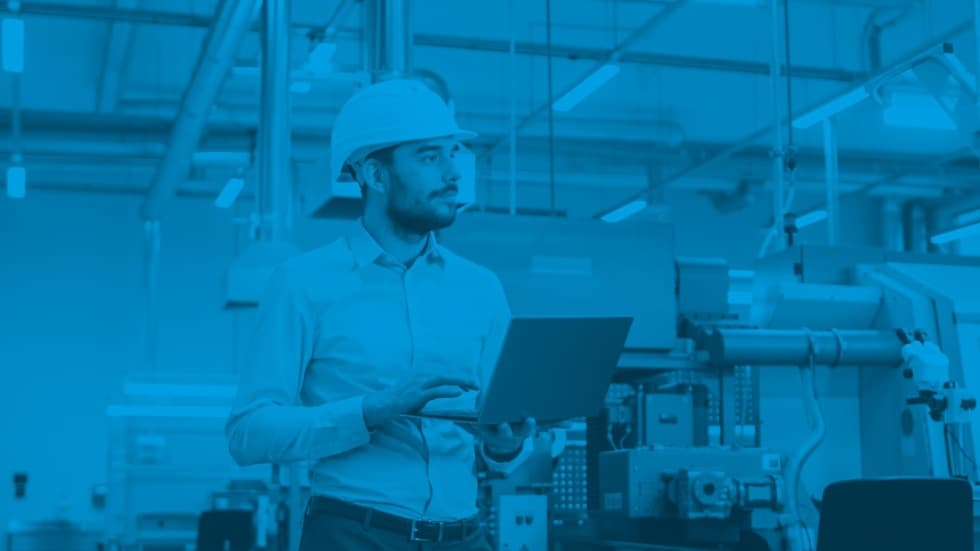 Event
Last month Reuters Events hosted a virtual summit entitled, "Creating Intelligence in Your Supply Chain" to share insights about the complexities of modern supply chain management.
Read more >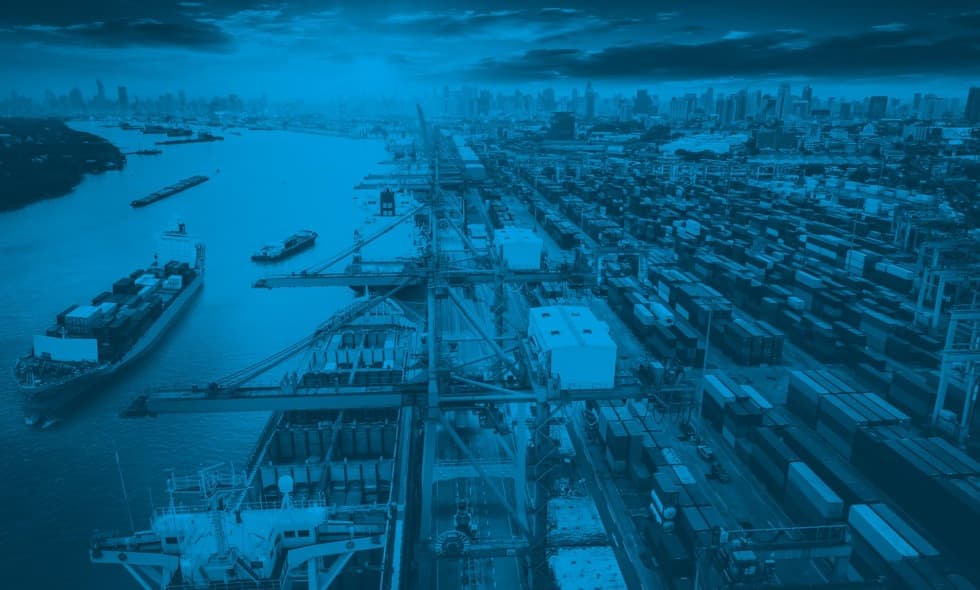 Thought Leadership
Overcoming the challenges faced by the ICT industry over the past few years of the global pandemic will allow for more success in the future.
Read more >

Event
With more than 4 years of successful cooperation between the companies, Neeco and AirX Technologies are expanding their joint services portfolio to include a value-adding solution for telcos to accelerate their transition to SD-WAN architecture.
Read more >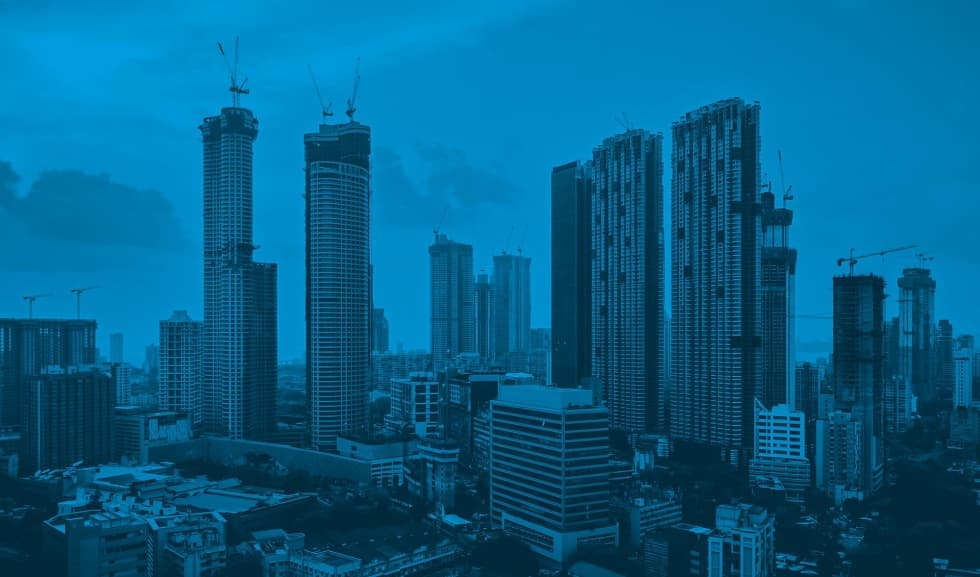 Event
Join us as we attend Digital Infra India 2021 on March 9th and 10th. Virtually connect with local and international ICT infrastructure leaders to discuss the emerging trends promoted by the convergence of data and connectivity.
Read more >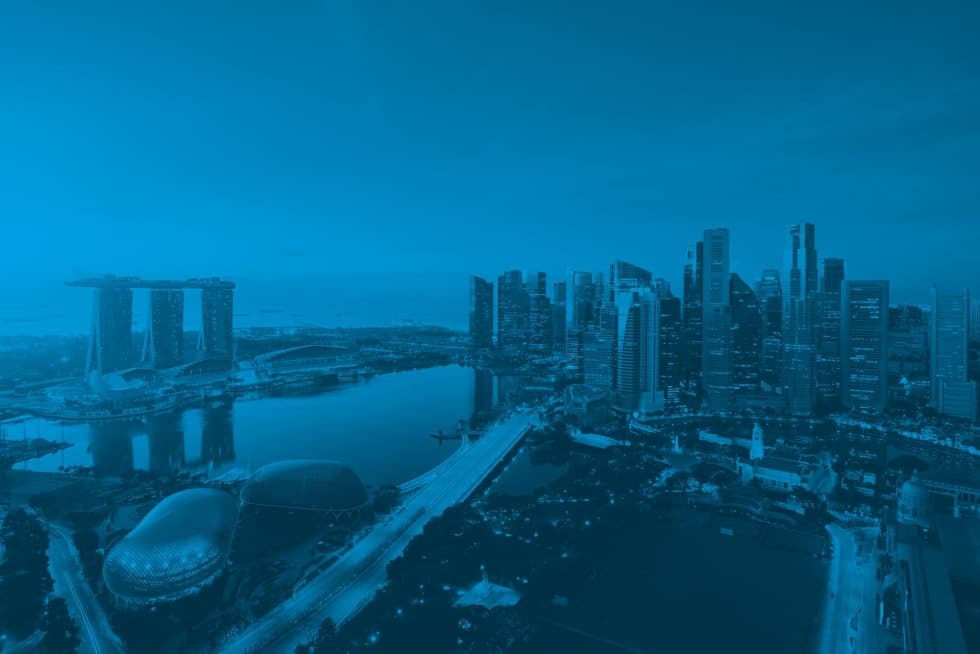 Event
andeep Kumar, Neeco's Territory Sales Director for Asia and the Middle East, will be attending the Capacity Asia virtual event from December 1-2, 2020.
Read more >
Feel free to use the form or contact us
directly via email or phone.