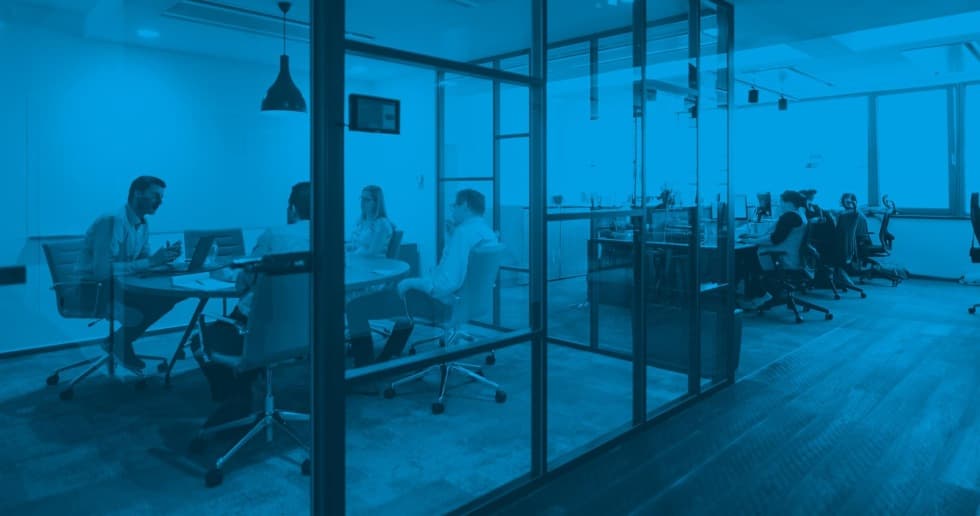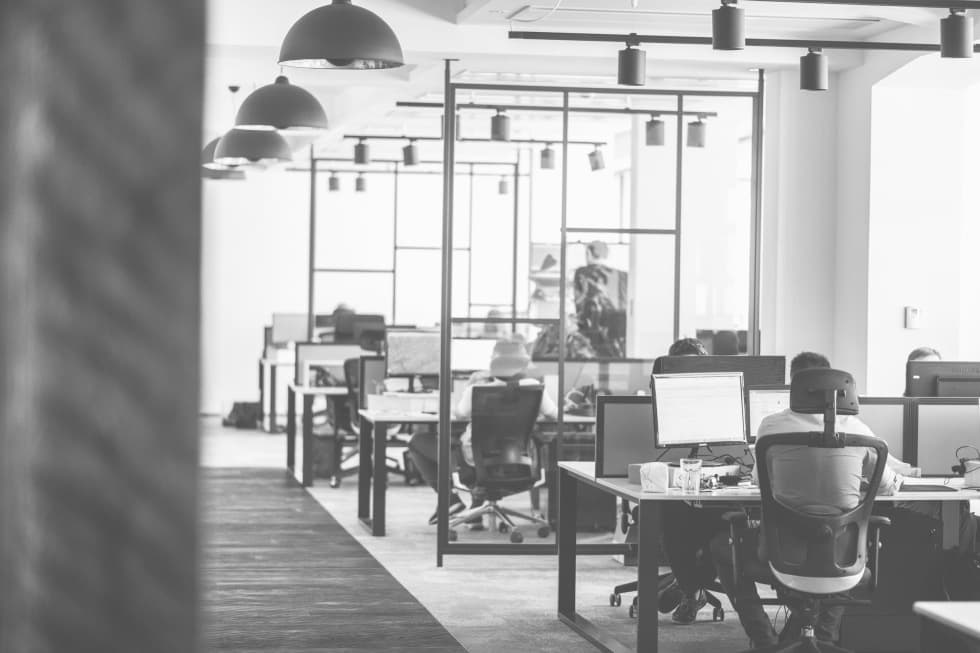 About Neeco
Neeco is a leading provider of complex, global ICT services. We leverage knowledge of local environments to supply our customers with the most effective hardware and software implementations, services, maintenance, and additional support. Our unique central management allows us to deliver our premium, value-added services anywhere, within the shortest possible delivery times, cost-effectively, and at the highest levels of quality.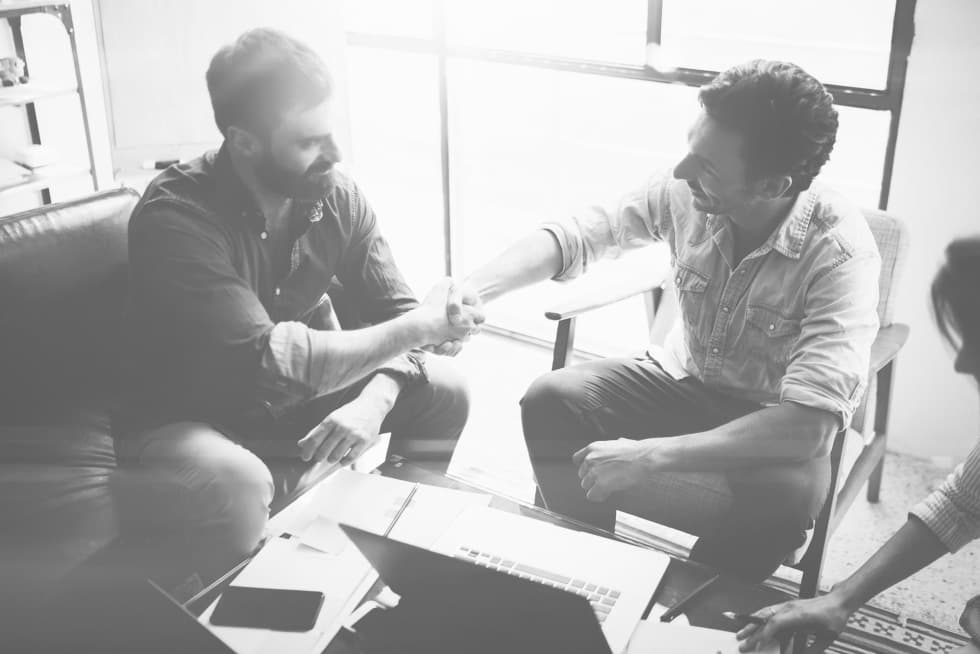 Our Partners
Neeco's partners include prestigious multinationals, leading equipment manufacturers, and a vast assortment of other technological organisations. We place an emphasis on long-term cooperation and always strive to build lasting relationships founded on mutual trust with our valued partners.
Coverage
Thanks to cooperation with over 1,900 Neeco Global Alliance partners and technology vendors in 160 countries, we are able to deliver consistent, high-quality and professional ICT services regardless of the time, location, and type of service we deploy. We create an environment where the goals of our clients are easier to achieve, we bring remote regions and locations closer to them, and we ensure that complex challenges are easier to solve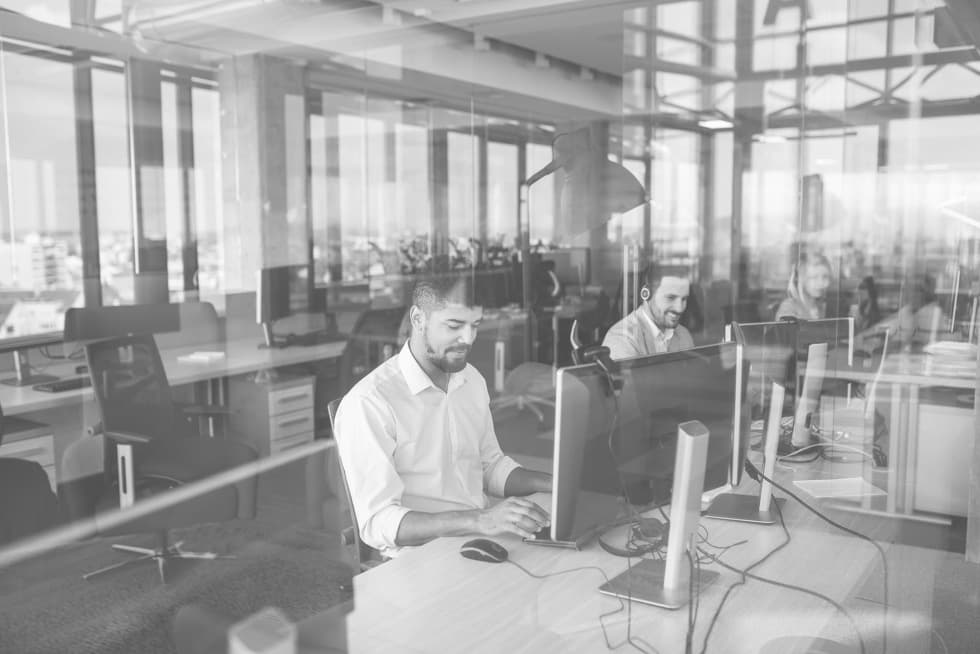 Regional offices
Neeco has its corporate headquarters in Prague, with regional offices in the USA, UK, Singapore, France, India, Russia, and Hong Kong.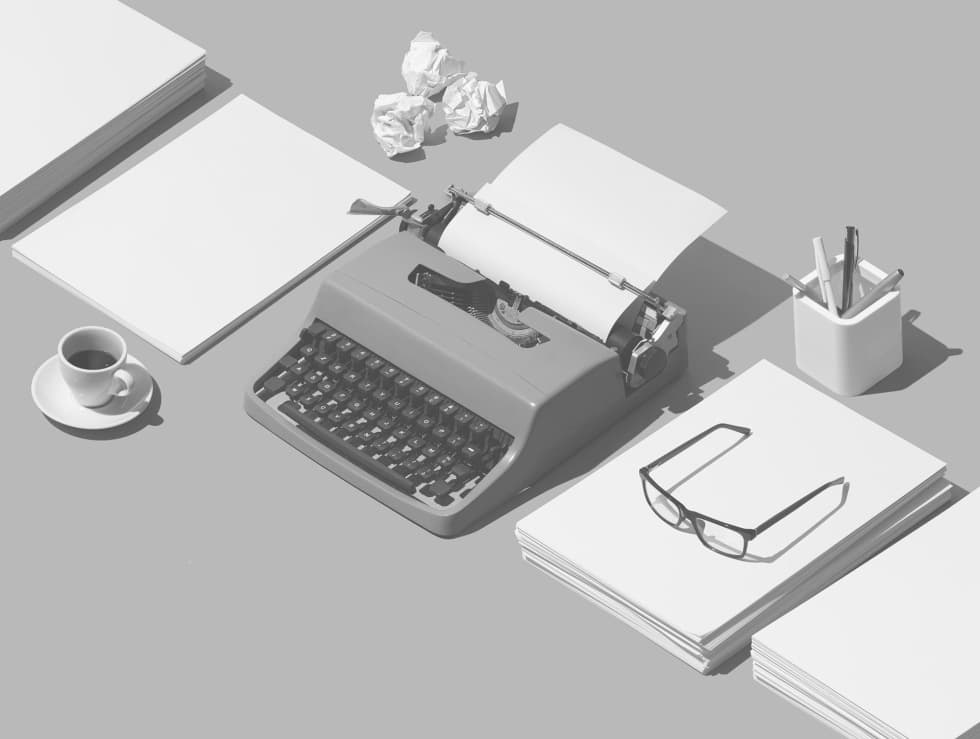 Press Room
Find out the latest at Neeco, including press releases, company news, and media features.
Careers at Neeco
Looking for work that will challenge, inspire, and offer tremendous opportunities for personal and professional growth?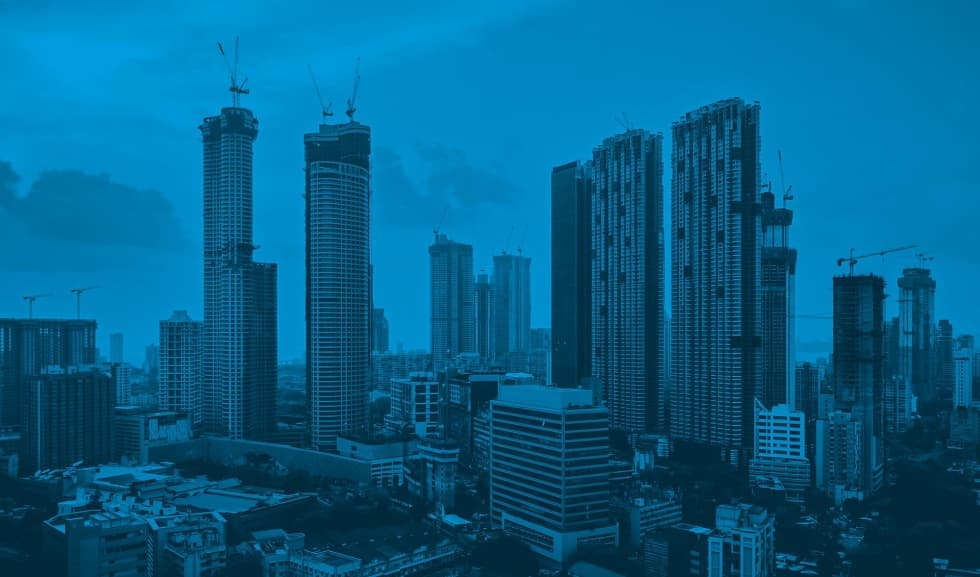 Event
Join us as we attend Digital Infra India 2021 on March 9th and 10th. Virtually connect with local and international ICT infrastructure leaders to discuss the emerging trends promoted by the convergence of data and connectivity.
Read more >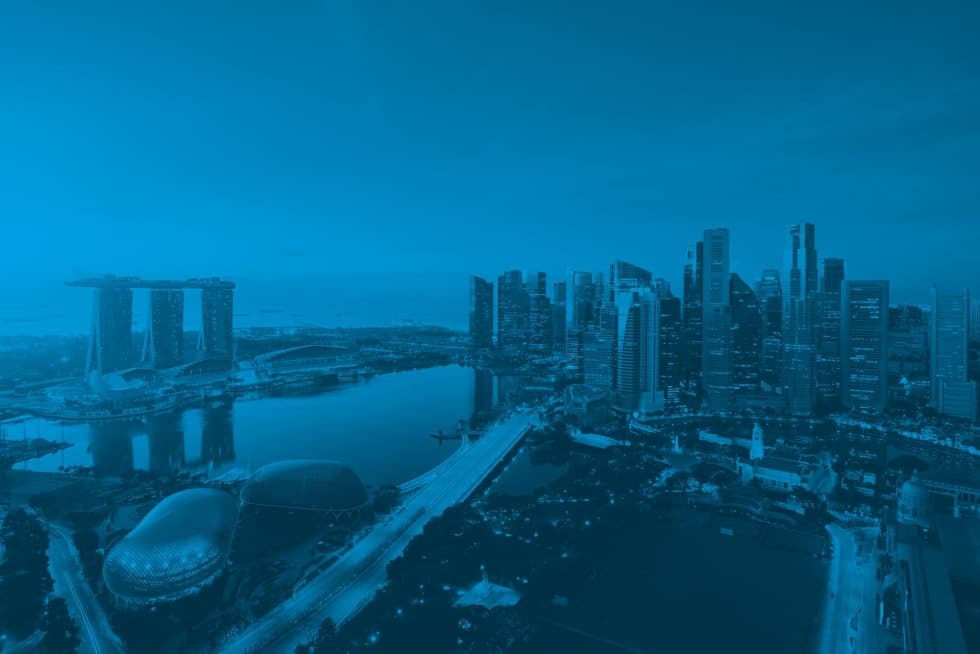 Event
andeep Kumar, Neeco's Territory Sales Director for Asia and the Middle East, will be attending the Capacity Asia virtual event from December 1-2, 2020.
Read more >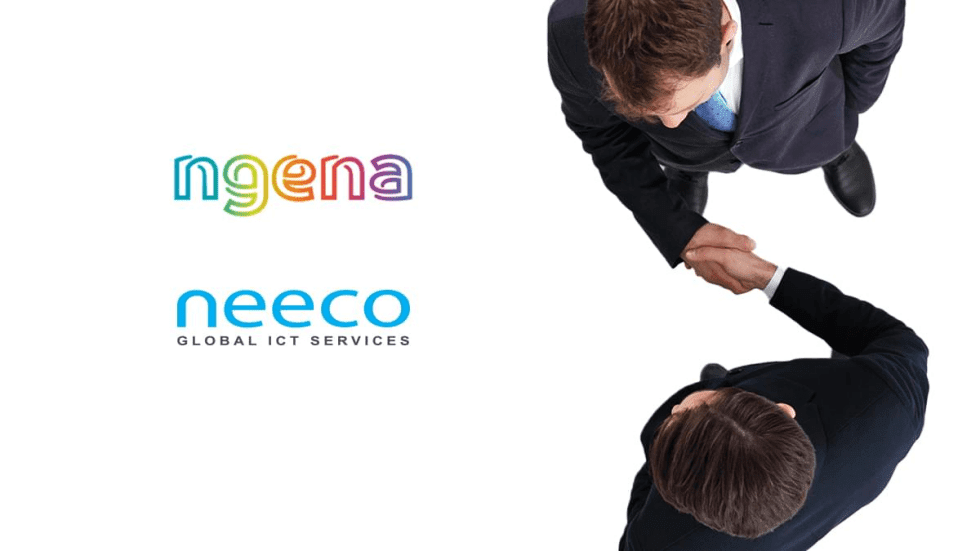 Press
News
Together Neeco and ngena will help enterprises secure and manage their growing distributed networks, while also increasing visibility and control. The partnership will also enable clients to cut the cost of data connectivity solutions and reduce provisioning time meaning applications are made accessible at any time, in any location.
Read more >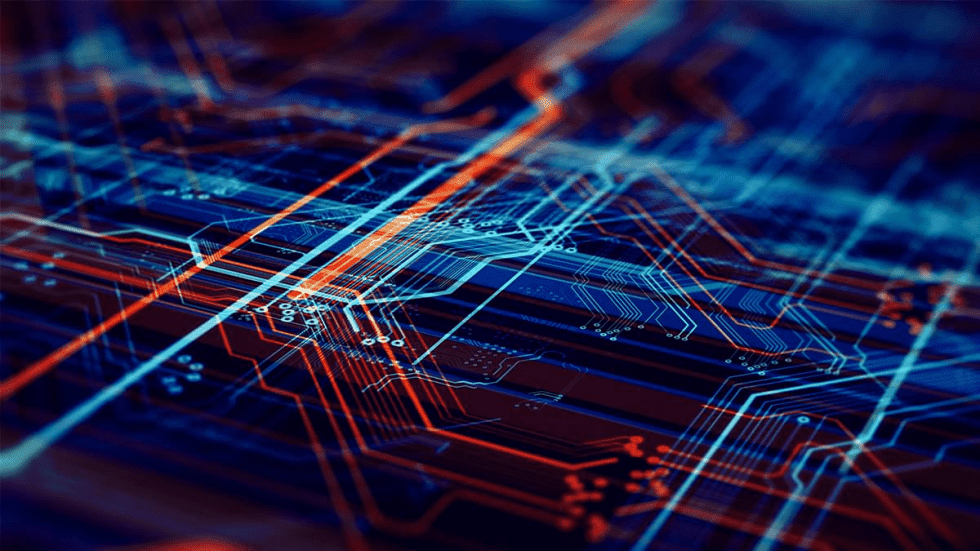 News
Another challenge that has always tested OEM operators is the constantly changing economic conditions.
Read more >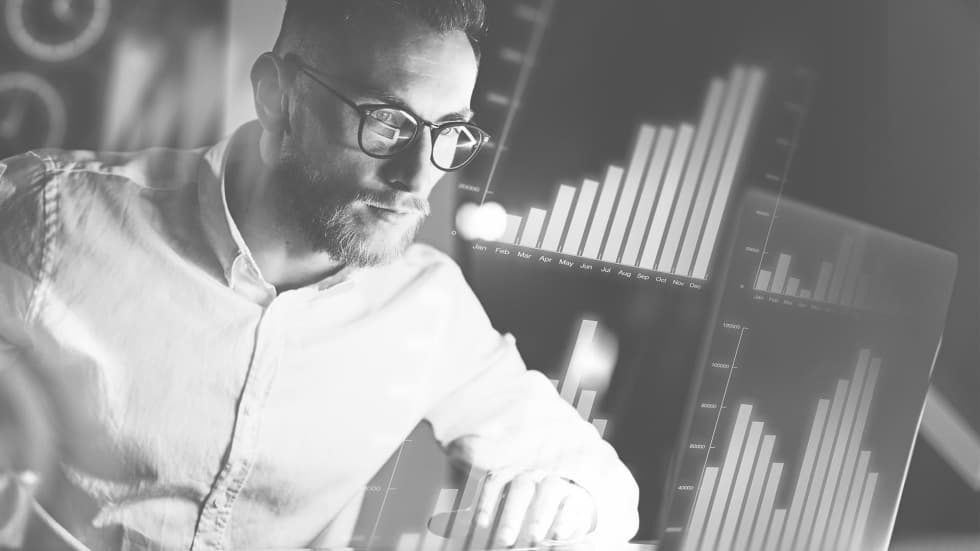 News
In today's uncertain and turbulent markets, supply chain vulnerability has become an issue of significance for many companies. Effective supply chains are built fundamentally on the pillar of strong data management and application as they become more complex as a result of global sourcing and the continued trend to optimise risks increase.
Read more >
Feel free to use the form or contact us
directly via email or phone.