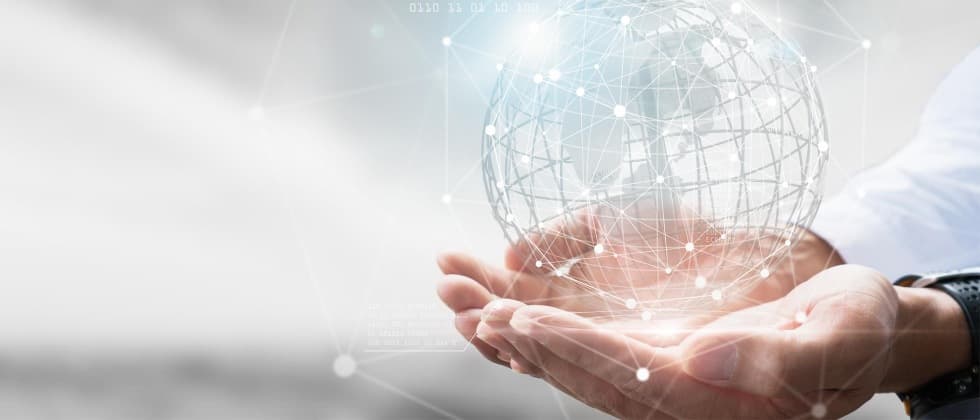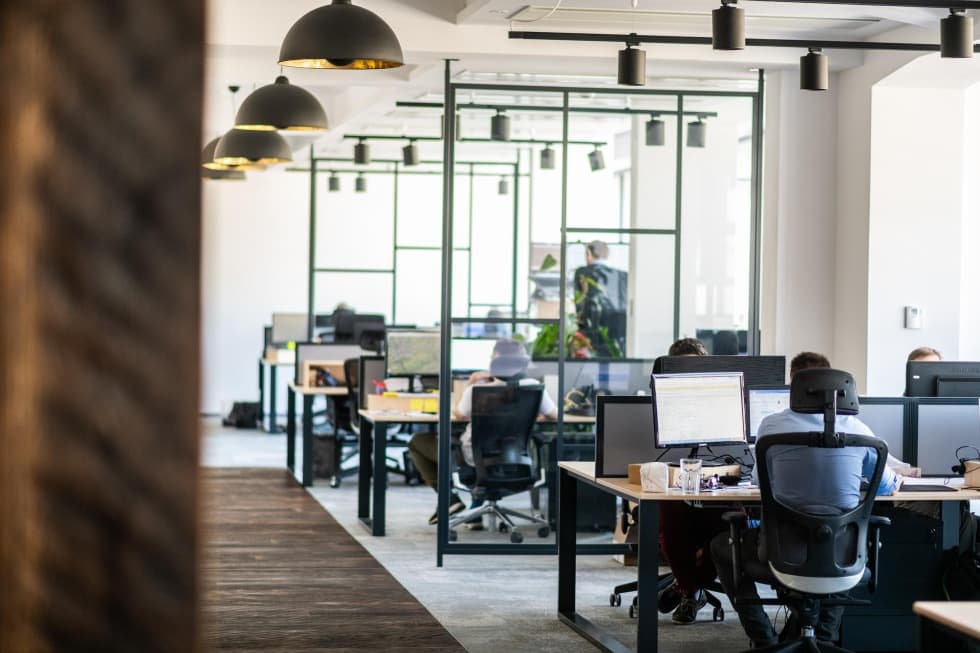 Company
Neeco is a leading provider of complex, global ICT services. We leverage knowledge of local environments to supply our customers with the most effective hardware and software implementations, services, maintenance, and additional support. Our unique central management allows us to deliver our premium, value-added services anywhere, within the shortest possible delivery times, cost-effectively, and at the highest levels of quality.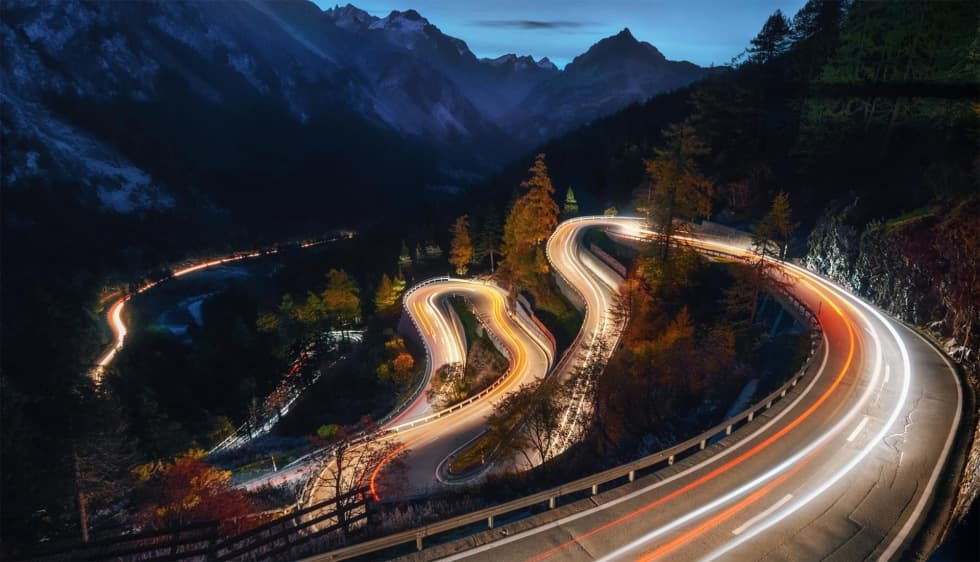 Neeco's Journey
From the beginning, the company was designed around David Pátek's vision to provide a single point of contact for innovative IT services.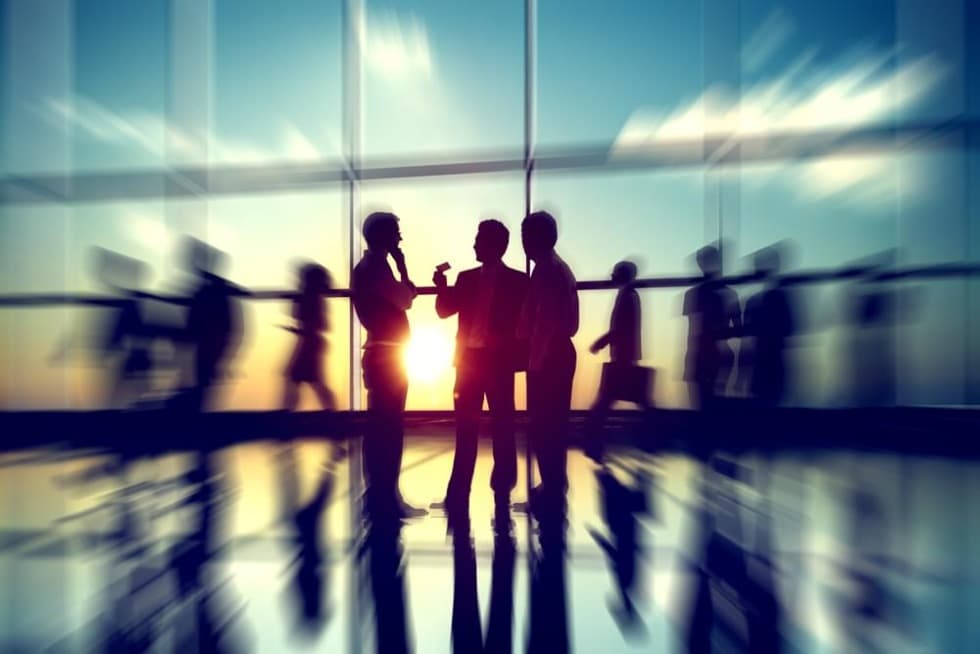 Neeco Global Alliance
Neeco's Global Alliance Program gives you the power to create a lucrative new revenue stream for your business. All business partners gain the right to sell and support Neeco products. These products are the most comprehensive, cost-effective, and high-performance solutions available in the IT industry today.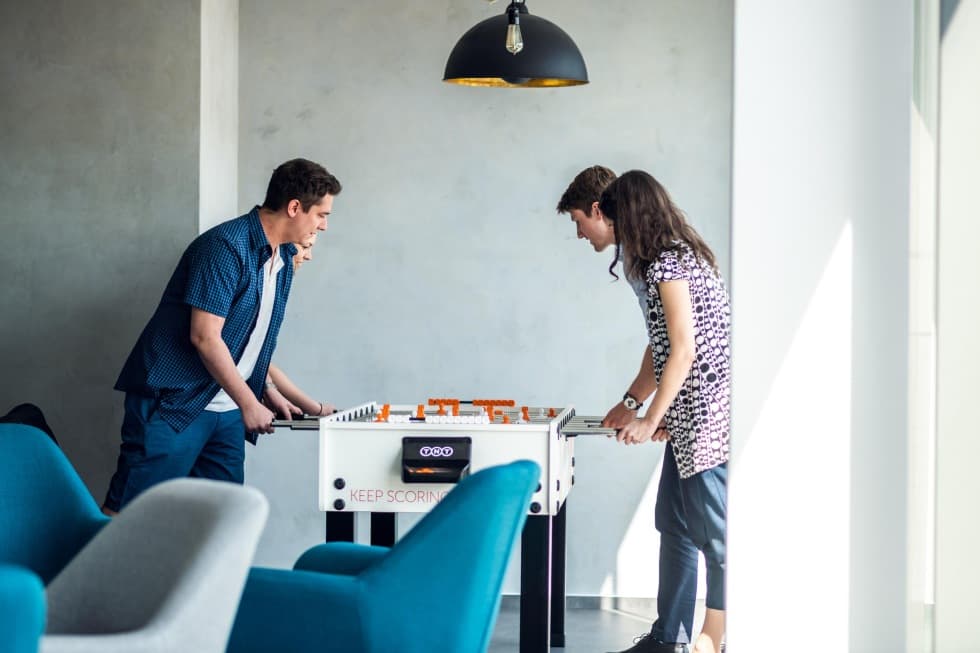 Careers at Neeco
Looking for work that will challenge, inspire, and offer tremendous personal and professional growth?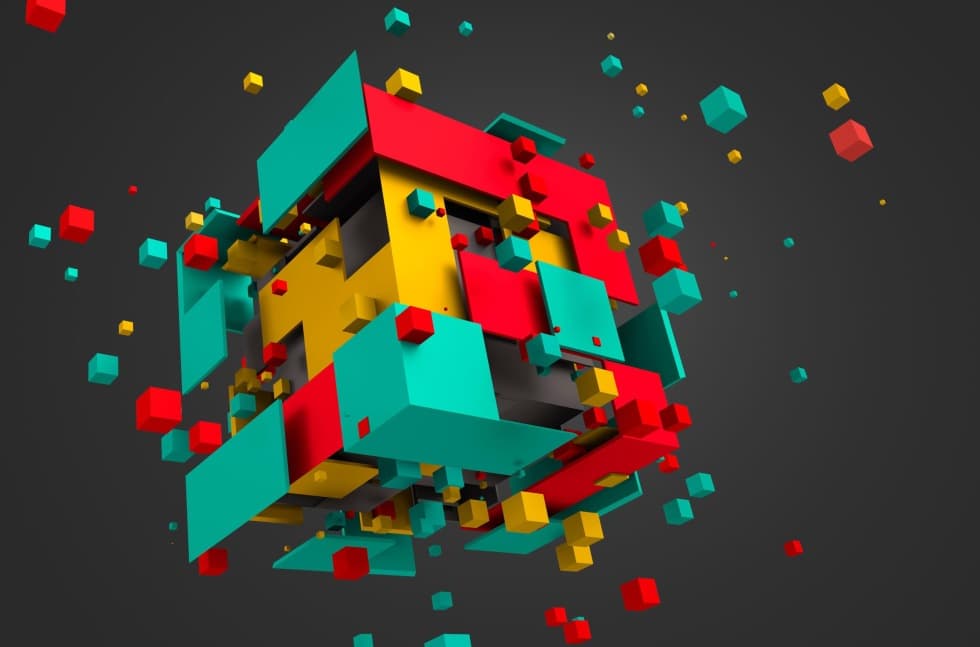 Coverage
Thanks to cooperation with over 1,900 local alliance partners and technology vendors in more than 160 countries, we are able to deliver consistent, high quality and professional ICT services regardless of time, location and the service we deploy. We create an environment where the goals of our clients are easier to achieve; we bring remote regions and locations closer to them and we ensure that the complex challenges are easier to solve.