Neeco Attended Reuters Events Supply Chain Summit 2022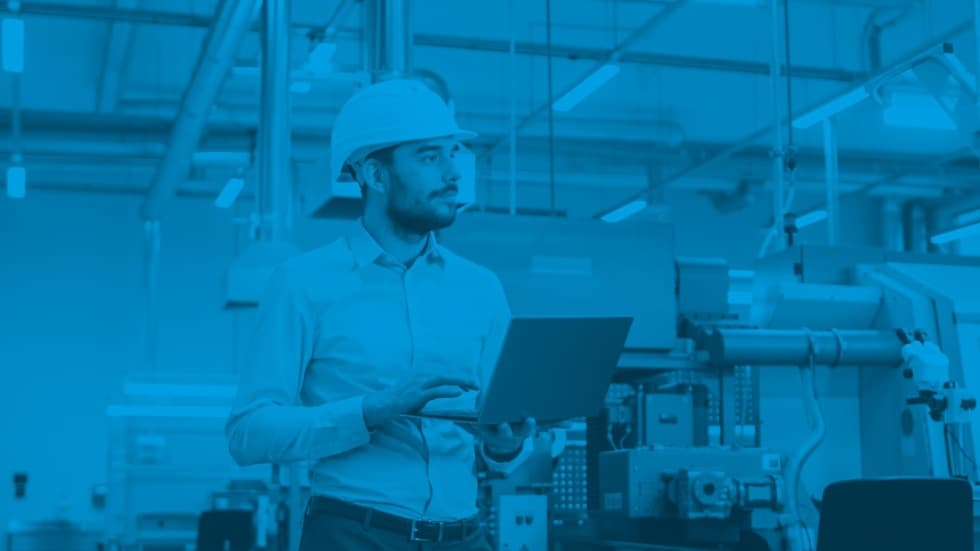 Last month Reuters Events hosted a virtual summit entitled, "Creating Intelligence in Your Supply Chain" to share insights about the complexities of modern supply chain management. The speakers included Cari Shim, VP of Supply Chain Enabling Solutions and Operations at Intel Corporation, Ilya Furman, Global Director of Logistics Transformation at Anheuser-Busch InBev, Craig Weiss, SVP of Supply Chain & Chief Transformation Officer at Conagra Brands, and Mark S. Holmes, Senior Advisor for Supply Chains at Intersystems.
Michal Staněk, our Supply Chain Manager was in attendance representing Neeco in this important discussion about developing supply chain management strategies to better serve our clients. The speakers covered topics including the digitization of processes, end-to-end optimization and sustainability.
As is often the case with conferences concerning ICT, the topic of digitization and advancing technologies was central to the discussion. One fascinating aspect covered by the speakers was when and how to run pilot programs with new automation technologies. Many of those in attendance agreed that prioritizing user interfaces was a key step in assuring successful implementation.
The conversation shifted to end-to-end optimization. The importance of a "top down" support for restructuring as many of the leading industry practices can take 3-5 years to properly implement. This "top down" approach will help break down a siloed functions and implement new practices across various business processes.
One of the last topics explored in this summit was sustainability. Some of the most exciting benefits of the advancement in automation and optimization technologies are their positive impacts on the industry's environmental impact. Utilizing data and analytics to solve problems along the supply chain is not only good for a company's bottom line but also for their carbon footprint.
Neeco was pleased to have the opportunity to participate in Reuters' Supply Chain Summit. We are always grateful for opportunities to explore new ideas to improve our services for our clients. At Neeco, we are constantly faced with challenges relating to digitization, optimization and sustainability when serving our clients. The Neeco employees left the summit with many new ideas and insights to share with our colleagues and partners.