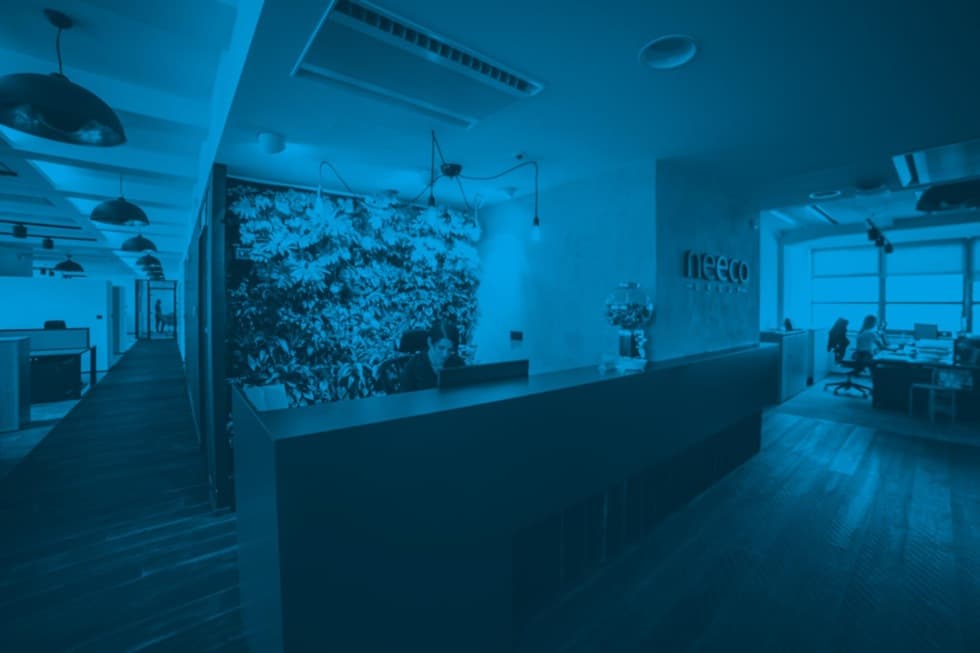 Neeco is a leading provider of complex, global ICT services. We leverage the knowledge of local environments to supply our customers with the most effective hardware and software implementations, services, maintenance, and additional support. Our unique central management allows us to deliver our premium, value-added services anywhere, within the shortest possible delivery times, cost-effectively, and at the highest levels of quality.
We provide our clients with complex services and solutions, including:
Neeco allows clients to focus on their core business activities
Our innovative solutions and best-in-class process management allow us to offload resources so our clients can focus on their core business matters such as building relationships with customers, marketing, and selling products. With Neeco's effective and professional global support, clients can deploy the most advanced and up-to-date network solutions globally, improve response times, decrease delivery times, and increase the quality of on-site services.
Business values
Over the years, it has become apparent that global businesses must be able to reach customers across many countries and offer complex solutions in order to answer their expectations. As customers become more sensitive when it comes to quality services, and competitive pressures create the need to deliver solutions with lower costs and higher quality, there is a growing need for organizations to have one strategic partner who can deliver services and solutions cost-effectively,
professionally, and seamlessly to any part of the world.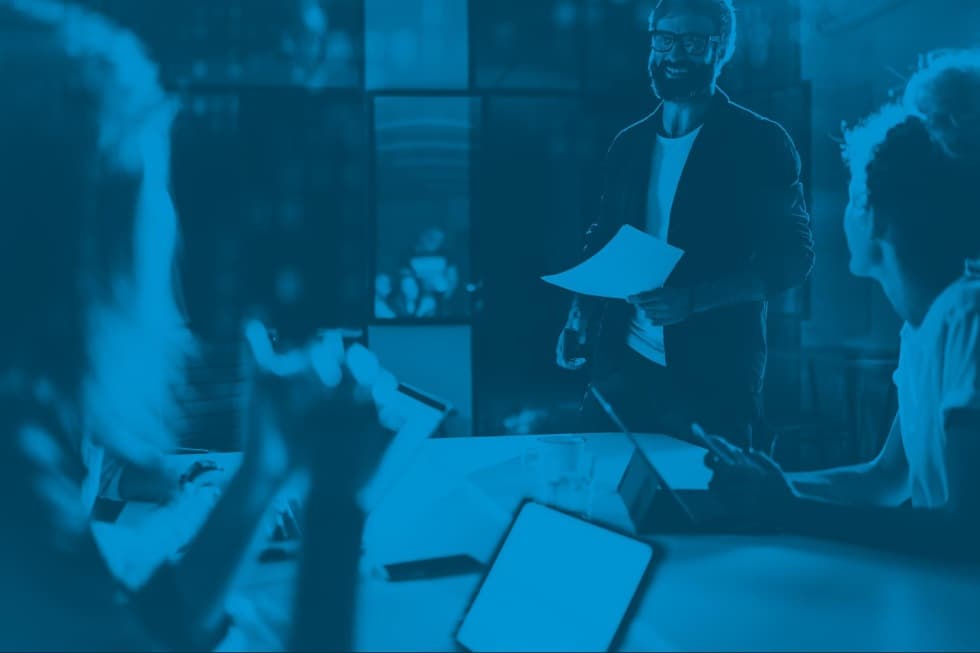 With a traditional approach, businesses need to rely on a large number of suppliers for every region, technology, and resource type to get service within reasonable delivery times and to stay within budget.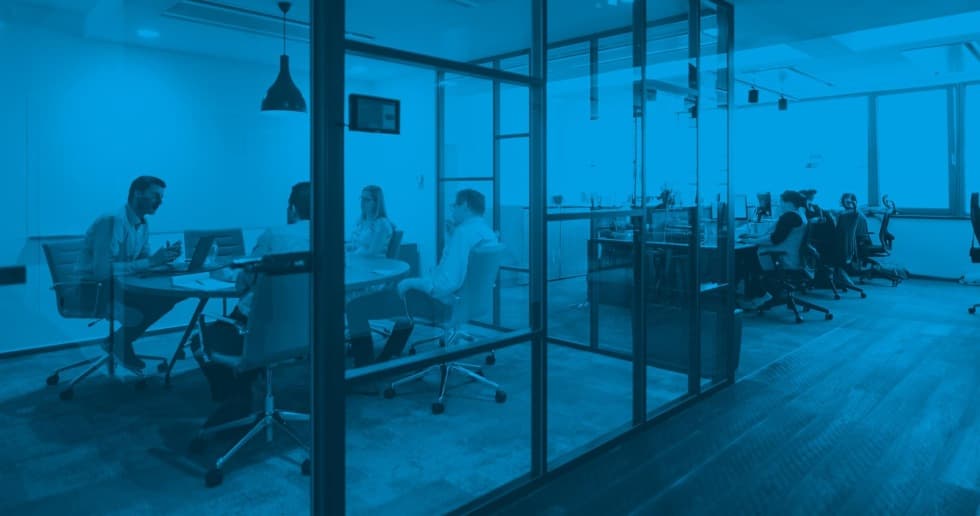 Neeco offers an innovative, modern approach for our clients by supplying complex ICT services on a worldwide basis, so our clients don't need to make time-consuming bilateral agreements with partners in each region, thus saving precious resources to focus on areas like network design, public relationships, and marketing. As an important part of our global support strategy, we have introduced the concept of the Global Delivery Platform, which incorporates thousands of regional ICT providers in more than 160 countries worldwide, including a total of 2,500+ channel partners, 26,000+ field engineers, more than 60,000 m2 of available warehouse/distribution space, and a large number of local and regional hardware distributors.
Neeco's first-class central management, network support, and professional value-added services create a unique global platform for our clients, and ensure that we will always be able to offer them the most cutting-edge ICT solutions. Our service delivery managers, procurement coordinators, and technology experts look for the best solutions to suit the specific individual requirements of our clients. As a result we can always offer maximum flexibility and demonstrable operational cost savings, ensuring that our clients' main business goals will be achieved without straining their existing IT resources, or the resources of their end customers.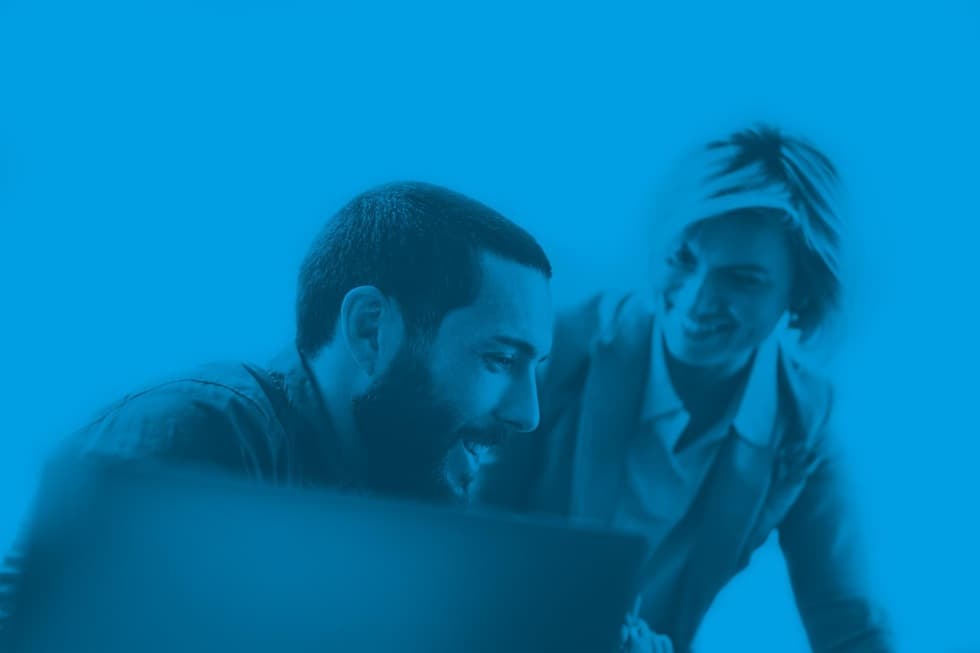 Feel free to use the form or contact us
directly via email or phone.