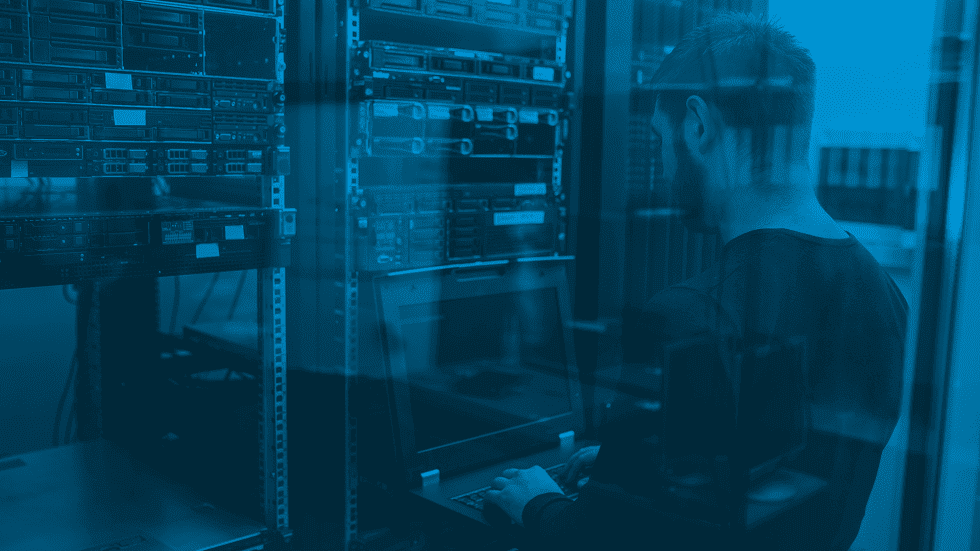 We offer professional and complex Wireless Network Services.
Whether the client has manufacturing facilities, offices, hotels, hospitals, or schools, and needs a wireless contractor, we are ready to provide consultations, Wi-Fi site surveys, installation, and support services. Our complex solutions cover includes enterprise in-building and outdoor wireless systems, public applications, and guest access services, all supported by industry-recognized expertise, experience, and unmatched agility.
Based on client requirements and Neeco's wireless specialist's recommendations, we are ready to provide any standard Wi-Fi vendor services, including:
Our Wireless Network Installation Services
Wireless Network Design
Neeco's presales, engineer and solution architects are available on a project basis to help address new or expanded wireless need. We create a roadmap toward the successful implementation and future growth of the network as a whole. Beyond typical wireless hardware placement and configuration items, our process also includes future maintenance concerns, network and closet capacity, bandwidth requirements, application requirements, existing infrastructure, and future growth and expansion plans.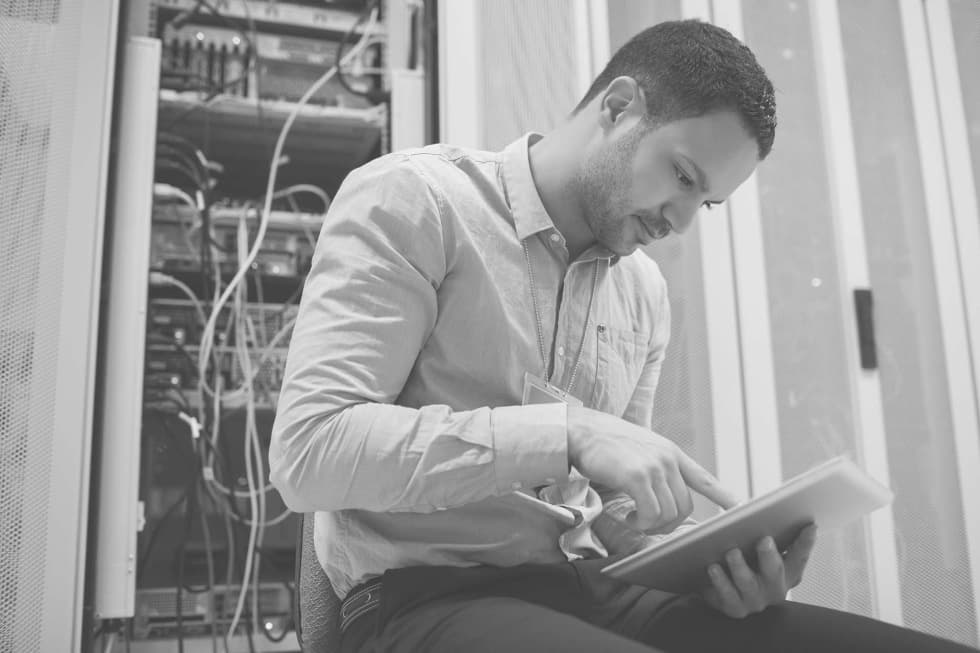 Wireless Network Assessment and Survey
Typically, our job starts with a survey of the premises where the wireless network will be installed. This assessment identifies the number and optimal locations to place access points so the network can provide 100% wireless coverage and maximum performance within the desired area.
Before installing any wireless devices, we perform a radio frequency (RF) test in order to better understand the behavior of radio waves within a facility. This is recommended because various obstacles such as doors, walls, elevator shafts, and people might affect the radio frequency pattern, causing it to be irregular and unpredictable.
For any existing installations we assess the client's wireless network to determine if it can support the planned refresh or expansion with the desired number and type of mobile devices or mobile applications. We deliver a full report detailing the current state of your wireless network along with recommendations for increasing its usability and stability.
Wi-Fi Installations
Our installation services related to wireless network include the following activities and service areas:
Enterprise Wi-Fi Hotspots
Outdoor Broadband Wireless
Multi-Service Mesh Networks
Point-to-Point Wireless
Mobile Wireless Access
Wireless Video Surveillance
Wireless Network Technologies include:
802.11g
802.11b
802.11n
802.11a
Mobile WiMAX
3G/ 4G LTE
Zigbee
Some of the activities that can typically take place during wireless network installation include:
Mounting of access points
Mounting of antennas
Connection of antennas to access points
Connection of access points to LAN equipment
Connection of power to access points, if required
Installation and connection of a remote power system
Verification of Wi-Fi coverage
Configuration of access points.
Feel free to use the form or contact us
directly via email or phone
Subscribe for our newsletter