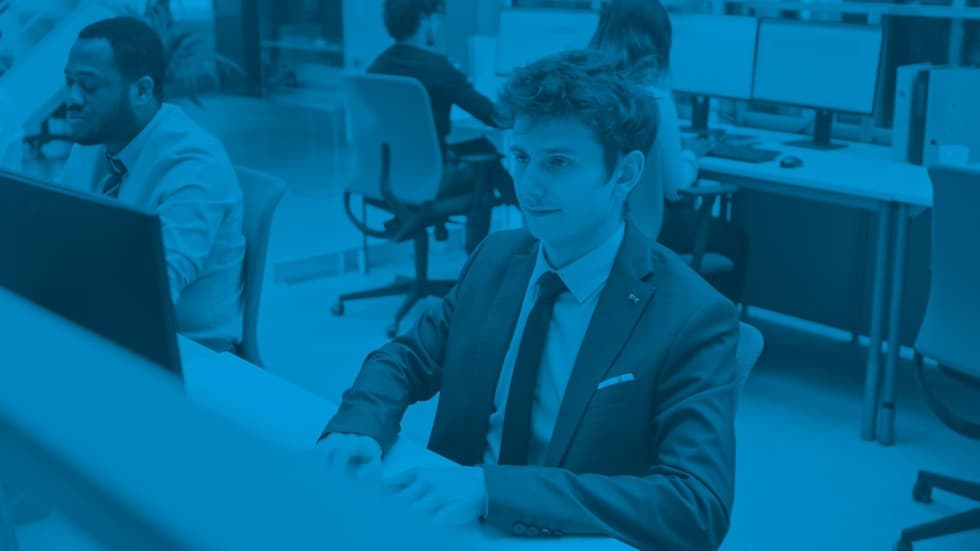 Neeco provides proactive and reactive multi-lingual Global Managed Service Desk support which delivers round-the-clock service and a consistent single point of contact. The service desk operations establish a single point of contact for all users in order to provide customer services and to ensure that the service levels provided meet expectations by offering response, action, feedback, and solutions. Typical services include remedial support for critical network failures and urgent quote or order requests.
The key features of Neeco Service Desk:
Feel free to use the form or contact us
directly via email or phone.