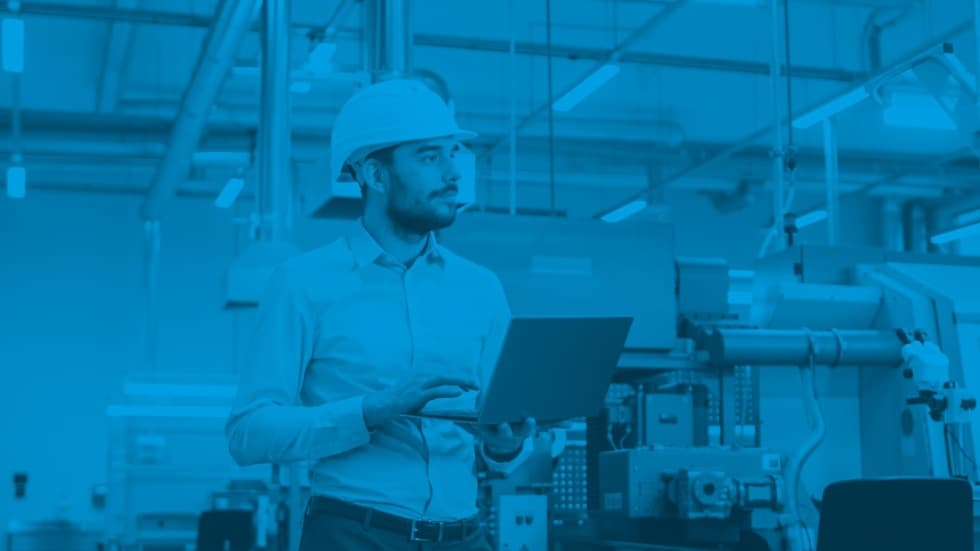 Neeco provides comprehensive and highly efficient post-implementation care for client assets and deployed products. Our solutions cover every possible aspect of maintenance support, with everything unified under a single contract, and Neeco as a single point of contact for services in more than 160 countries worldwide. The support models we offer are designed to fulfil the diverse expectations of our clients, and the wide range of demands they present.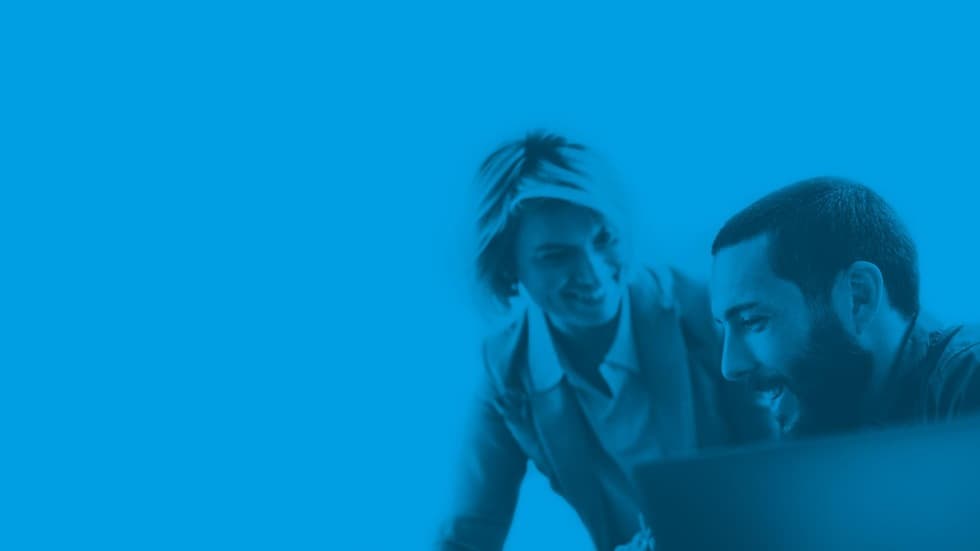 Neeco's Maintenance and Support Services
Feel free to use the form or contact us
directly via email or phone.
Subscribe for our newsletter