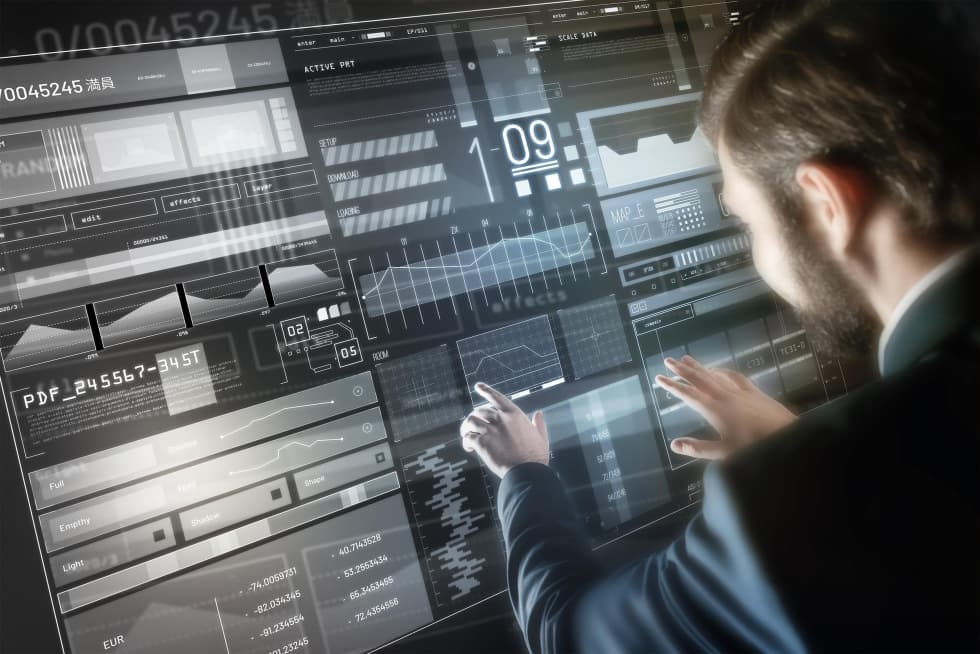 With Neeco's effective, flexible, and professional global support, our Partners can better serve their customers by complementing their own service propositions with Neeco's global ICT services, expanding their service portfolio and extending their geographical coverage that is second to none. All services can be delivered as a White-label service, preserving a unified image for our SI.
Standard ICT Procurement Outsourcing
Advanced Collaboration to Support Clients' Solutions
Backbone Network
• Telecom infrastructure management
• Consultations, advisory services
• Network upgrades and migrations
• Site construction and management.
Cloud & Data
• Data Centre and Infrastructure assessment (Environment, Security, Power, mechanical, and electrical factors)
• Planning, designing and building
• Private Cloud Infrastructure aaS
• Collocation and DC migration
• DC maintenance and support.
Mobility & IoT
• NUTS tracking solution
• 3rd party solutions integration and management
• 3G/ 4G Enterprise Grade Connectivity
• Global IoT M2M connectivity
• Mobile Device Management.
Customer LAN & WAN
• WAN & LAN planning and design
• Temporary, short, medium- and long-term WAN connectivity
• Remote monitoring and support
• Existing LAN assessment (network inventory, cabling…)
• Equipment provisioning
• Advanced technologies supply (wireless,
security, UC…).
ESWM
• Short term SMEs
• Medium term specialists
• Long term employees.
Advanced Technologies
• SD-WAN Solutions
• Wireless Technologies
• Cybersecurity and Infrastructure Security
• Mobility
• Live Show and Event Support
• Video and Collaboration
• Airports, Airlines and Aviation Industry.
Any questions?
Contact our Sales Representative