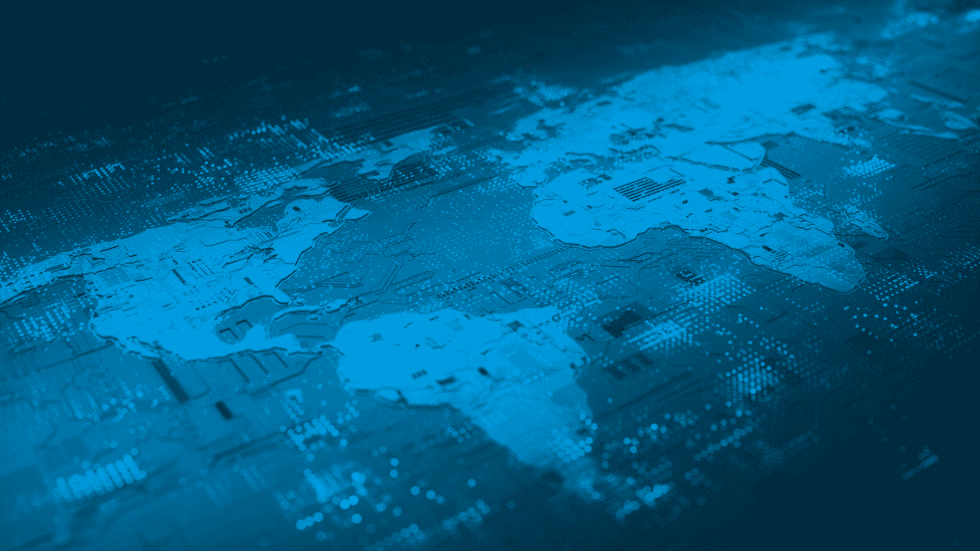 Neeco is a global provider of solution-centric, professional-grade, highly versatile, and efficient data connectivity designed for telecommunication companies, service providers and their enterprise customers, governmental and public organizations, and Neeco's Channel Partners. Through our extensive service portfolio, we can offer a holistic approach to custom-tailoring solutions for each client, unified by Neeco's Global Connectivity Platform ecosystem. Neeco operates in more than 160 world countries.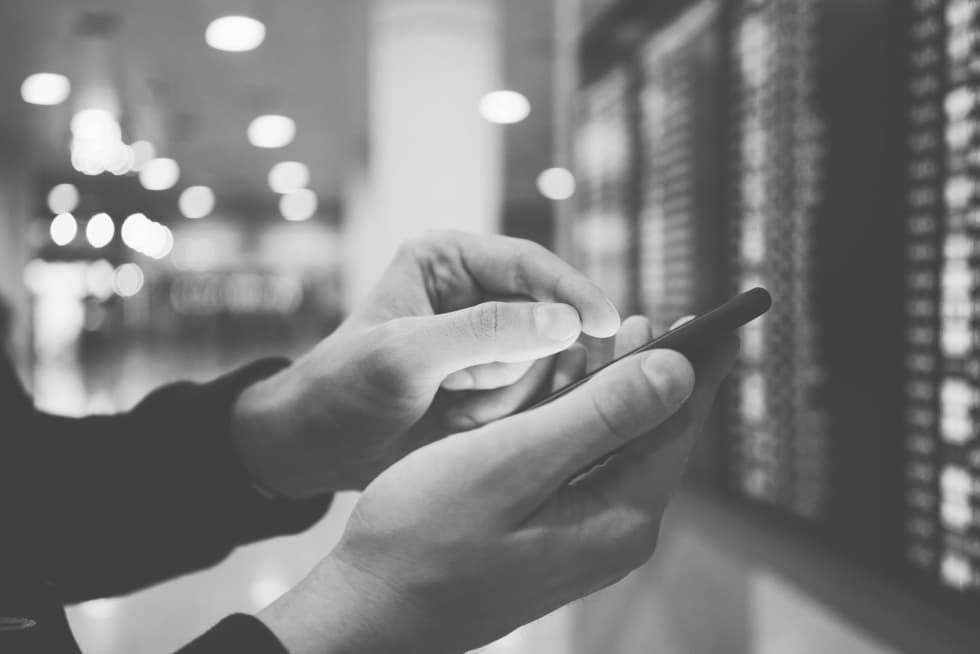 We provide wide range of connectivity solutions, including: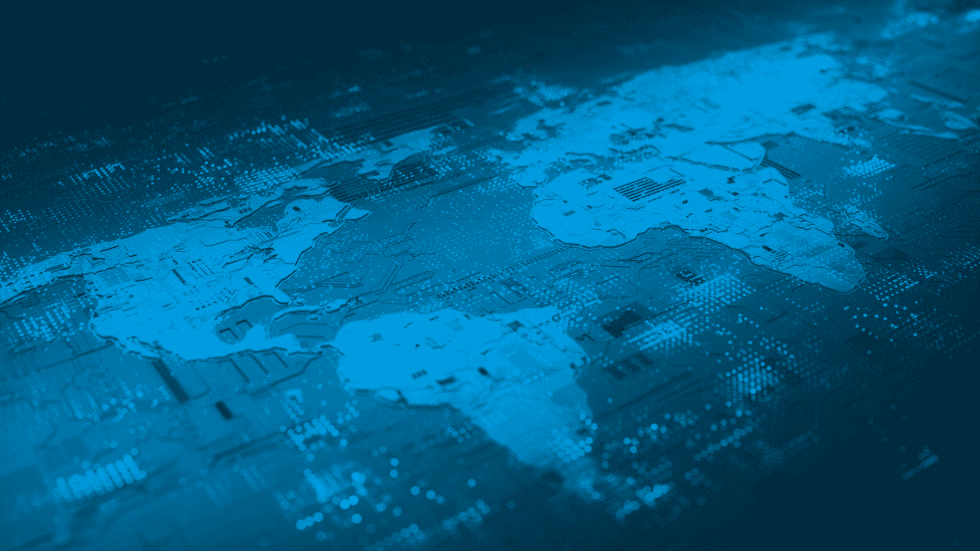 Neeco, a global system integrator, which focuses on tailor-made solutions and fulfilling the diverse needs of our clients. We offer flexible forms of data connectivity, including fixed lines, mobile solutions, and portable equipment.
Our clients can choose from a variety of contract types such as:
There are multiple business benefits to having Neeco as a connectivity provider, including:
Our Data Connectivity Services include:
Feel free to use the form or contact us
directly via email or phone.
Subscribe for our newsletter