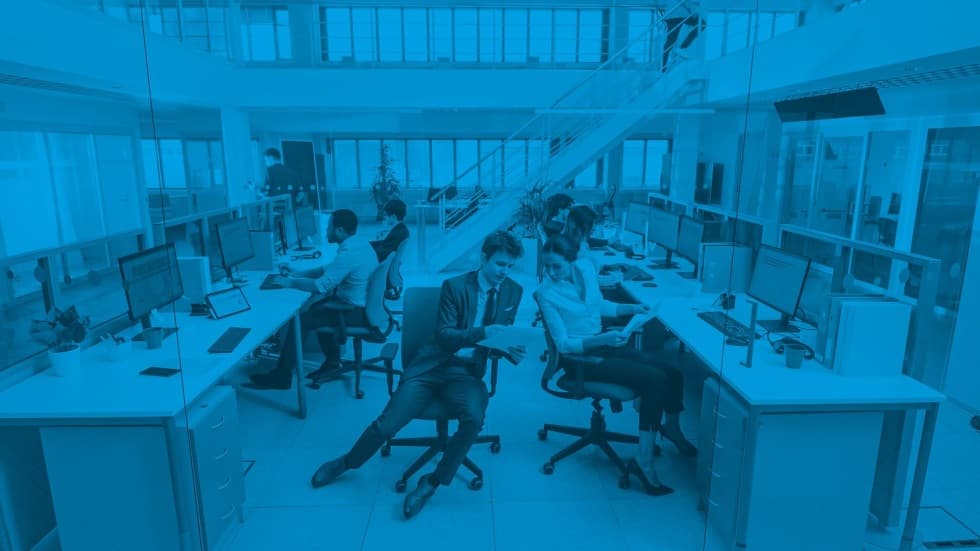 Neeco's Life Cycle Services provide support to cover any demands our clients have - from ideation and planning through service deployment, to post-implementation support and care.
By leveraging complex global management solutions and robust in-country and regional support, Neeco offers maximum flexibility and quality of services to the end-customer. As an effective global partner, we work with clients, sharing best practices from around the world while acting much like a concierge to help them plan and more importantly, execute their solutions. The ability to cover our clients' needs from A-Z creates a foundation for improved long-term competitiveness, enhanced revenue opportunities and continued future success.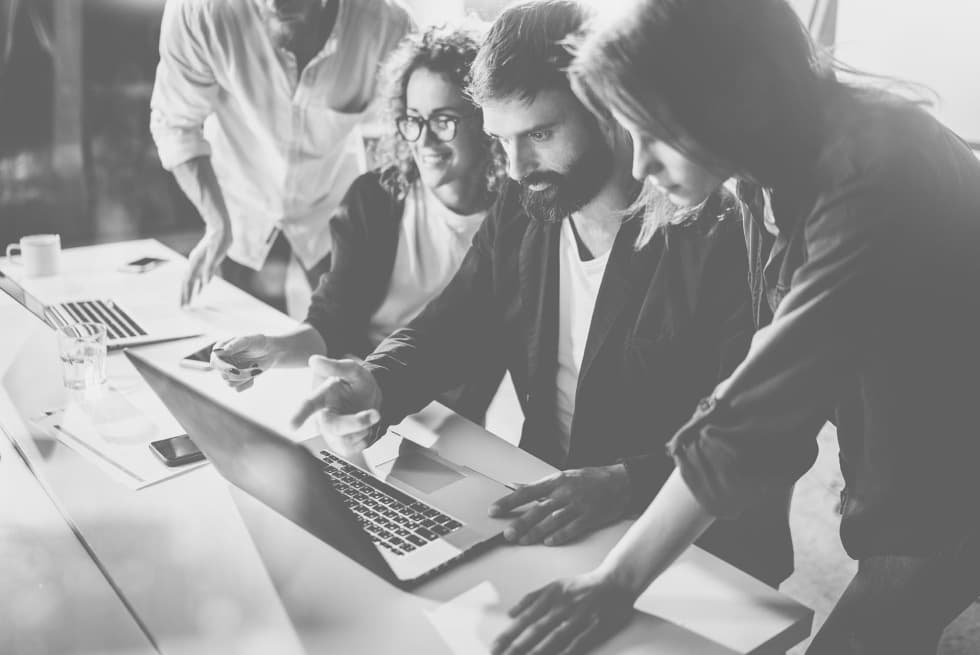 Feel free to use the form or contact us
directly via email or phone.
Subscribe for our newsletter