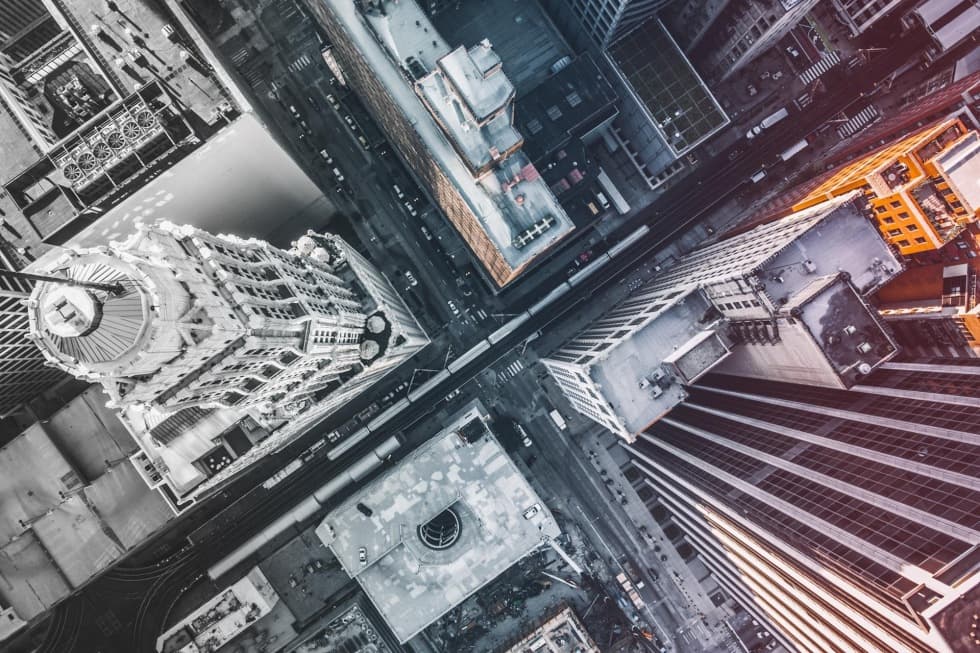 With an unrivalled Field Force of more than 26 000 field engineers, certified professionals and consultants across over 160 world countries, our ultimate goal is to provide everything our Clients need for successful deployment of global networking solutions. Through our expertise in the technical field and local environment knowledge, we are ready to plan and design, implement, operate, and support ICT solutions worldwide, professionally and cost-effectively.
Based on Client needs, we are ready to provide a full range of professional services that support all life cycle stages of ICT infrastructure:
Equipment installation and integration
This includes on-site hardware unpacking and assembling, followed by a physical inspection. The device is physically mounted, and wiring and cables are connected or modified as needed. Firmware and configuration is uploaded or upgraded as needed.
Acceptance testing
Typically, every installation ends with an acceptance test. This includes connectivity testing, physical inspection of installed hardware accompanied by photos, a list of devices delivered to the Customer or specific site, and anything else that needs to be done.
Device configuration
We upload, check, or create configurations based on supplied data. We can tailor network solutions to your needs, making sure we follow the industry standards, Neeco's best practices, and knowledge of technologies our professionals have gained over the years.
Break-fix support
Whenever our Clients experience issues with any sites or specific devices, Neeco engineers are ready to access the site in the shortest time possible to work towards the problem's resolution, through troubleshooting, faulty equipment replacements, and restoration of internet connectivity.
Services at Customer Premises
From planning and consultations, through delivery, and all the way to support and management, we secure consistent service levels, 100% service quality and unified Client experience across more than 160 world countries.
Services at Data Centers
We understand that support of Data Centers, Points of Presence or any Core Location is highly demanding in terms of an Engineer's skills, experience, and availability.
Access and Transport Technologies Testing
Neeco offers professional services for cable, wireline and wireless operators, and enterprise Clients focused on analysis and verification voice, video, data and wireless network performance.

Site Assessments and Surveys
Neeco professional engineers and consultants are available for simple as well as very advanced Site Survey and Site Assessment activities.

Special and Customised Services
Being the leader in field support services, we know that there are situations where specific challenges need to be addressed in order to complete the projects as expected by demanding Customers.
Wireless Network Installations
Whether the Client has manufacturing facilities, offices, hotels, hospitals, or schools, and needs a wireless contractor, we are ready to provide consultations, Wi-Fi site surveys, installation, and support services.
IoT, M2M and Mobility Projects
We provide complex support of IoT and M2M roll-out projects across more than 160 world countries.


Any questions?
Contact our Sales Representative