Live Show and Event Support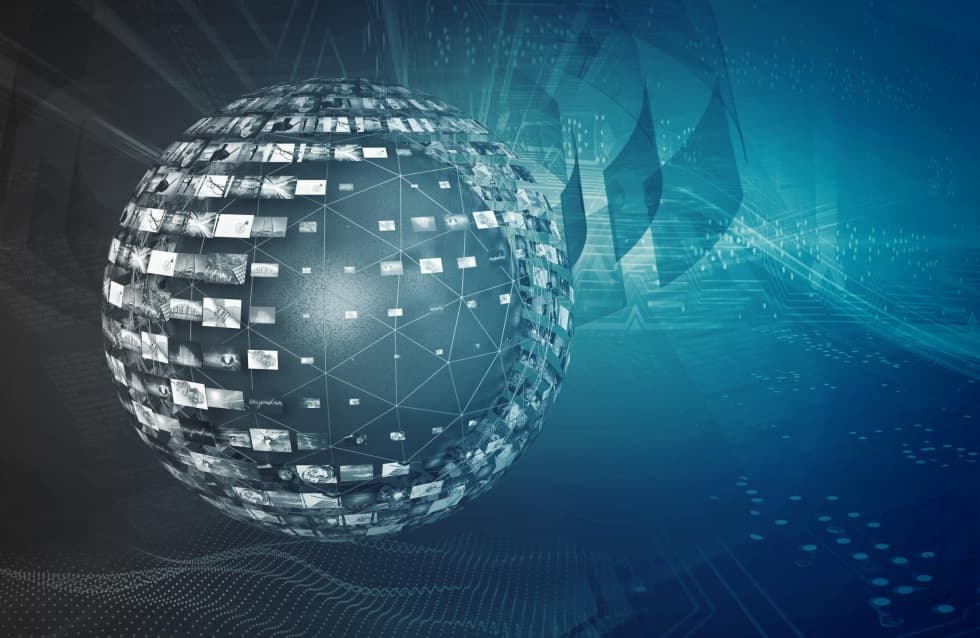 According to a recent report published by Transparency Market Research, the global television broadcasting services market was valued at US $395.5Bn in 2016, and is expected to expand at a CAGR of 6.9% from 2018 to 2026, reaching US $755.7 Bn by the end of the forecast period. Increasing demand for high definition content and advertisement as a growing source of revenue are driving the global television broadcasting services market. Our experienced team creates agile partnerships with our media broadcasting Clients to ensure professional support for their high-profile content distribution initiatives.
Equipment and Technologies we Support
Field Support Model Architecture
End-to-end media broadcasting services presents high-profile environment with massive demands on service quality and uninterrupted live feed delivery to TV fans. At the same time, distributed environments present various challenges broadcaster face, such as physical support on an event site before and during the event. Neeco partners with media broadcasters, producers, and other business to ensure truly top-notch, cost-efficient global support.
Field Support during Events
We offer a wide range of services to offer complex support before, during, and after scheduled or ad-hoc events. Our support includes:
Preparation
Provisioning of hardware, software, and material required to transport the media for further processing. We typically build fully prepared racks or containers with all equipment set up in a way that there is close to zero-touch deployment on site, except for connecting cameras, IP links, and conducting other basic steps, which minimizes pre-event preparation times.
Prior to the Event
Transport of media equipment (typically in fully prepared racks) to the final destination, including customs clearance and IoR management.
Pre-event preparations. For the largest events, we attend the site approximately one week before, and for medium events, typically around two to three days in advance, to set up the local environment, test the connection with our broadcasting partners, meet with local representatives, etc. Based on the actual event and support required in field, we combine local resources and central support to create the best mix of service quality, flexibility, and cost-efficiency.
During the Event
During the event we ensure the presence of experienced personnel to secure hassle-free media transport so fans can enjoy watching their favorite events. We are ready to resolve any ad-hoc situations, typically using pre-agreed actions.
After the Event
When all is successfully done we pack the material and send it over to the next event site or to the Client's or Neeco's central storage location.
Feel free to use the form or contact us
directly via email or phone.