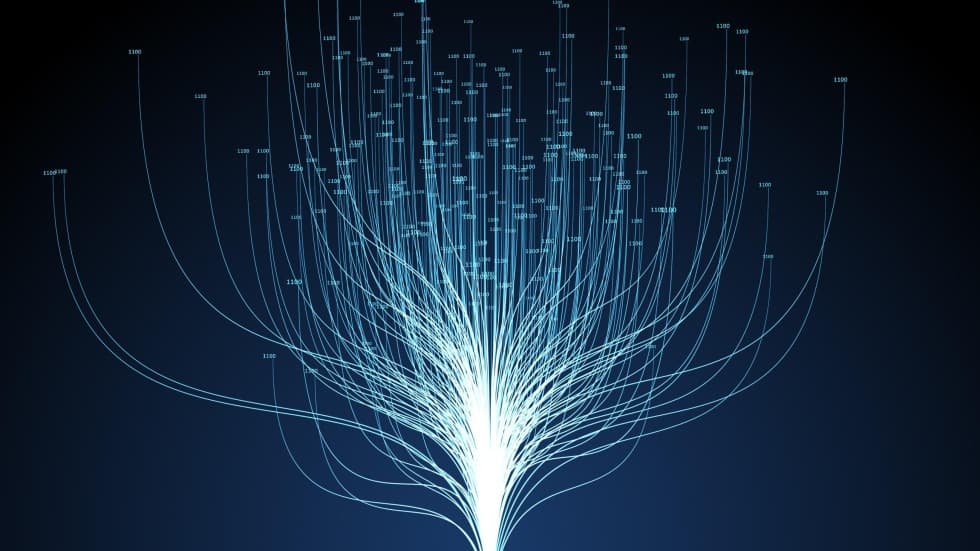 Neeco offers system integration experiences combined with technology delivery capabilities that can help Clients deliver advanced services to their own backbone networks as well as to end customer facilities. Through a single point of contact for global requirements, we help Clients to fully integrate voice, video, security, and storage products to accelerate business agility, reduce costs, and deliver superior service to end users. Solutions include technology procurement, logistics, implementation, and post-implementation support, including proactive and reactive maintenance.
Neeco can also provide end-user post-migration support, as we believe that for advanced technology deployments to be successful, users must be excited and positive about using the system; by providing adequate hands-on training to users, we ensure that they see and understand the bene­fits they receive from their new system. Neeco post-migration training demonstrates to users how they can control deployed applications, thus increasing their performance, efficiency, and overall satisfaction.
SD-WAN Solutions
New Software Defined Wide Area Network (SD-WAN) technologies and services offer organizations the ability to redefine how they procure, use, and manage their Wide Area Network.
Mobility
Business environments are changing significantly with consumers demanding mobility and accessibility literally anywhere, anytime.

Wireless Solutions
Neeco has a unique combination of global presence, delivery capability, and a well-established base of Clients that are in demand for such solutions.

Live Show and Event Support
Increasing demand for high definition content and advertisement as a growing source of revenue are driving the global television broadcasting services market.
Airports, Airlines and Aviation Industry
Airports are complex environments with unique challenges that require IT management with specific knowledge, wide-ranging capabilities, and versatile services to operate at peak efficiency.
Cybersecurity and Infrastructure Security
Protecting Clients' critical infrastructure against growing and evolving cyber threats is of key importance in today's connected world.

Video and Collaboration
As an industry leader in delivering complex ICT services to global telecommunication companies, network operators, governmental organizations, and Neeco's channel partners, we strive ...
Feel free to use the form or contact us
directly via email or phone.