Advanced Global Tracking & Monitoring Solution
Any type of asset that's part of your business needs to be precisely tracked and monitored. NUTS is the world's market-leading tracking solution and provides highly accurate online monitoring without the need for professional installation. The device can be easily mounted wherever it is needed thanks to its strong magnet, and all features can be set up using a web portal accessible from a computer, smartphone, or tablet.
In addition to GPS localisation, which now comes as a standard service, NUTS allows you to track other parameters such as impacts, tilting, acceleration, vibration, humidity, air pressure, or temperature. Advanced online monitoring gives users a complete overview of their assets and allows for their more effective utilisation. Localisation of assets, usage reports, theft prevention, anti-tampering, and increased security are just a few of the numerous benefits of NUTS.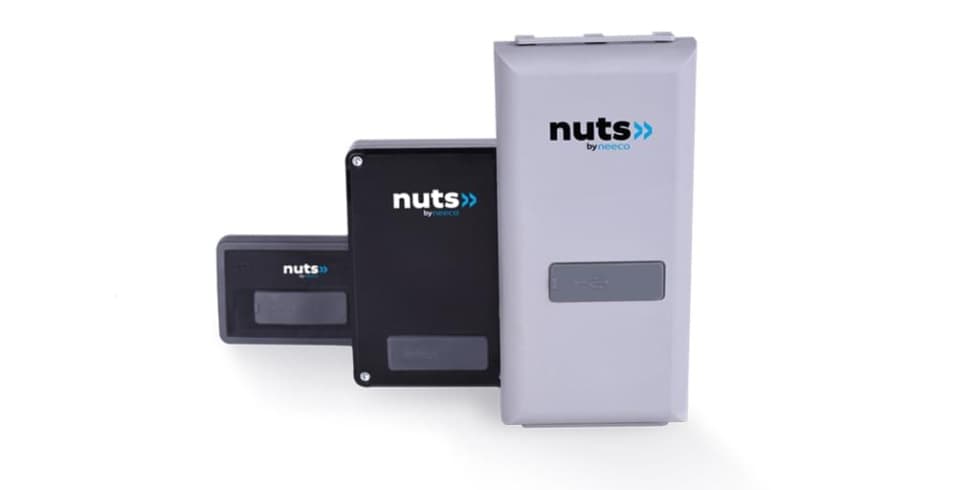 Our products are useful for a wide range of purposes. Before choosing the right GPS tracking device, it is essential to identify what you want to monitor and what measured values are important to you.

If you are a fleet manager, you are probably looking for a solution that would secure your cars, watch your co-workers' driving behaviour and help you optimise the efficiency of your company cars' use.

Are you having an equipment rental company? Well, then you are surely curious about where, when and how much is your heavy machinery used.

As an entrepreneur, you are seeking a smart device that would automatically record your business trips and generate a logbook while protecting your vehicle against thefts.

You can find many other examples of the use of our tracking devices below. If you have other specific requirements not listed below, please feel free to contact us!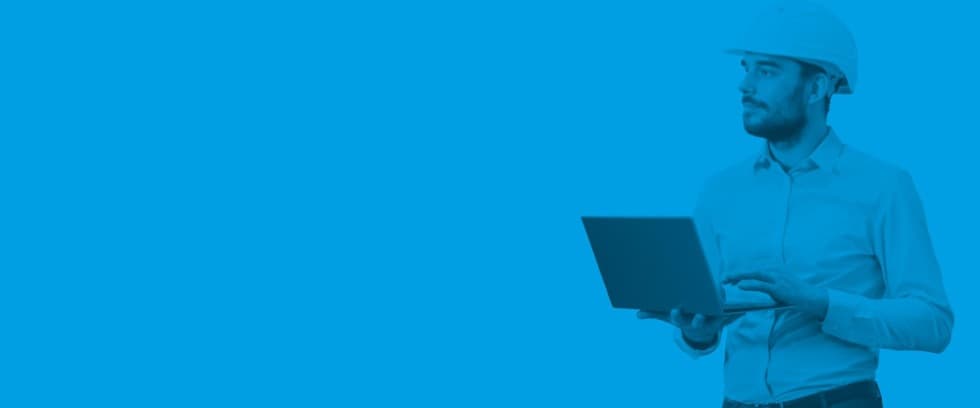 More resources and downloadable files
Are you interested in NUTS?
Feel free to use the form or contact us directly via email or phone.
Subscribe for our newsletter