NUTS (Neeco Universal Tracking System)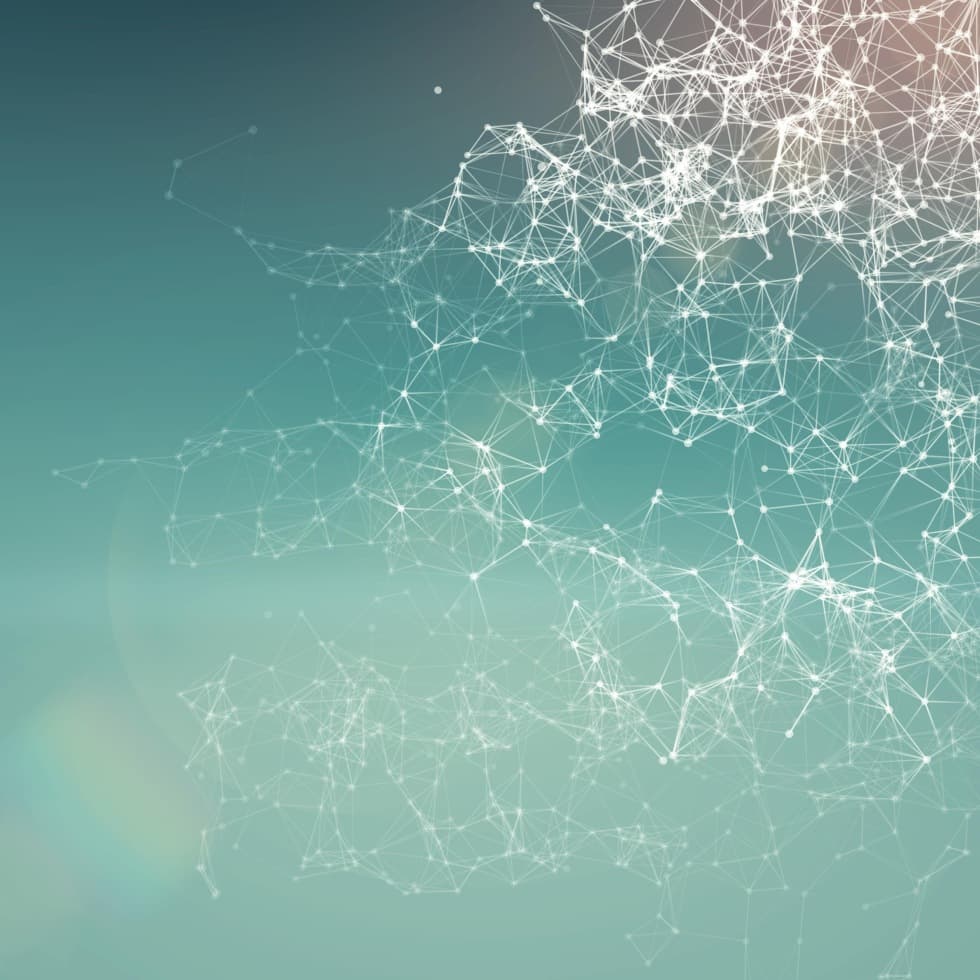 Advanced Global Tracking & Monitoring Solution
Any type of asset that's part of your business needs to be precisely tracked and monitored. NUTS is the world's market-leading tracking solution and provides highly accurate online monitoring without the need for professional installation. The device can be easily mounted wherever it is needed thanks to its strong magnet, and all features can be set up using a web portal accessible from a computer, smartphone, or tablet.
In addition to GPS localisation, which now comes as a standard service, NUTS allows you to track other parameters such as impacts, tilting, acceleration, vibration, humidity, air pressure, or temperature. Advanced online monitoring gives users a complete overview of their assets and allows for their more effective utilisation. Localisation of assets, usage reports, theft prevention, anti-tampering, and increased security are just a few of the numerous benefits of NUTS.
Monitoring of small aircraft
Neeco Universal Tracking System
Are you interested in NUTS?
Feel free to use the form or contact us directly via email or phone.