CT1 - CompactTracker
CompactTracker, the smallest of our portable battery units is an ideal choice to track people, bikes, motorcycles and ATVs, consignments and many other.
NUTS uses GPS coordinates and triaxial G-sensor to monitor the movement and tilt of small aircraft. All data is transmitted to an easily accessible web portal by an integrated global SIM card, which ensures connectivity almost anywhere around the world.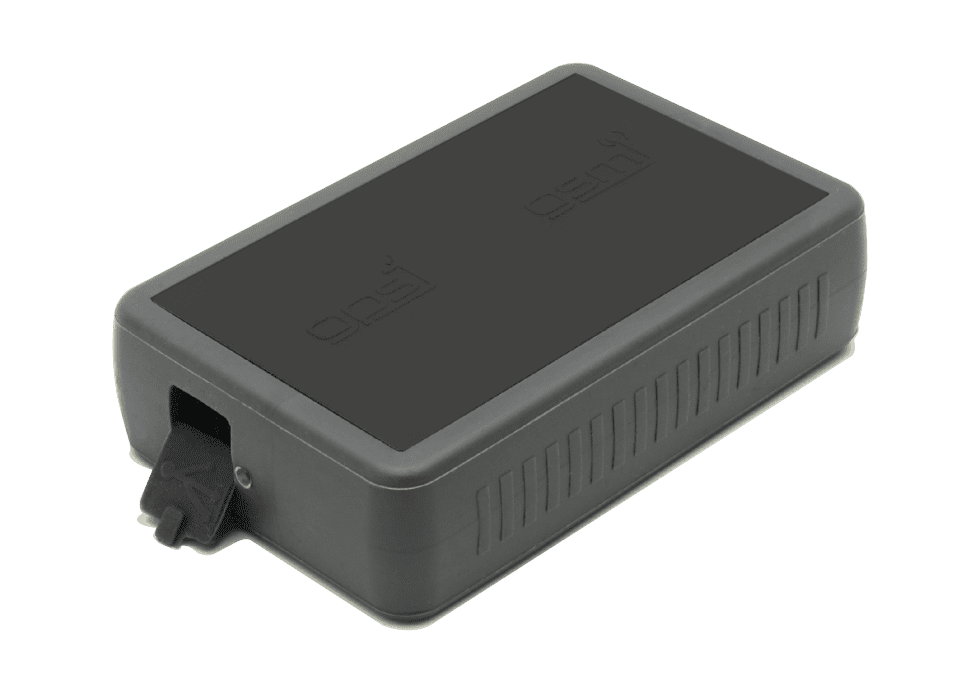 Product detailed description
CompactTracker is our smallest battery tracker with a battery life of up to a month on a single charge. Despite its small size, the device does not lose any of the functions of other Positrex battery units. Features such as automatic logbook, temperature/humidity/air pressure sensor or driver evaluation are a matter of course. Even though it has a battery capacity of just 3400 mAh, it still lasts up to a month on a single charge, which is unusual in comparison to similar products on the market.
What can I watch?
GPS Location
Speed and altitude
Temperature/Humidity/Air Pressure
Crash/Shocks
GEO-fences
There is no need for professional installation. You can place it in your pocket, backpack, vehicle or a consignment. On a single charge, its battery lasts up to 30 days or about 2000 km. Positrex))) also allows you to set an automatic notification when the battery capacity drops below 10%.
Additional parameters

Category: Our Products
Warranty: 2 years
Types of communication: SMS, email, push notifikace
3G Sensor: Motion / Crash / Tilt Detection
Other Sensors: Temperature, Humidity, Air Pressure
GPS and Glonass: 66 satellites
GPS and GSM: Internal antennas
Battery type and capacity: LiIon 3400 mAh rechargeable
Connector: USB-C
Internal memory: Storage capacity of 5000 events / GPS positions
Consumption: Standby mode 5 mAh a day, When sending data
1,5 mAh single shot
Dimensions, weight: 50 x 90 x 20 mm, 130 g
Temperature range: - 20°C to +65°C, charging 0°C to +40°C
Protection class: IP30
Feel free to use the form or contact us directly via email or phone.