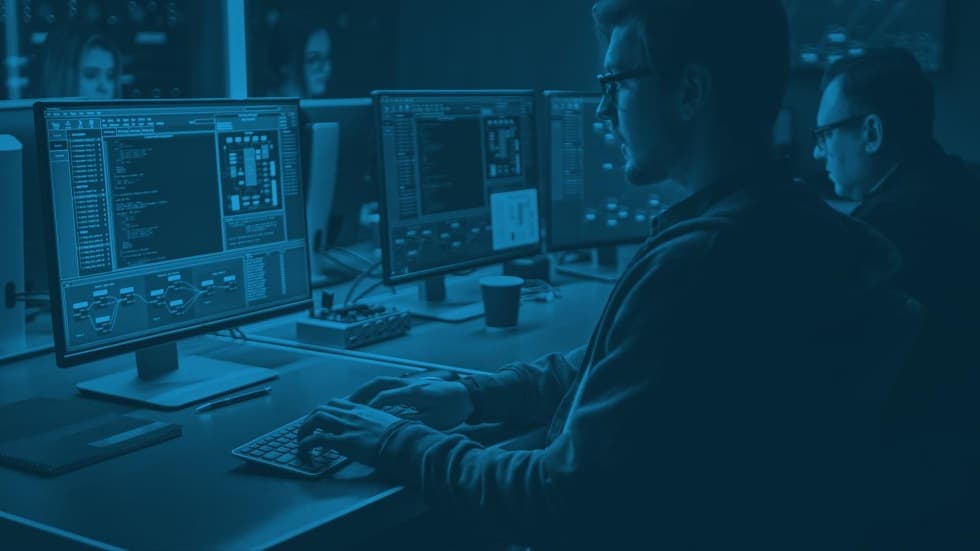 The fundamental part of our activities is built around Neeco professionals experienced in a wide range of business needs, helping to achieve the goals and demands of our clients. Acting as a trusted advisor, we understand that the confidence our clients have in our solutions is achieved through excellent people, related strategies and systems in place. Therefore, we put great effort into the creation of a highly experienced, motivated and trusted community that can answer any desire our clients have, across more than 160 world countries.
Feel free to use the form or contact us
directly via email or phone.
Subscribe for our newsletter