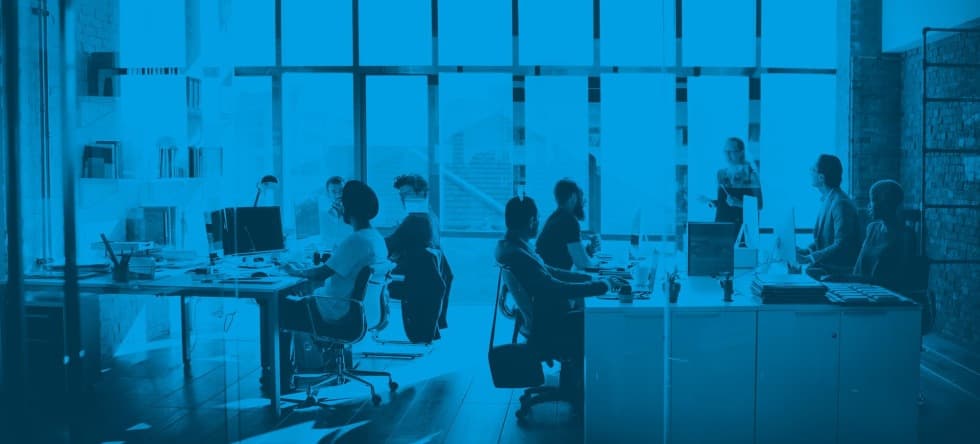 Today we are in the middle of the digital transformation process, facing equally fundamental changes to the way we work and live. This evolution results in journey of moving from traditional work arrangements to highly flexible, outcome-oriented utilization of workforce. Neeco Employee Sourcing and Workforce Management (ESWM) product is focused on technology-oriented positions, from basic technicians, through project managers and SME, to senior managers.
ESWM program enables clients to find and deploy talents where and when needed, for a medium to long-term assignments, with no need to be locked into any long-term contract of employment. Neeco combines features of HR agencies and System Integrators to offer seamless outcome-based talent outsourcing solutions. Service include both hiring and talent employment, with possibility to take care of related needs such as end-user computing systems and applications or commercial space rent.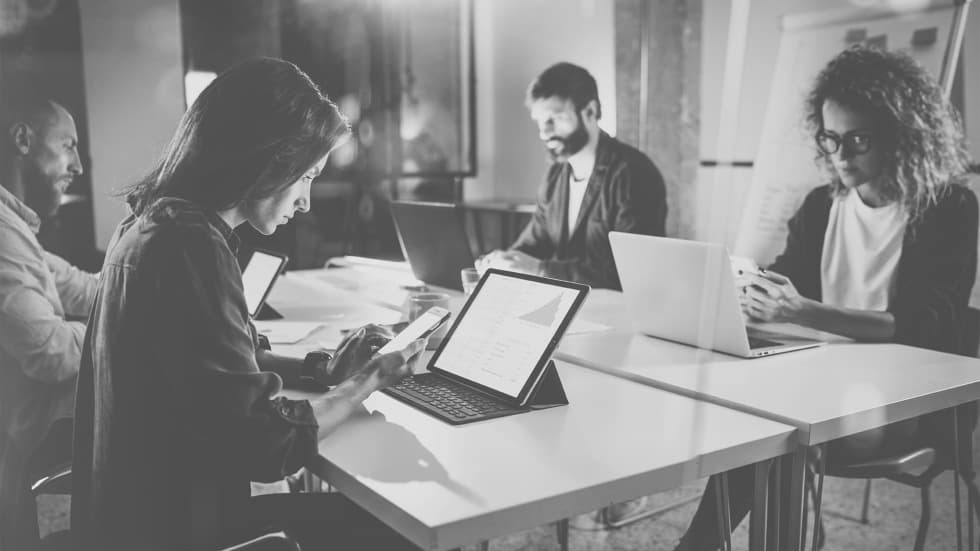 There are many advantages of using employee as a service, including:
Some of the key benefits using Neeco as a talent sourcing partner
Global Coverage
Neeco's global footprint spreading through more than 160 world countries allow clients to enjoy ESWM solution at local, national and multi-national level.
Visibility and Control
Clients maintain full control of the day-to-day responsibilities and liabilities of the source to achieve the highest satisfaction possible.
Cooperation
We strive for clear communication to make the whole process as smooth as possible.
High Flexibility
Neeco ESWM allows clients to respond swiftly to demand and to have the right people at hand at the right time to meet business requirements.
Unique Central Management
All requests, invoicing, reporting etc. are tracked and managed through a single point of contact, which saves time and reduces the overall costs for clients.
Service
Our work does not end with finding the right resource for the project – we provide our clients full support during the assignment, monitoring and advising on the resources provided.
Additional needs
As a global system integrator, Neeco can provide also the equipment, working space or other necessities.
Requirements
Neeco tailors each solution specifically to clients' needs.
Match
Once we have found the right fit, final arrangements are made so that the assignment may start.
Search
We handle the search and keep clients informed about the progress.
Feel free to use the form or contact us
directly via email or phone.
Subscribe for our newsletter