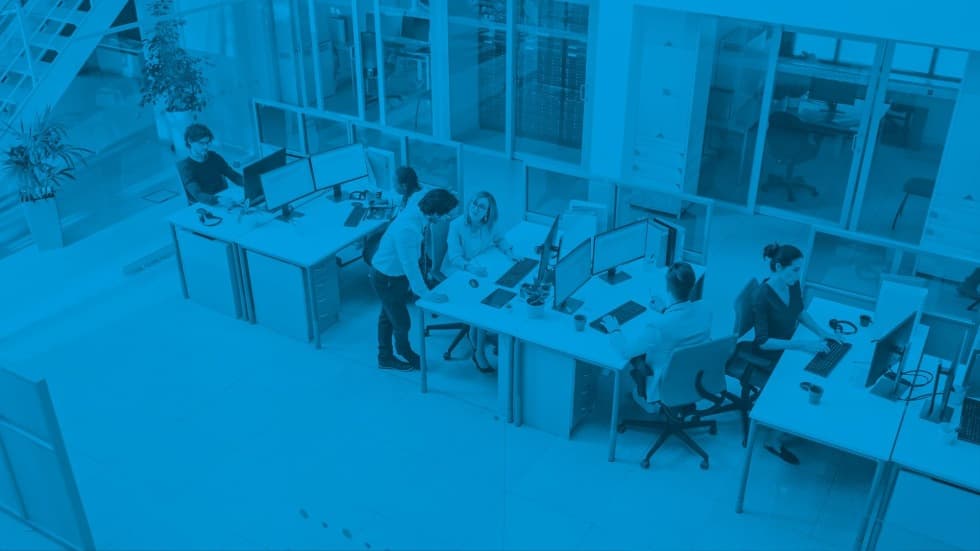 Managing relationships with technology vendors can be challenging. Each of them has different channel partner structures, sales conditions, discounting strategies, incentive programs, and compliance requirements.
Product Requirements
Consultations: We offer assistance during presales and planning stages to ensure the most convenient technologies and products are selected to fulfil client and End Customer requirements.
Bidding: During the RFI (Request for Information), RFP (Request for Proposal), and RFQ (Request for Quote) stages, our team makes sure the selected technology design is compatible with the client's business needs and commercial expectations.
Compliance Requirements
Channel partner and product/service distribution compliance: Neeco ensures all requirements and policies given by a particular OEM are met through tight relationships with technology vendors and vast expertise in global hardware distribution.
Governmental and legal compliance: We make sure all local regulatory requirements are met. In some cases, additional approval is required to procure the device in-country; typically, we provide our clients with turnkey solutions and negotiate the necessary approvals on behalf of the client.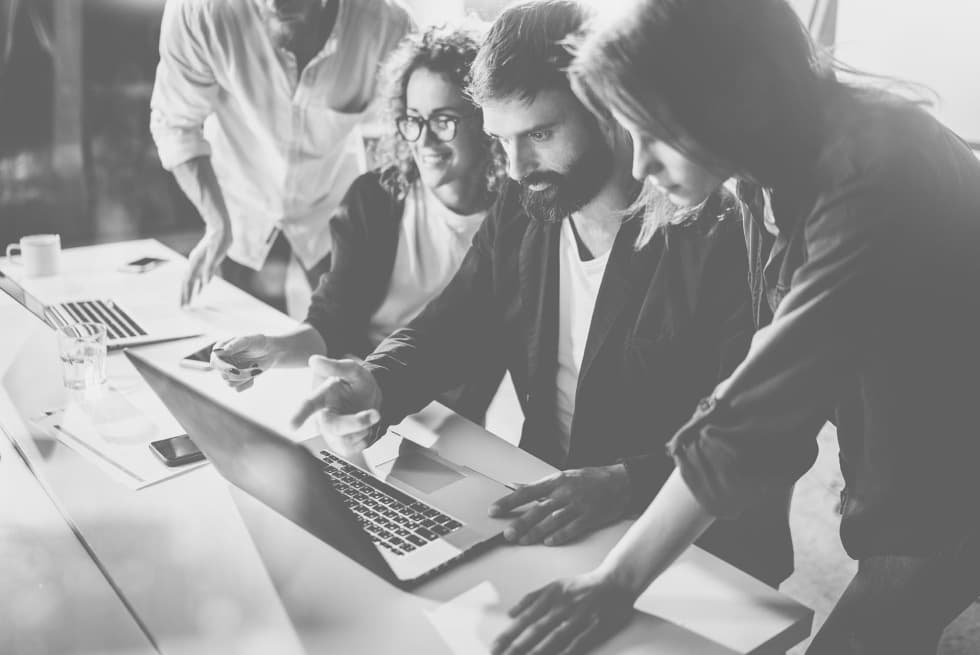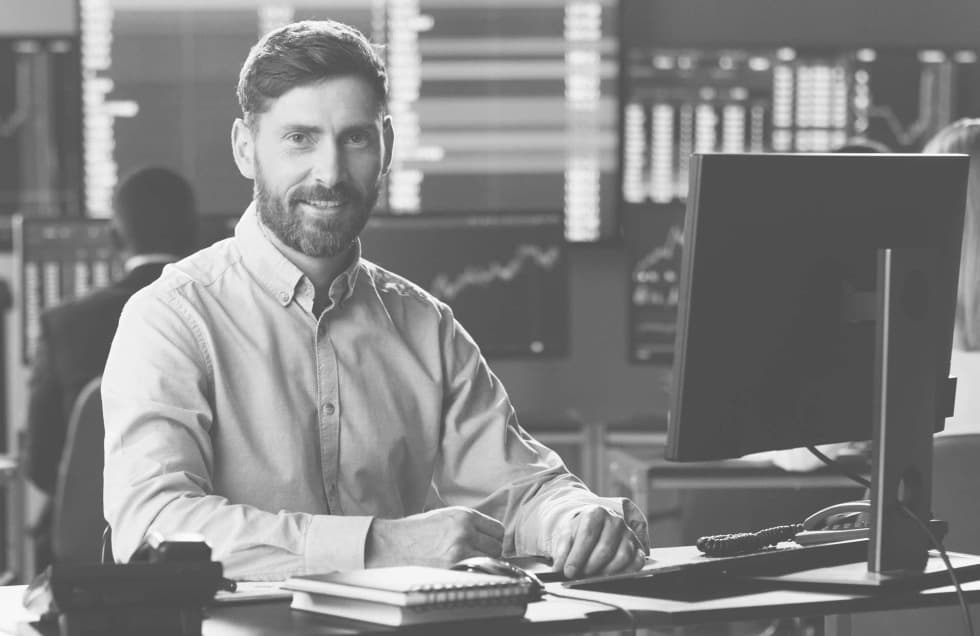 Commercial and Business Requirements
Deal registration: Many OEMs offer early registration of major deals to obtain pre-sales volume discounts and special account exclusivity (typically on a first-come, first-served basis). Neeco can register an account/opportunity on behalf of the client to get pre-sales, engineering and commercial support from any OEM.
Discounting strategies: Our expertise in channel partner programs and discounting strategies helps to secure the deal.
Incentive programs: Neeco constantly monitors standard and seasonal incentive programs to maximize ROI for our clients.
Value-added services: We complement OEM-based services with our own solutions to offer the best value to End Customers.
Feel free to use the form or contact us
directly via email or phone.
Subscribe for our newsletter