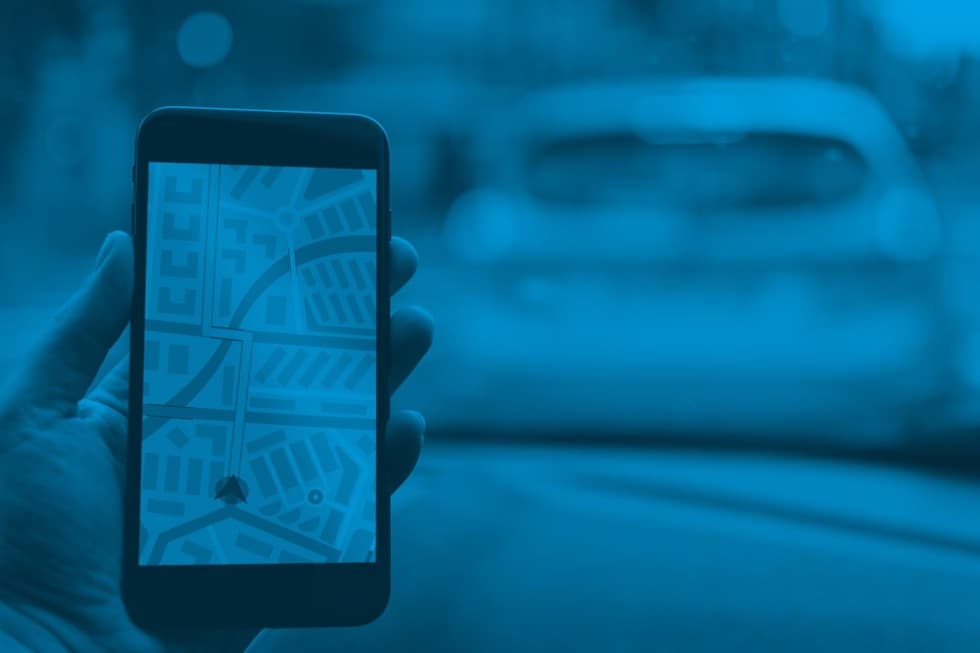 NUTS brings a monitoring solution for everyone. If our mass production does not meet customer's requirements, we won't hesitate to prepare a tailor-made product. Asset tracking is not just for large companies anymore. With us, you can watch anything, whether it is a fleet of thousands of cars or a beloved family lawnmower.
Containers and Trailers
Get an overview of the current location of your containers, trailers, or other valuable assets. You can watch a detailed route of their movement on a map in real-time. The alarm alerts you in case of tilt or crash.
NUTS system records all information such as locations, times, distances and the level of treatment. Depending on the type of product, you can monitor and protect your assets for up to 6 years on a single charge.
Parcels and consignments
Drop our GPS device in your parcel to find out where it is and how is it treated. In case of a lost consignment, you can supply your shipping company or customs office all necessary information to speed up the process. NUTS alerts you when package widely tilted or impacted. You can also check the temperature and humidity during transport.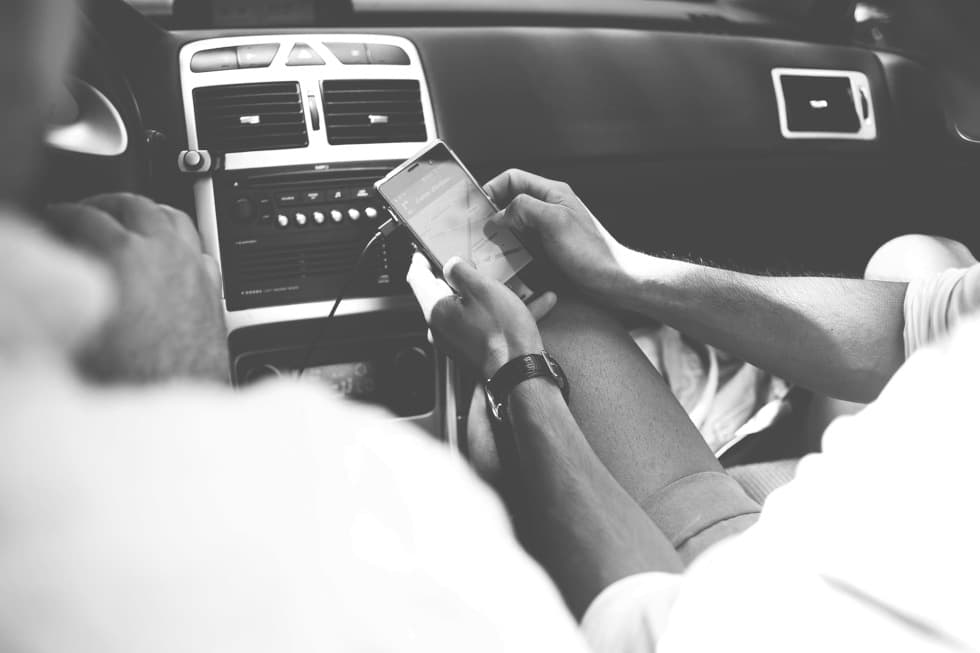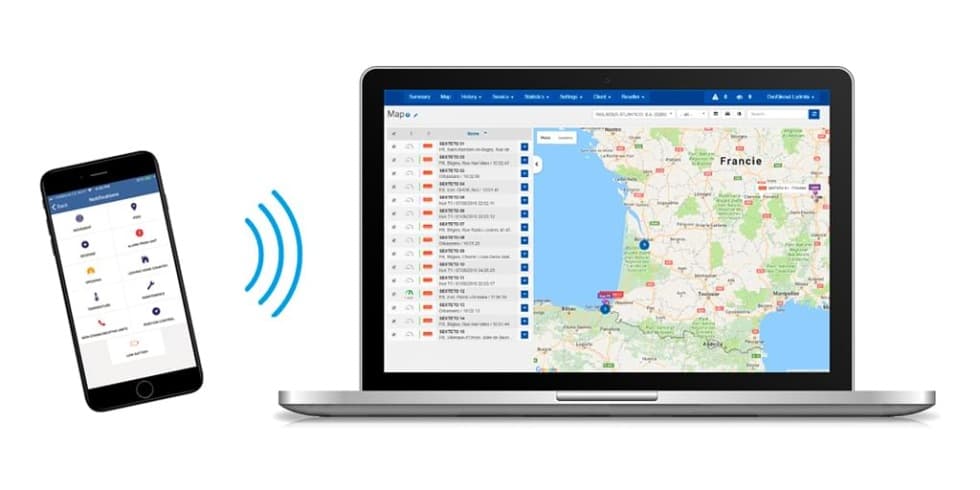 Personal tracking
Our GPS trackers can be placed in your child's school bag or even pocket.
In case of any emergency, there is an SOS button which will immediately send you a push notification, e-mail, and SMS.
It is also useful for travelling. If you plan on hiking in the mountains or exploring unknown exotic destinations, just share your location with your family and give them peace of mind. Battery trackers last from a couple of weeks to a few years on a single charge and can be easily charged with USB or USB-C.
Are you interested in NUTS?
Feel free to use the form or contact us directly via email or phone.