GC 095 - TotalTracker
TotalTracker is our medium-sized portable GPS unit for tracking of various objects. Enjoy electronic monitoring of your motorbike, car, van, truck, or trailer with this compact locator. No installation needed, battery life of up to several months on a single charge.
NUTS uses GPS coordinates and triaxial G-sensor to monitor the movement and tilt of small aircraft. All data is transmitted to an easily accessible web portal by an integrated global SIM card, which ensures connectivity almost anywhere around the world.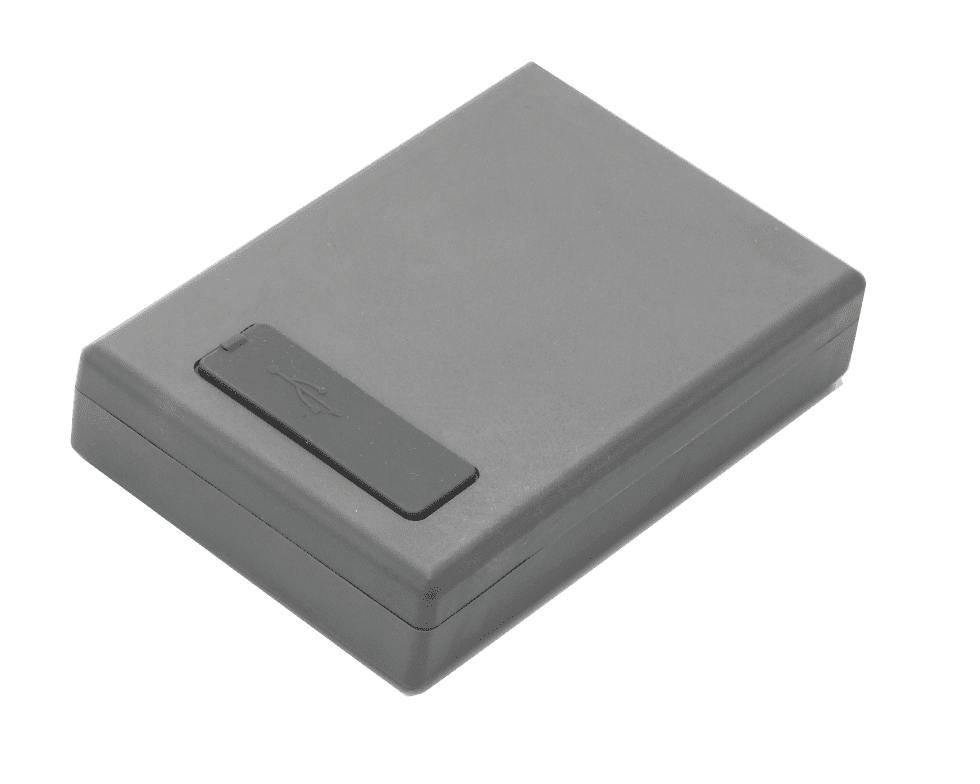 Product detailed description
Total is intended for users who prefer a longer battery life and a design with increased resistance to moisture. The backside of the unit contains strong industrial magnets for easy and secured attachment to metal surfaces.
Versatility is the biggest advantage of this GPS tracker. For users with a hard-wired locator preference, we have also developed its modification with a cable to collect even more data.
Watch it:
Exact GPS location
Automatic logbook
Temperature, Humidity, Air Pressure, Ambient Lighting, etc.
Geofencing options
Crash Detection
Anti-Theft Security - Watchdog, Towing Detection
Driver Behaviour Evaluation
Maintence Log
Battery life
In average, TotalTracker can be charge just about once in six months or after driving about 15 000 km. Positrex))) allows you to set an automatic notification when the battery capacity drops below 10%
Additional parameters
Category: Our Products
Warranty: 2 years
Druhy komunikace: SMS, email, push notifications
3 axes G Sensor: Movement, impact and tilt detection
More sensors: Temperature, humidity, atmospheric pressure
GPS a Glonass: 66 satelites
GPS a GSM: Internal anthenas
Baterry type and capacity: Li-on rechargable 7.800 mAh, recharge via micro USB
Internal memory: Save capacity of 5000 actions/GPS positions
Sleep mode battery life consumption: 0,2 mAh consistently
Battery self-discharge: 0,02 mAh constitently
Recharging : USB micro connector: min. 1,5A, max. 2A
Device dimensions and weight: 120 x 80 x 24 mm, 220 g
Temperature range: - 20 °C to +60 °C, charging: 0 °C to +60 °C
Ochranná třída: IP65 / IP68

Feel free to use the form or contact us directly via email or phone.