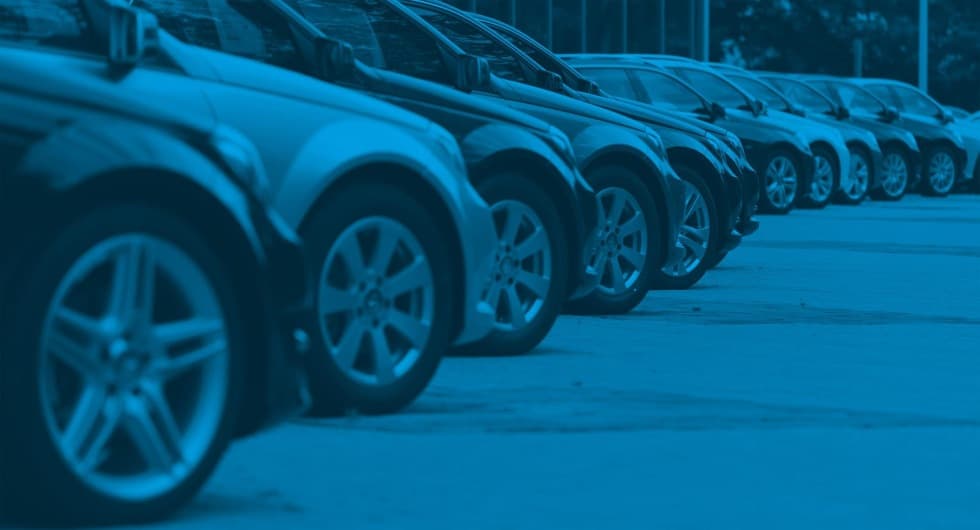 Smart Anti-Theft Security
Automatic Logbook
Geofencing and much more...
Watch your cars anytime and anywhere
Daily records of vehicle operations - a neverending nightmare of all entrepreneurs. No matter if you have a single vehicle or a whole fleet, our monitoring units provide you with automatic logbook, anti-theft security including remote engine shut off and much more.
Automatic Logbook
NUTS automatically generates a logbook, monitors current position, speed, altitude, temperature and battery status. Units connected to the vehicle data bus collect additional information available in your vehicle. Thanks to the push notifications that our system sends you directly to your phone, you have a perfect overview of the status of your car - anywhere and anytime.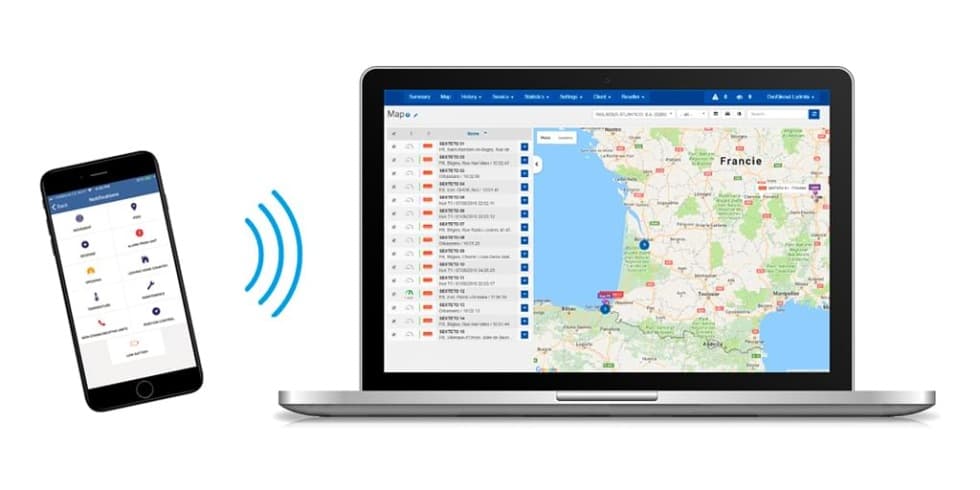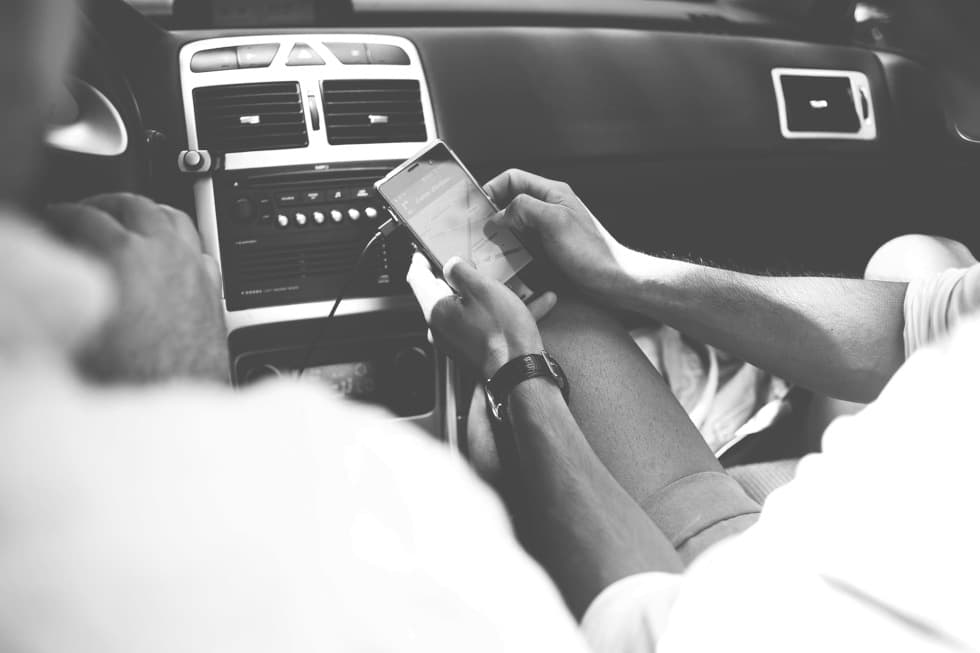 Anti-Theft Security
There is no better safety measure than a well-hidden GPS monitoring unit. The thief does not even know that you, the security agency or the police are immediately and in real-time tracking your stolen vehicle. NUTS also offers more advanced features such as remote engine shut off, mounted sensors in the cab, monitoring tilt in case of towing and monitoring vehicle shocks when breaking in.
Driving evaluation
Everyone has their own driving style. Some drive gently, others prefer a swift ride. NUTS monitors drivers' behaviour - sends notifications in case of a dangerous demeanour, and assesses drivers at the end of each trip. Such a tool can help you prevent injuries and damages on your vehicles by making company drivers more careful.
Are you interested in NUTS?
Feel free to use the form or contact us directly via email or phone.