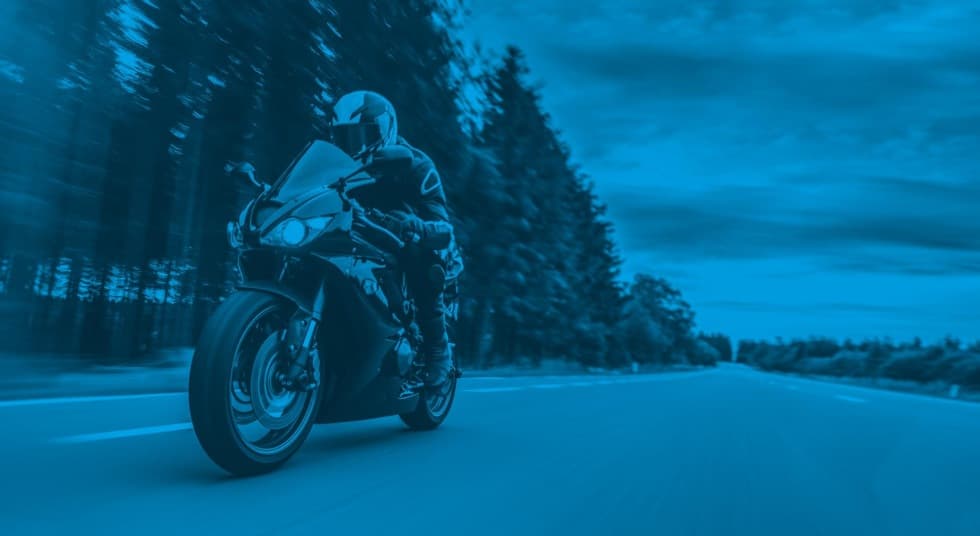 For a Stress-Free Exploration.
Electronic monitoring gives you a complete overview of your motorbike. You can set various alarms and get notifications in real-time. A special configuration for bikers will depict all details of your recent trip and let you share your favourite routes with other friends. In case of an accident, your family will be immediately informed and can save your life.
Smart Anti-Theft Security
3D visualization in Google Earth
Tripsharing
The answer to many questions
Where is my bike?
How far have I driven?
How do I share my location with my family or friends?
What if I had an accident when riding alone?
What happens to my bike when parked?
Have your bike under control 24/7. Choose your GPS unit and watch your bike NUTS mobile app today!
Tools
GPS Monitoring
Detailed Logbook
Crash and Shock Detection
Geofences with entry/exit alert
Anti-Theft Security - movement detection
Temperature Monitoring
Speed information - possibility to set limits
Maintenance Log
Low-Battery Warning
GPS Navigation
Export routes to 3D views (Google Earth)
Motorbike guard and route recorder
Do you want to know your motorcycle location without any need for installation?
NUTS brings a unique battery-powered portable solution for longterm monitoring. Devices can be placed wherever you need it, and all functions can be easily set up using a mobile application or a web portal.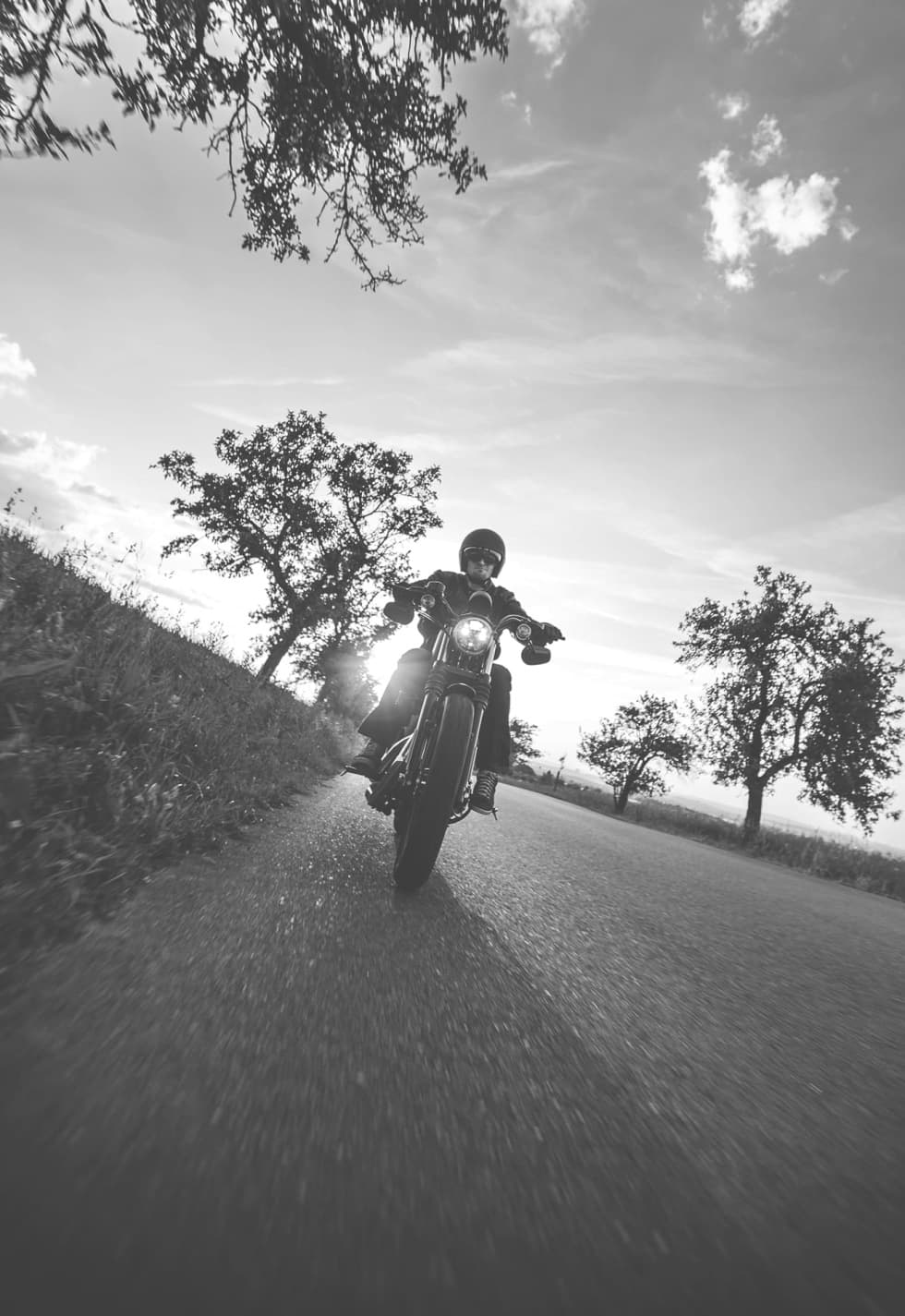 Are you interested in NUTS?
Feel free to use the form or contact us directly via email or phone.