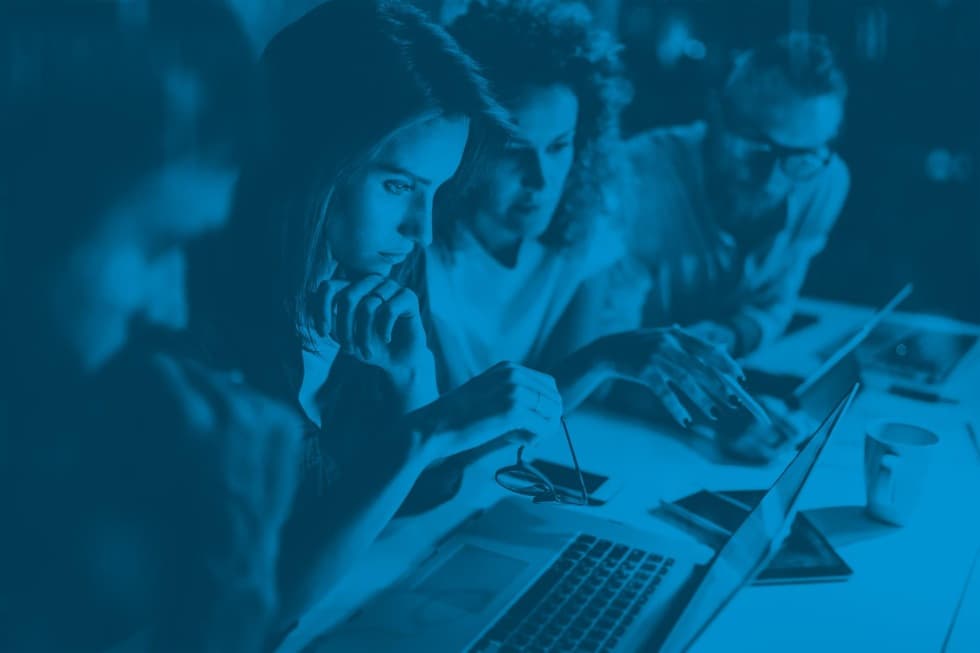 Neeco Remote Technical Support Services and Remote Monitoring are an integral part of a complex post- implementation solution. With a multi-tiered system of support, we deliver a robust 24x7 remote issue resolution service that can significantly smoothen and speed up the corrective maintenance process.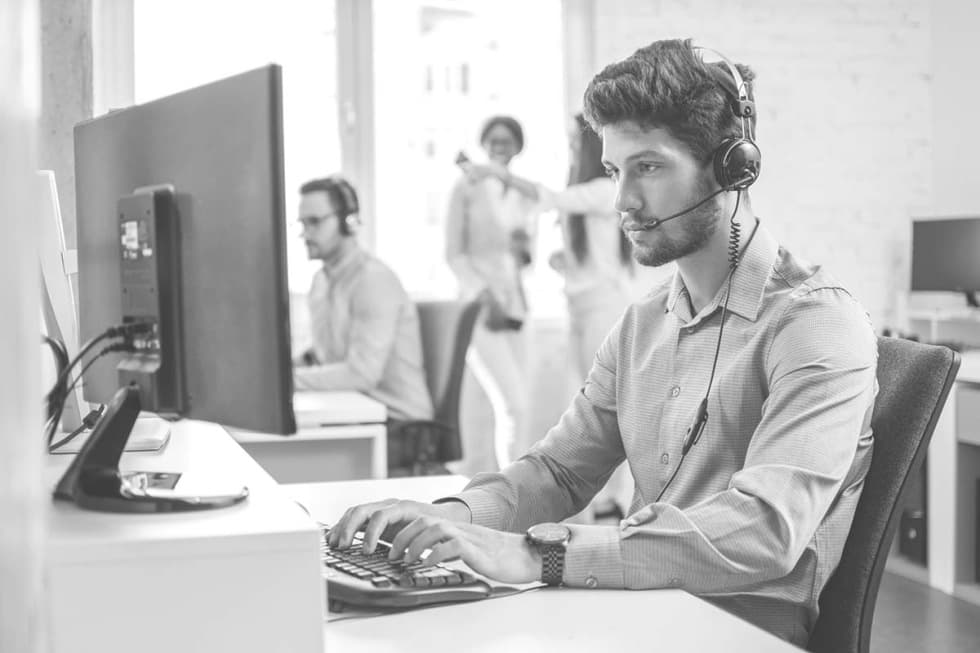 Remote Technical Support
With Neeco's three-tiered support, all issues are initially assessed by the 24x7x365 Neeco Service Desk and then rapidly directed to the proper tier for immediate action. We support all types of standard products and technologies, including End-User workstations and common applications, printers or mobile devices, servers, active network devices, primary/ back up power supplies, and domain controllers.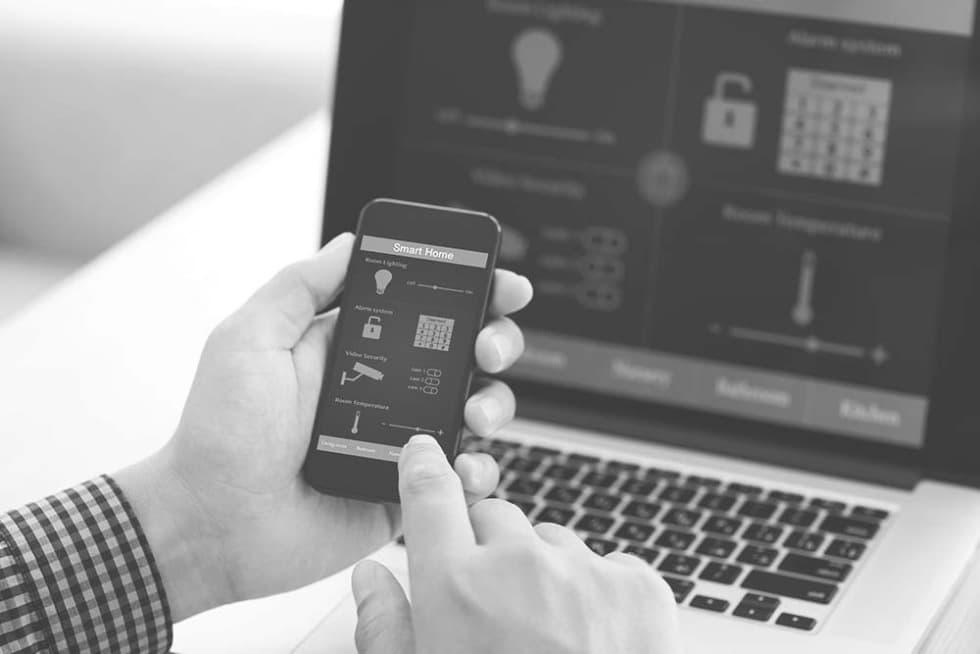 Neeco Remote Monitoring
As a part of our remote technical support, Neeco remotely monitors the availability and workload of the devices in the Customer's network, including proactively reporting failures to the Customer within the guaranteed response time while simultaneously commencing servicing activities. The service also includes backup of the configuration of the monitored devices.
Remote Monitoring Services includes:
Out-of-Band Remote
Device Management
Neeco offers always-available, high-performance out-of-band remote management over cellular wireless networks. Management utilizing M2M technologies minimizes data costs associated with remote management services, offering extra features at the same time when compared to legacy remote management methods. Click here to find out more about this product.
Feel free to use the form or contact us
directly via email or phone.