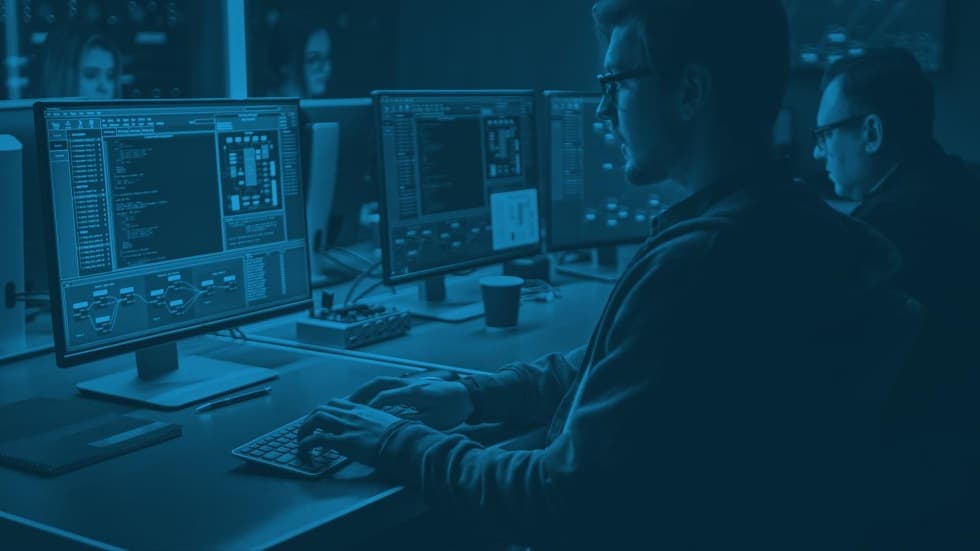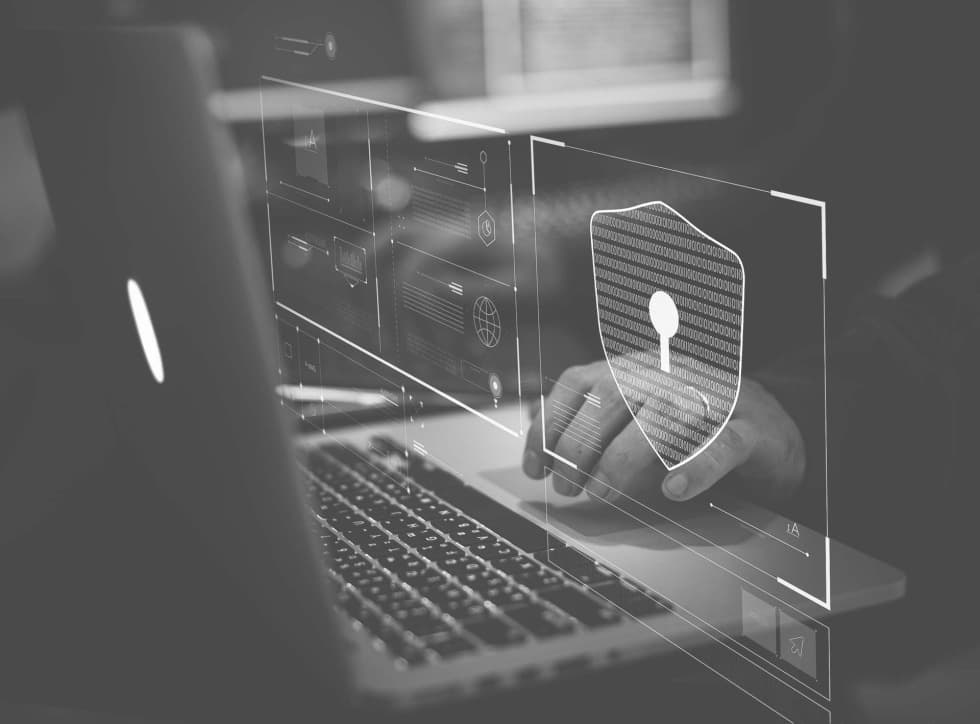 Protecting clients' critical infrastructure against growing and evolving cyber threats is of key importance in today's connected world. We provide extensive technical expertise to deliver an end-to-end cyber security capability that helps organizations to significantly improve their cyber security and resilience, minimize risks, and capitalize on modern IT technologies.
We focus on the following areas to offer complex digital security solutions:
Neeco's Multi-layered Cybersecurity Programme
Auditing and Consulting
Our expert cyber security team collaborates with public and private sector organizations to ensure that they are legally meeting all industry and regulatory standards, such as ISO 27001, and have effective cybersecurity strategies and processes in place. As a part of any security audit we offer vulnerability and penetration testing.
Architecture and Implementation
Neeco's cybersecurity experts help clients with the design and implementation of a secure IT infrastructure which includes:
IT security design (LLD, HLD)

Pilot testing and POC (Proof-of-Concept)

Multi-vendor product distribution

Implementation of security solutions

Project management and supervision.
Operations, Business Continuity and Assurance
Our experts are available in post-implementation stages to assure secure and resilient network operations, including:
24x7 NOC front-line assistance

L2 and L3 technical support

Disaster recovery services.
Feel free to use the form or contact us
directly via email or phone.
Subscribe for our newsletter