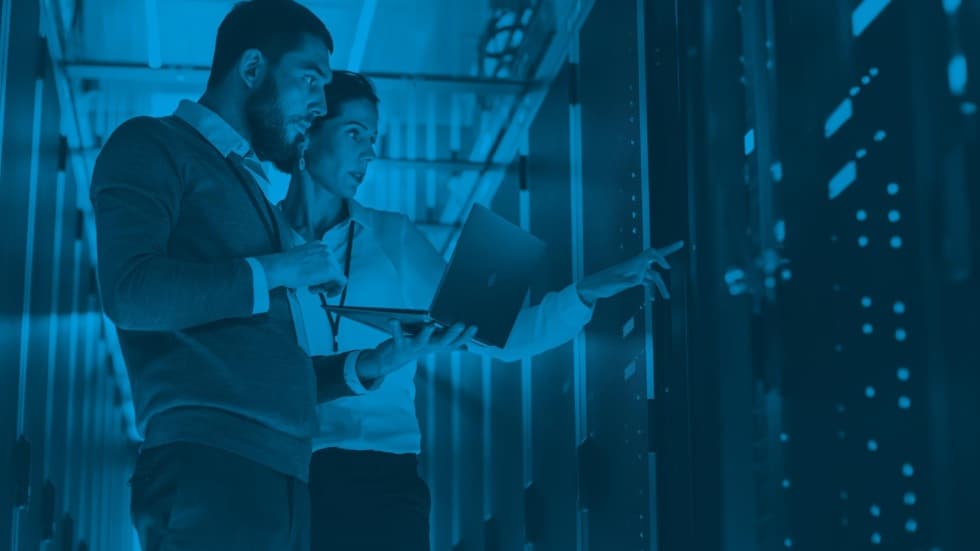 With collocation, clients can eliminate the expense of building or maintaining a private communications infrastructure by housing your own equipment in our environmentally controlled, secure facility with around-the-clock monitoring and an uninterruptible power supply.
Collocation allows you to access the bandwidth and power you need and be ready for spikes in demand. clients can manage their own Web servers or use our highly trained, always-available technicians, all while enjoying the peace of mind of knowing that mission-critical IT assets are performing and protected around the clock.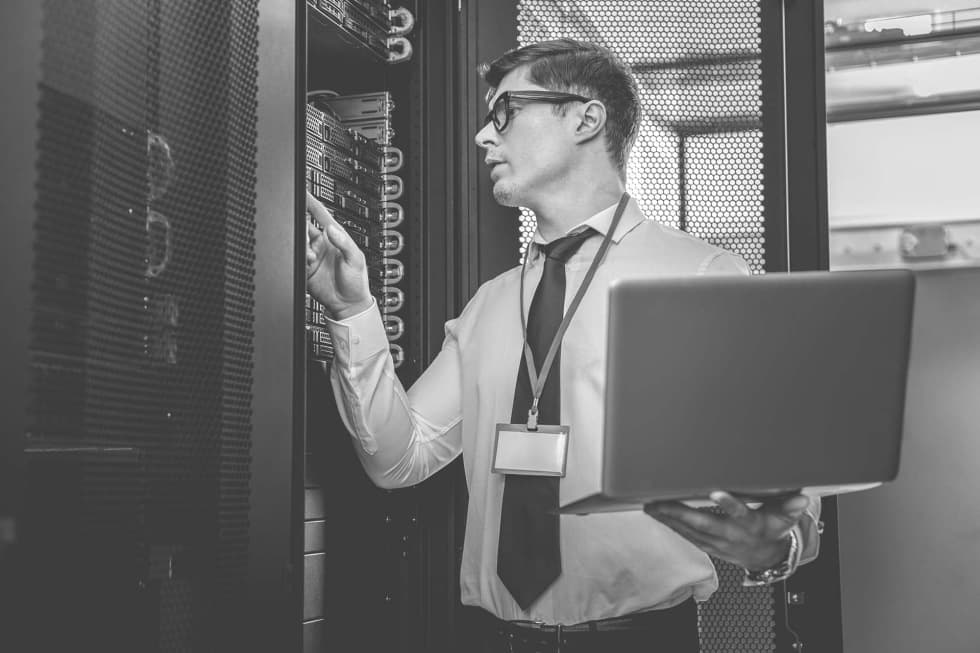 Collocation Services Include:
Custom Cages
We offer custom cage and suite solutions in an ultra-reliable, ideally controlled, and secure environment. Rely on our expertise to help evaluate the custom configuration that makes the most sense for your IT and business strategy. Benefit from our high power-to-space ratio and low latency to fuel the performance of your own IT applications without the expenses or risks associated with an in- house solution. Cage and suite clients can access their space 24 hours a day and also enjoy the convenience of remote workspaces within the data centre, with amenities including workstations, lounge areas, and a conference room.
Cabinets
Whether your business requires one cabinet or a dozen, our experts will work with you to plan and configure a cabinet solution that maximizes space and power. We offer locking full, half, and quarter cabinets to ensure high levels of privacy and security.
Feel free to use the form or contact us
directly via email or phone.
Subscribe for our newsletter