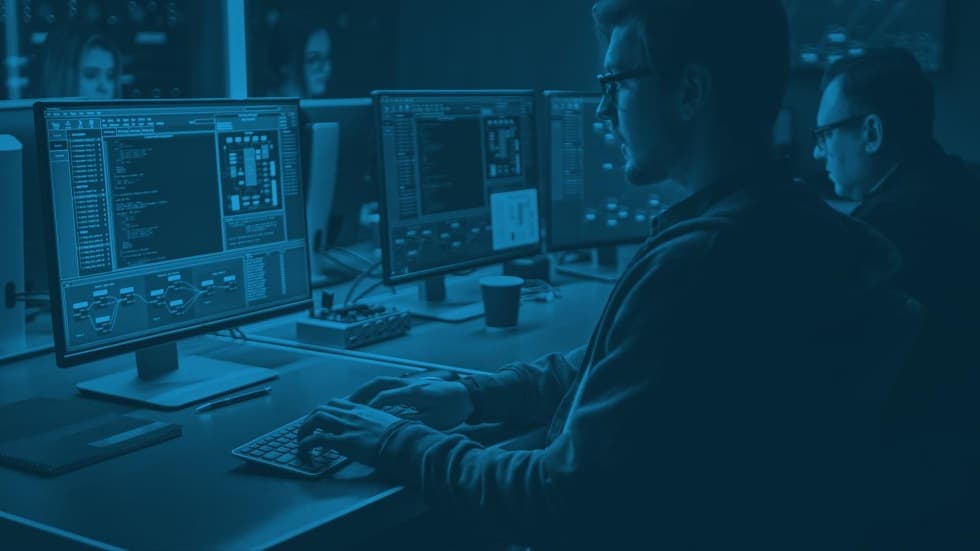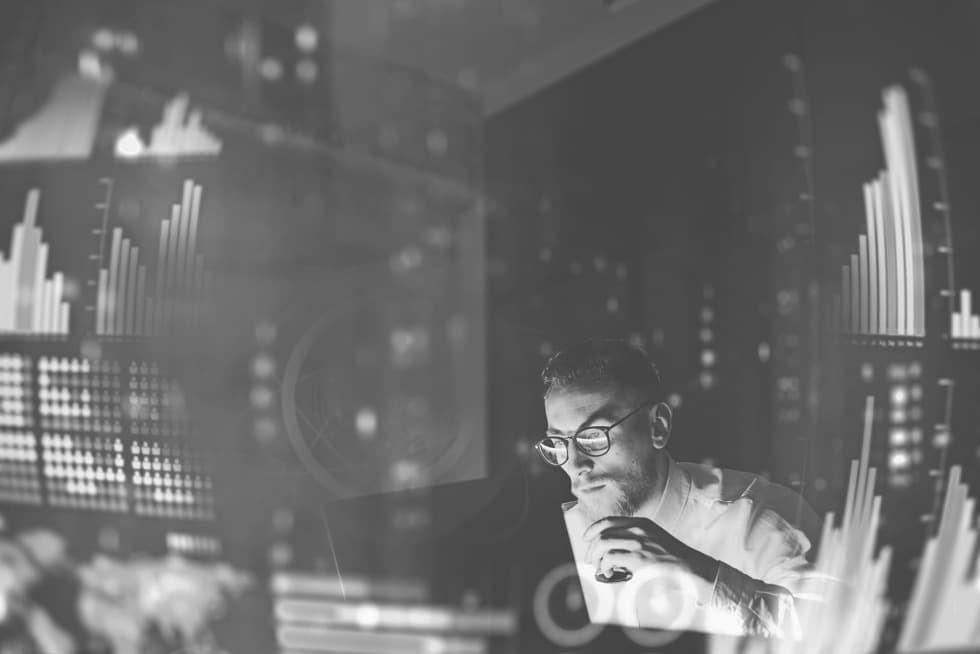 M2M Out-of-Band Management
Neeco delivers a new generation of global Out-of-Band (OOB) management and access solutions to meet the growing demand for agile, scalable, secure, and cost-effective connectivity. With Neeco M2M OOB, businesses are able to monitor, access, and manage distributed devices remotely and securely by utilizing a unique combination of cellular M2M network capabilities, a rich feature set of on-site terminals and centralized administration possibilities.
M2M OOB features at a glance:
Out-of-Band Device Management
In networks with critical components, securing device access through a dedicated channel for managing network devices is crucial. A console port, dedicated Ethernet management port, or other OOB access must be created to recover failed devices, or to ensure management connectivity for configuration and auditing purposes independent of in-band connectivity and its status. With Neeco M2M OOB, network administrators can securely access their devices at any time, without the need to go on site to handle the outages even when the network is down.
Leveraging M2M technologies, Neeco can deploy rapid wireless connectivity anywhere clients' assets are located, with one SIM and choice of compatible wireless standards for international coverage. Using 2G/3G/4G mobile networks, all devices can easily be connected to central management systems to share information they are gathering, in real time. Management systems that are set up to look for anomalies can take automated actions, for example raising a trouble ticket with Field Engineers, or remotely initiating a failover to a backup system.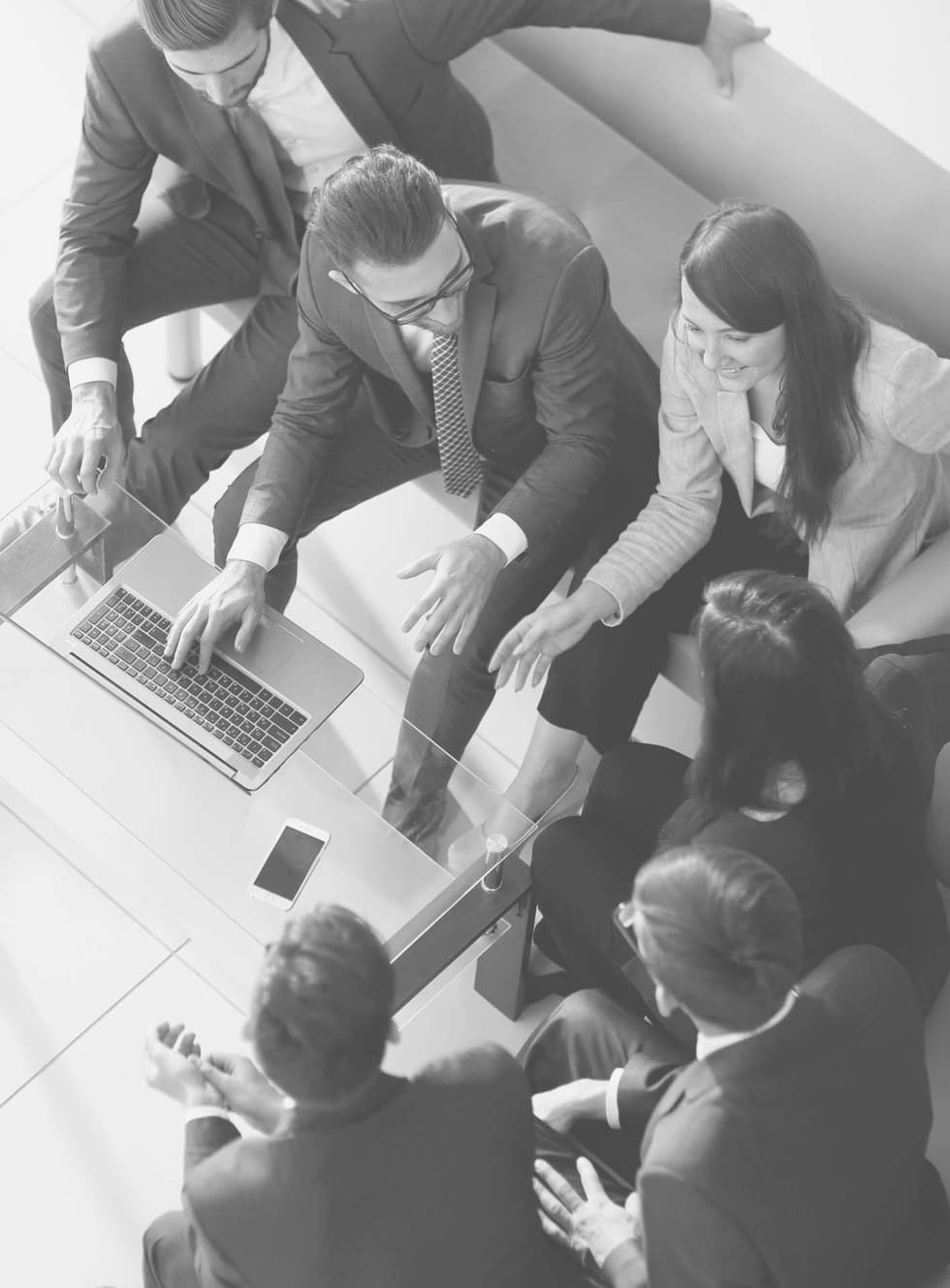 Neeco M2M OOB allows network administrators to:
Securely access the device management console during standard operations or network outages through the fully encrypted 2G, 3G, or LTE connection.
Set up preventive maintenance activities to minimize the probability of network down emergencies.
Utilize Neeco spare management and on-site support to restore operations in case of network component failure detection.
Simultaneously operate and configure multiple devices on one site at one time.
Access the management console of a device through a web browser application. Administration runs in an HTML5 compatible web browser, without the need to install potentially insecure flash, java, or similar plugins. The alternative option is to access managed devices through the client's 3rd party monitoring applications through secure VPN connections.
Backup and restore configuration or system images, and set up automated work-flow to minimize administrative overheads while managing large numbers of sites and devices.
Access a management console through any common interface type, including RS232 and Ethernet connections, thus the solution can be easily deployed in multi-vendor and multi-technology environments.
Feel free to use the form or contact us
directly via email or phone.
Subscribe for our newsletter