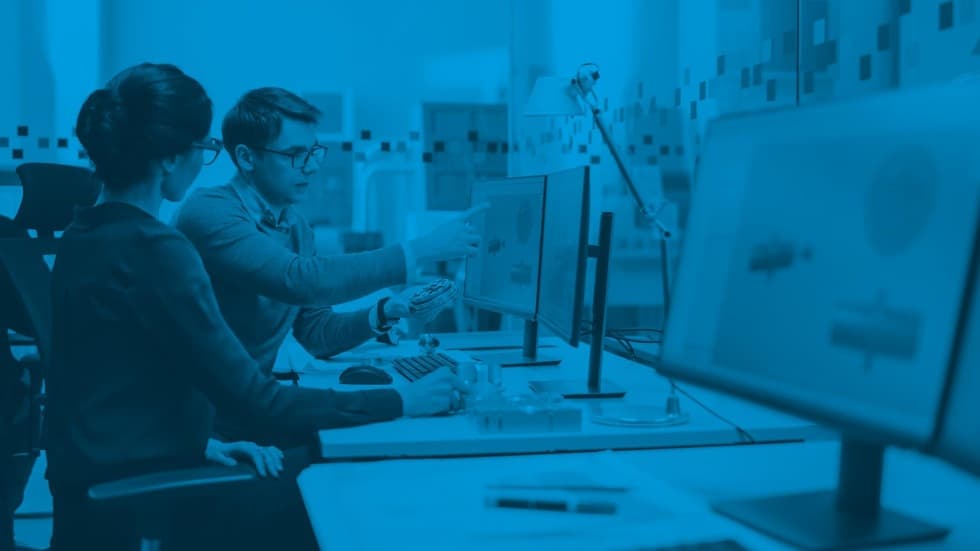 Neeco Data Centre and Infrastructure Assessment is a vendor-independent survey of the physical facility and operating practices of a current or planned data centre. This assessment gives clients a detailed view of their data centre, identifies areas for improvement, and makes recommendations to help meet their business and IT objectives. As a part of this service, we typically review the physical facilities, power, cooling, security, processes, and procedures.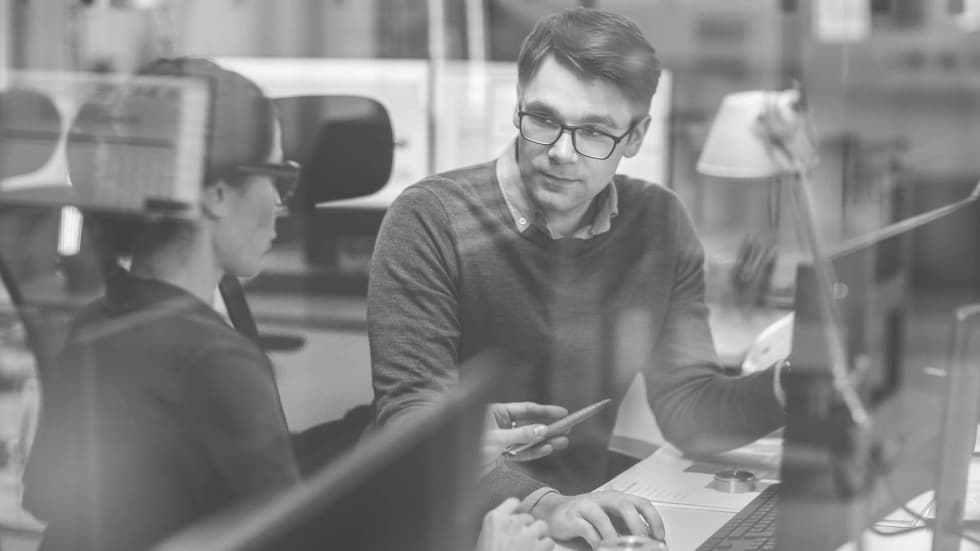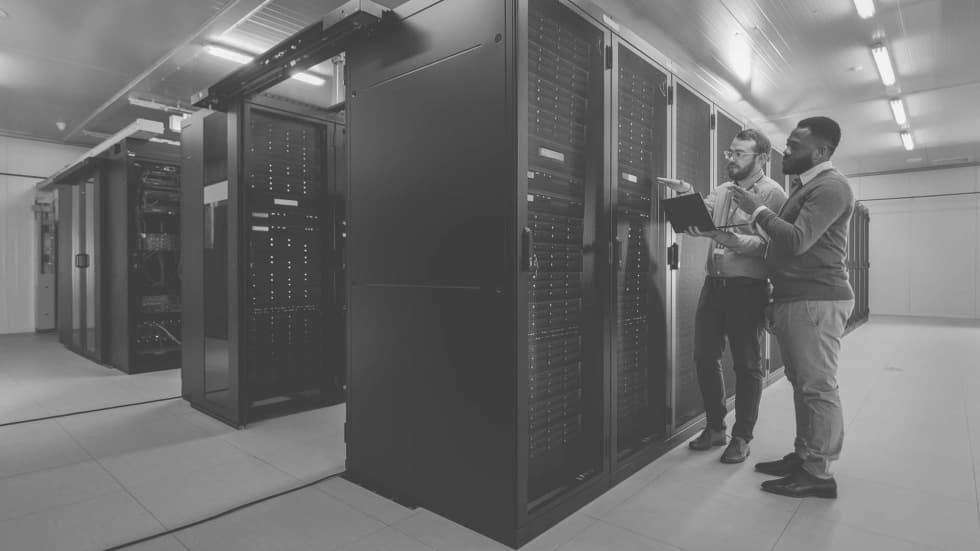 Our experts spend time at the client's site, interviewing business and IT stakeholders to understand their objectives, and analyzing the current condition of their data centre to identify any gaps. At the end of the assessment, we provide a report based on our technology expert's findings that details the current state of the existing or potential data centre, and provides recommendations on how to align your data centre with your stated business and IT objectives.
Physical data centre covers:
Feel free to use the form or contact us
directly via email or phone.
Subscribe for our newsletter