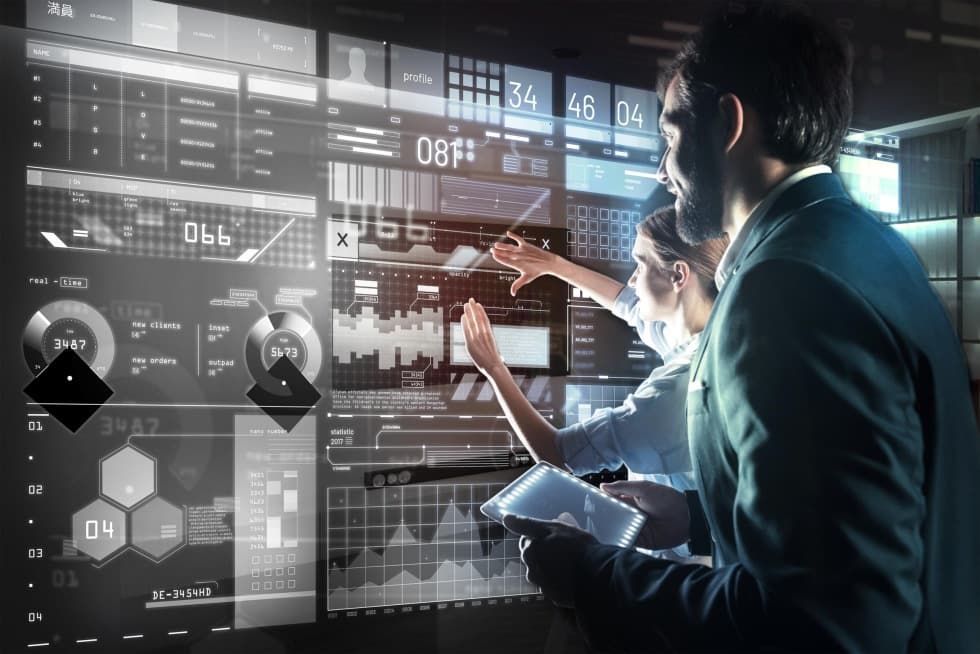 Neeco assists Clients in deployment strategy, planning, designing, building, and operating data centers, and provisioning Cloud solutions to support their business throughout the world. We deliver a secure, efficient, and reliable data center and cloud services for mission-critical IT systems and applications, freeing Clients' precious resources to focus on their core activities.
Infrastructure Assessment
Neeco Data Center and Infrastructure Assessment is a vendor-independent survey of the physical facility and operating practices of a current or planned data center.

Managed Hosting
Neeco's Managed Hosting services minimize the amount of hands-on IT work that needs to be performed to keep a server running at peak performance.

Plan and Design
Neeco offers a full range of Data Center and Cloud services, from pre-sales support where we share our experience gained in real world deployments, to solution planning and design, construction, technology distribution, engineering, and installation.
Maintenance and Support
Neeco's global maintenance solution includes proactive support, comprehensive server monitoring, hardware and resource trend reporting, hardware repair, operating system patch monitoring, alerting, and installation services.
Collocation
With collocation, Clients can eliminate the expense of building or maintaining a private communications infrastructure by housing your own equipment in our environmentally controlled, secure facility with around-the-clock monitoring.
Feel free to use the form or contact us
directly via email or phone.