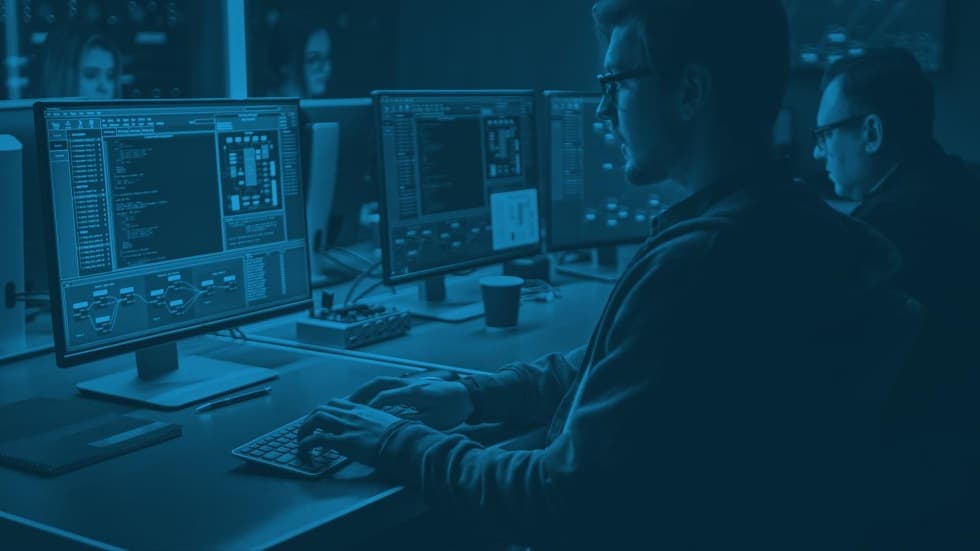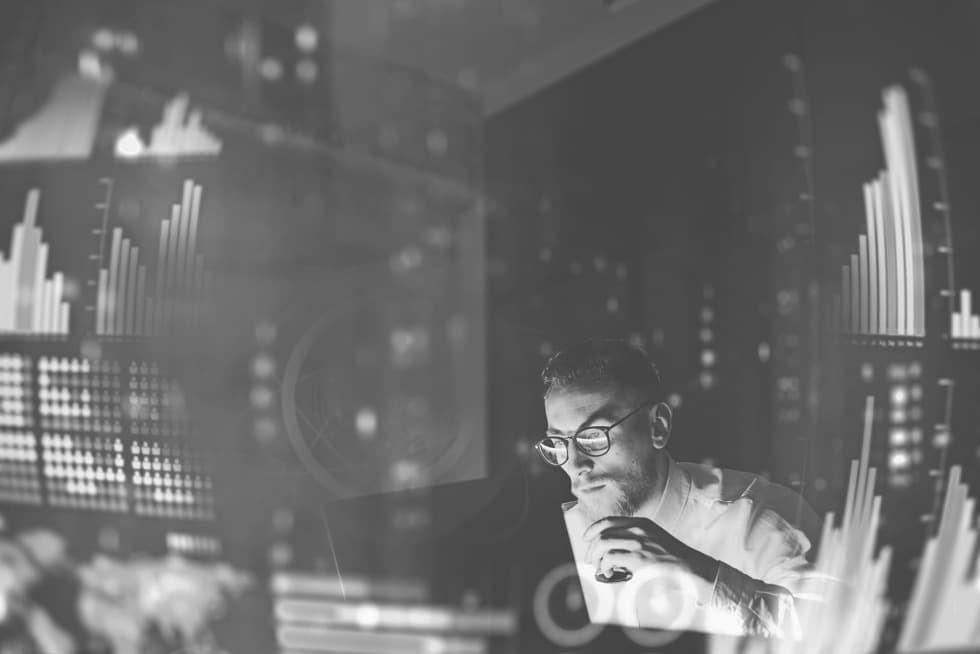 Neeco offers a full range of Data Centre and Cloud services, from pre-sales support where we share our experience gained in real world deployments, to solution planning and design, construction, technology distribution, engineering, and installation. We are prepared to support clients on chosen data centre deployment activities, or to deliver turnkey solutions.
Once the project is completed, we provide ongoing business continuity and resiliency services to keep your facilities and server environments running at optimal levels. We also offer post-sales consultancy to help you upgrade or optimize your infrastructure.
Feel free to use the form or contact us
directly via email or phone.
Subscribe for our newsletter