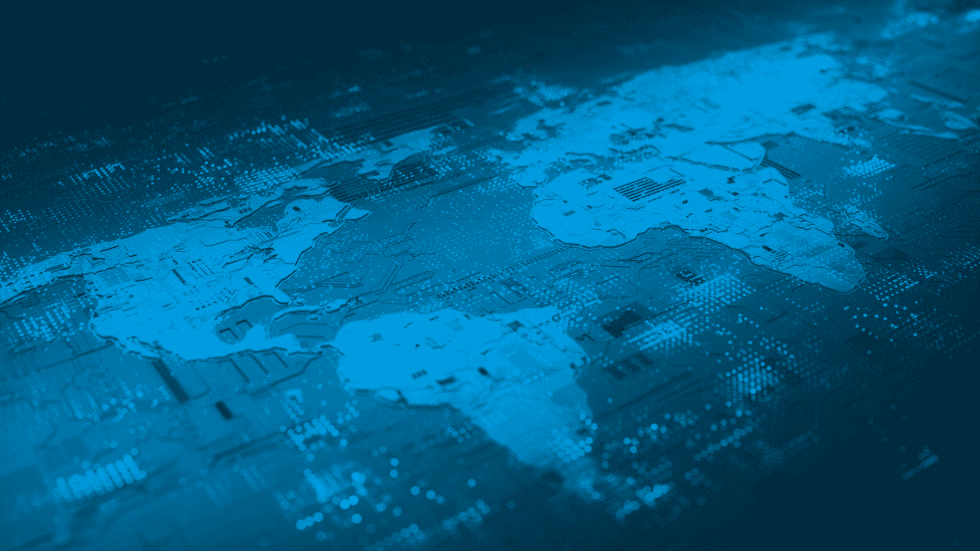 Neeco is a global provider of solution-centric, professional-grade, highly versatile, and efficient data connectivity designed for telecommunication companies, service providers and their enterprise customers, governmental and public organizations, and Neeco's Channel Partners. Through our extensive service portfolio, we can offer a holistic approach to custom-tailoring solutions for each client, unified by Neeco's Global Connectivity Platform ecosystem. Neeco operates in more than 160 world countries.
Neeco Mobile IoT/M2M Connectivity services include:
Connectivity Solutions
3G / 4G Mobile connectivity
Satellite connectivity
Global broadband access
Dedicated internet access.
Specific Applications
M2M
Shows and events
Connected life
Smart Cities
Oil &Gas & Mining
Retail
Maritime.
Contracts
Long term
Short term
Rapid deployments
Backup link
Custom.
Operational Features
24x7 NOC technical support in a preferred language
Remote network monitoring
White Label services to preserve client's unified image
SLA service management
Single, independent, fully customizable analytics and reporting.
Feel free to use the form or contact us
directly via email or phone.
Subscribe for our newsletter