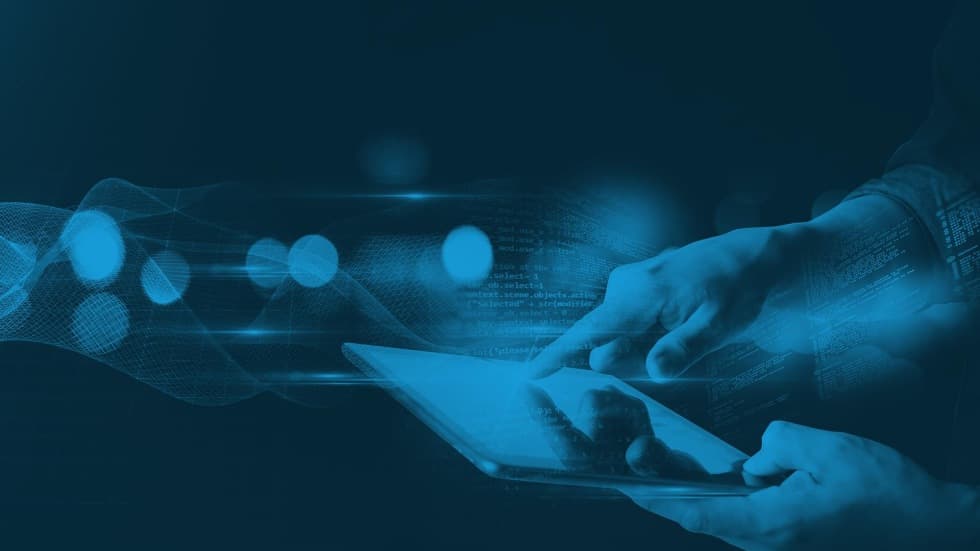 Business environments are changing significantly with consumers demanding mobility and accessibility literally anywhere, anytime. Additionally, industry-specific applications such as M2M are putting pressures on deployment and management of secure, reliable, and efficient mobility services. Today, mobile solutions provide abundant commercial opportunities across a wide section of the industry, and will alter the competitive landscape of existing industries.
Neeco's Mobility division was established to help enterprises cope with challenges throughout the process of mobile adoption. We provide solutions and services in areas of Mobile Development, Connectivity, and Mobile Application Security to ensure your smooth transition into the world of mobility. Together with our global coverage and extensive partner network, we are ready walk you through.
The key areas we focus on are: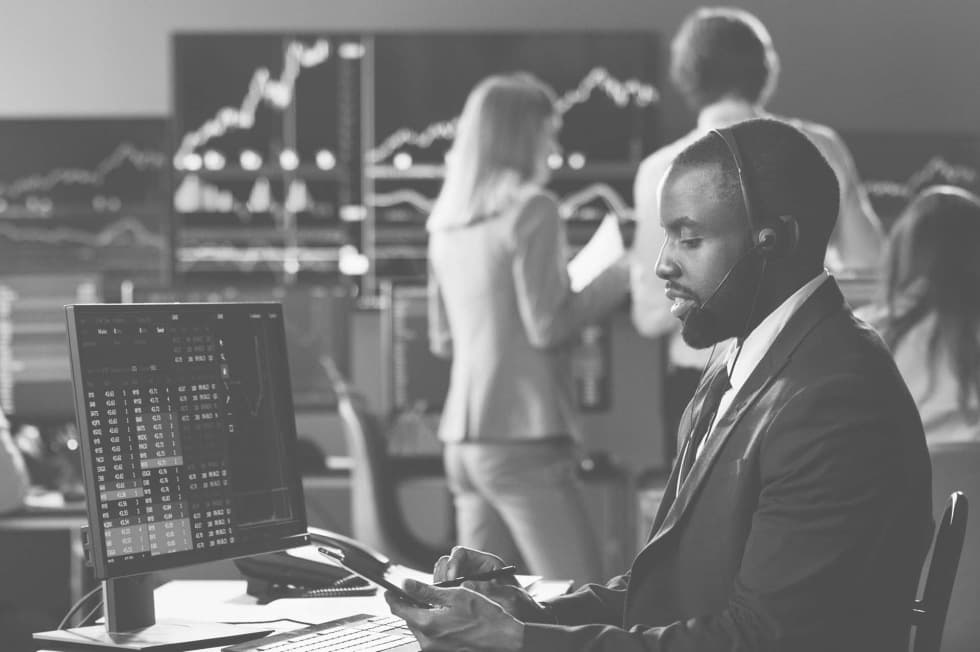 Feel free to use the form or contact us
directly via email or phone.
Subscribe for our newsletter