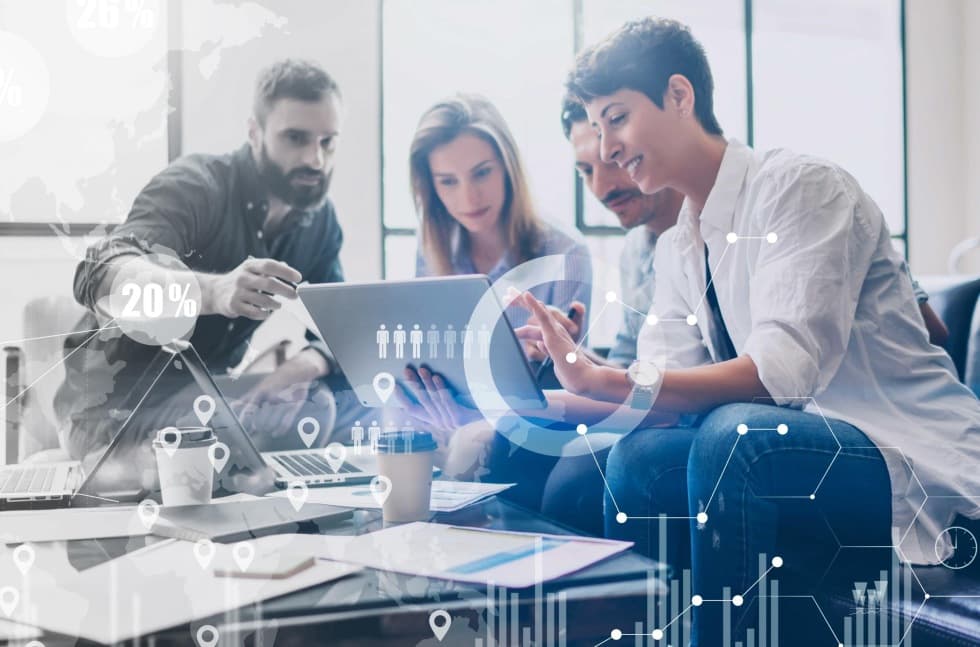 Powering the global Field Services Management intelligence. Neeco Field Assistant is a mobile-based application developed by Neeco to efficiently manage global field services we provide for our clients. To answer the growing demands for field support and its increasing diversity, together with the operational goal of field technicians management in real time, Neeco has created a unique platform that offers smarter cooperation between Neeco Project Managers and Coordinators and Neeco's workforce at customer sites.
With a central server-side IoT platform and Neeco Field Assistant (NFA) application installed on our technicians' mobile devices, we ensure that we are fully aligned with Client expectations on quality and procedural aspects of management of field operations, securing precise control and real-time information exchange between local technicians and centrally positioned coordinators. And as sustainability is of key importance for us, we ensure we are ready to keep scaling up numbers of transactions for the future through utilization of newest technologies.
Our predictions, based on evaluations of the existing situation and solid insight into the technology and market size developments, calculate a 120 - 135% year-to-year growth in field support demands we should be supporting between 2018 and 2025. And we are happy to say, we're ready!
Key advantages for Neeco and our partners:
Any questions?
Contact our Sales Representative