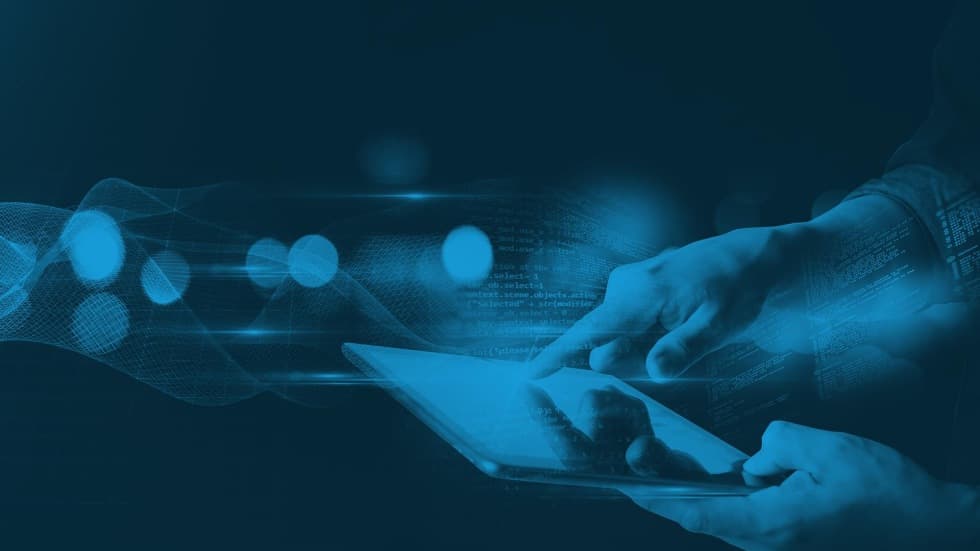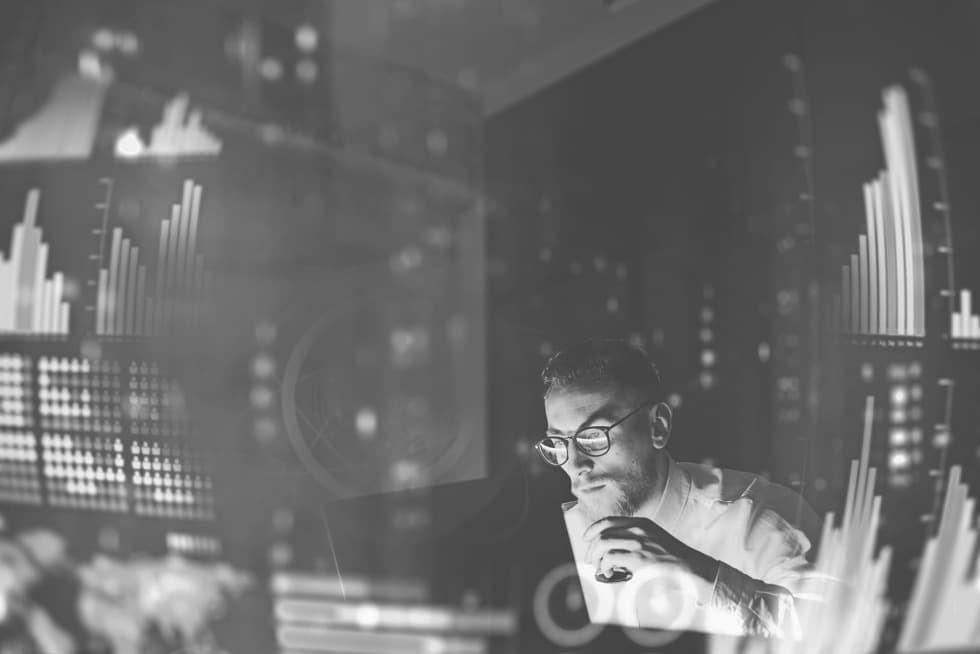 We help our clients to plan, deliver, integrate and support IoT solutions across the globe, focusing on medium to large-sized projects. Typical clients include telecommunications companies, IoT technology vendors, enterprises and public and governmental organizations.
As a global organization working with industry-leading clients, Neeco is constantly working on developing IoT products that bring additional benefits, reliability and efficiency into various market segments. Our products make use of IoT to reduce cost and gain control over your device chain. We use practical applications of IoT to help our clients capitalize on growth and expand global reach.
Equipment and technologies we support
Plan and Design
We help create solutions and plan deployments.
Support and Management
Complex post-implementation support including SLA-based services.
Hardware Distribution
Neeco works as distributor for OEMs integrated in supply chain structures.
Field Deployment
26 000+ technicians ready to integrate technologies in 160+ countries.
Logistics and Warehousing
Door to door IoT equipment shipping, importing and local warehousing.
We cooperate with IoT products vendors and service providers to help bring solutions to clients. With a network of over 3 500 professional Channel Partners consisting of leading local and regional organizations, we are able to promote, offer, sell and support IoT solutions across more than 160 world countries.
Feel free to use the form or contact us
directly via email or phone.
Subscribe for our newsletter