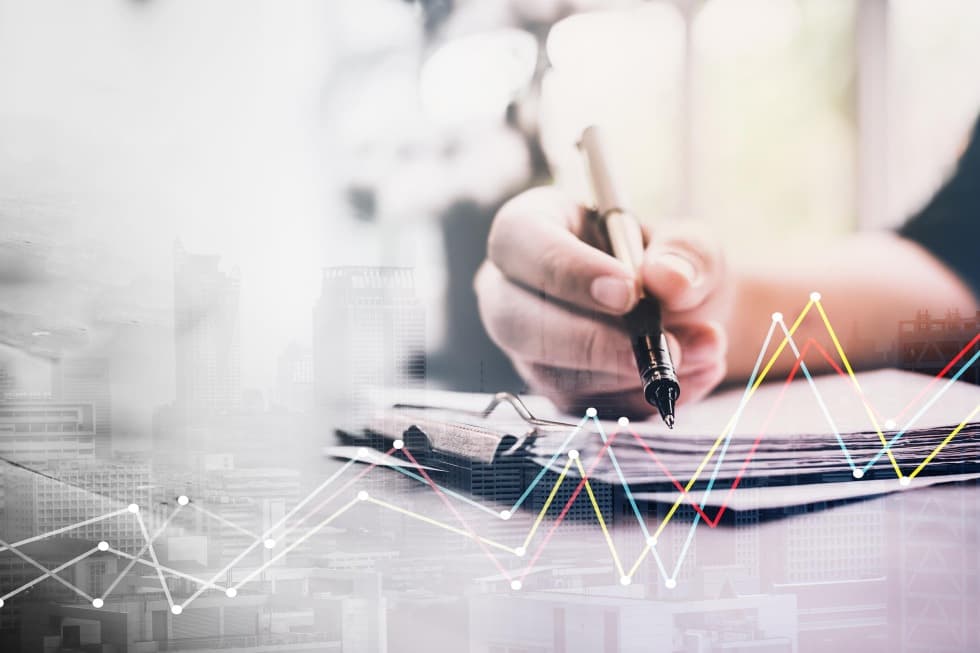 Sustaining a competitive advantage in today's challenging global ICT environment requires that companies learn quickly, forecast efficiently, and adapt to change. Yet many companies are burdened with organizational complexities that severely limit their ability to adapt and meet such challenges. Examples of such complexities include having multiple business units, key operations separated into multiple regions, uncoordinated processes, and uncertain decision-making standards.
These burdensome obstacles can often make swift responses to a changing marketplace nearly impossible. Based on our global expertise, local insight, and experience with global market operations, Neeco Global ICT Services personnel are experts in creating best-practice optimized processes that will help our clients' companies improve their operational performance. The end result is improved productivity, faster response times, reduced cost, increased profitability, and improved customer service levels. Neeco's process optimization consultants have the experience and expertise required to rapidly assess and improve our Client's internal business processes. Neeco understands that operating at less than peak performance can negatively impact profitability and competitiveness in the market.
ProTrack
Neeco ProTrack online tracking, monitoring and asset management tool is the fastest way to find out the status of your orders.
Lifecycle Services
By leveraging complex global management solutions and robust in-country and regional support, Neeco offers maximum flexibility and quality of services to the end customer.
Analytics and Reporting
Service measurement and service reporting are processes that are triggered by many of the other ICT services that Neeco provides for clients.
Digital Transformation
Neeco's digital transformation services are designed to enable clients to fully leverage digital technologies to support their business transformation and create an impactful customer experience.
Neeco Field Assistant
Neeco Field Assistant is a mobile-based application developed by Neeco to efficiently manage global field services we provide for our clients.
Any questions?
Contact our Sales Representative