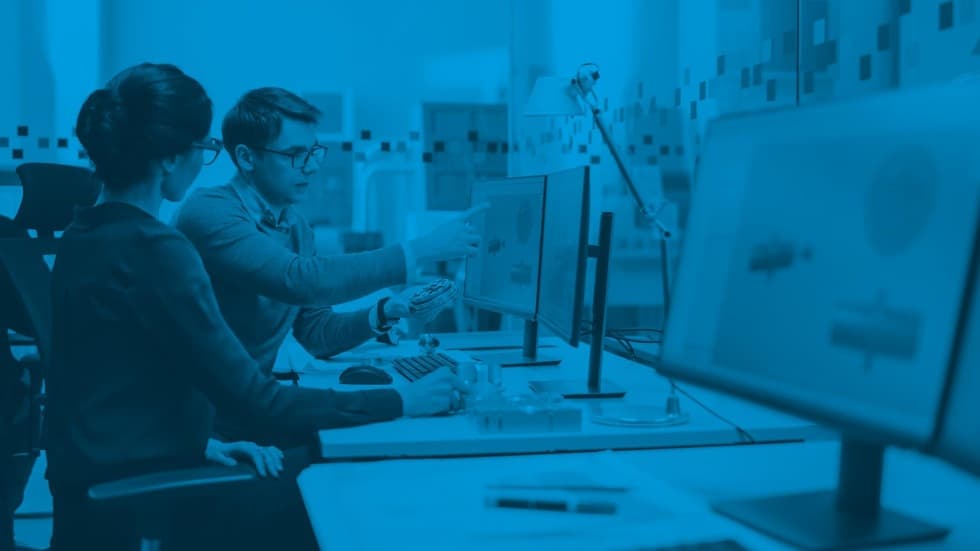 Our Site and Infrastructure Support
Multilanguage Helpdesk 24/7
The helpdesk team is available around the clock within a 3-tier structure, and can handle support in all standard languages at a supreme technical level.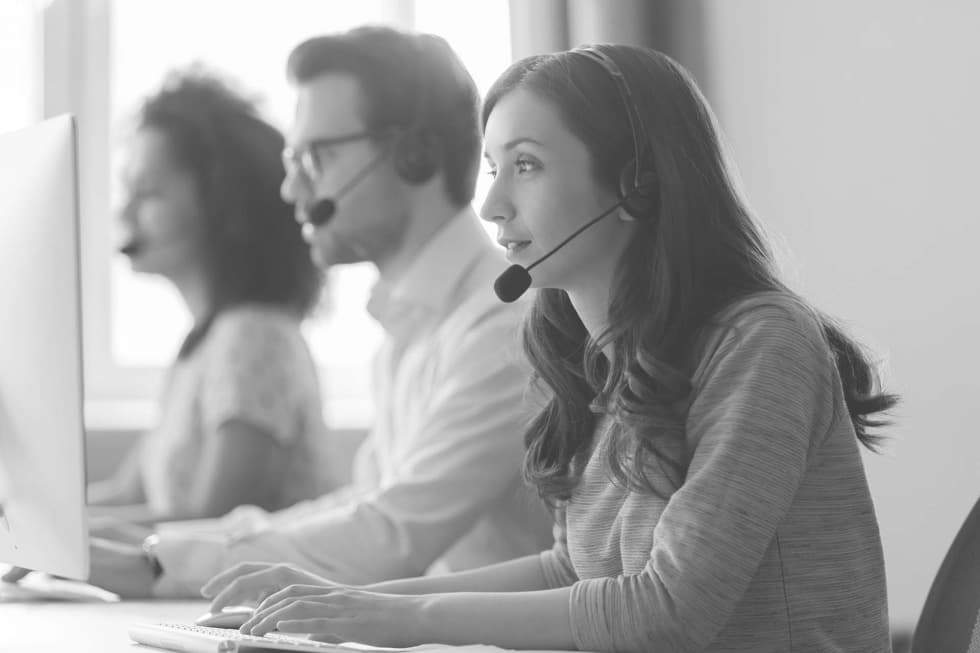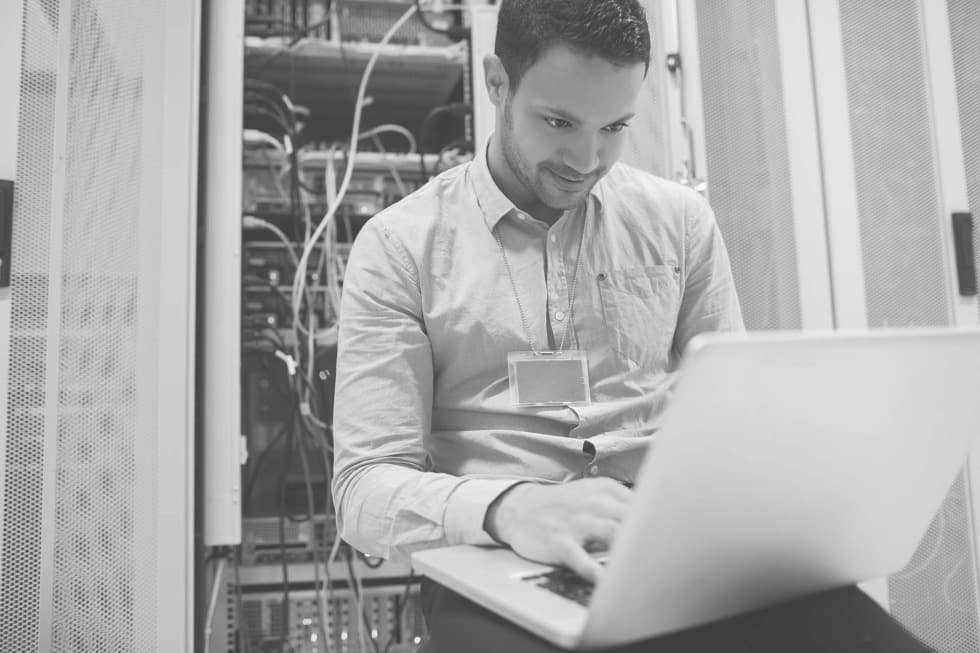 Maintenance of Fall Protection Systems
We ensure that your fall protection system fulfills all legal requirements and works to prevent workplace accidents. Neeco has a dedicated test and inspection team with qualified and experienced engineers who will make sure your fall protection systems are legally compliant and fit for purpose.
Online Asset Management and Reporting
Neeco's ProTrack online tracking, monitoring, and asset management tool is the fastest way for clients to find out the status of their equipment. Available 24x7, clients can easily monitor real-time status updates and track the overall progress of every activity, including hardware provisioning, on-site services, maintenance, subscription services, and much more. Neeco ProTrack also features our advanced multi-point ProTrack Ticket System, which allows users to keep the chain of communication unbroken.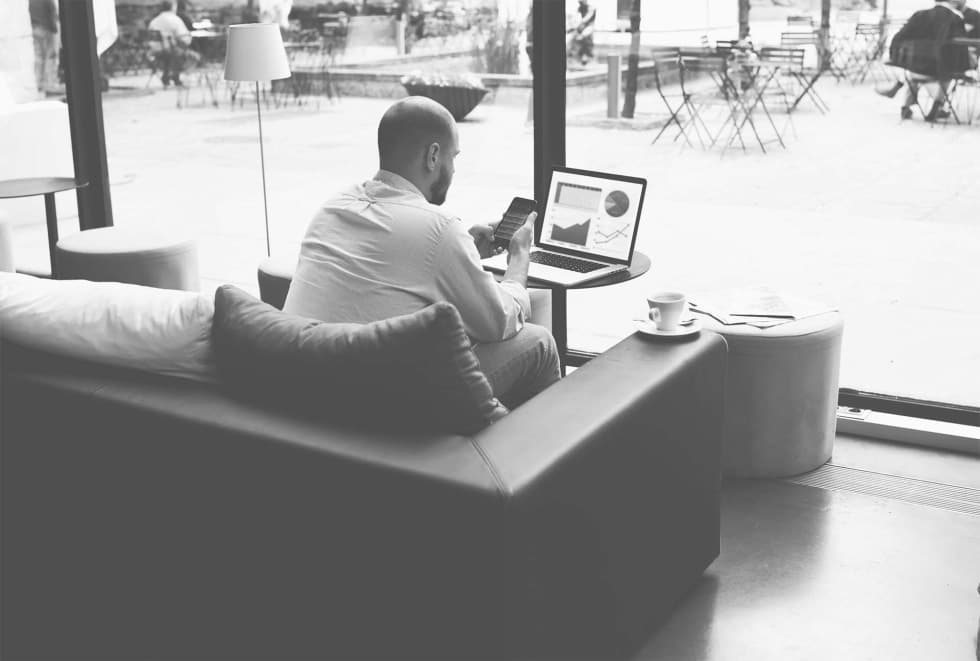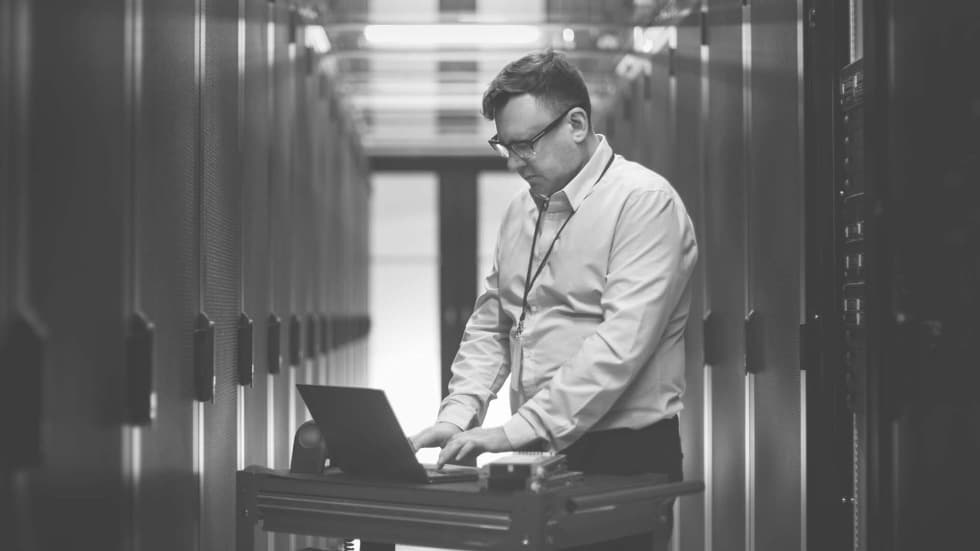 Corrective Maintenance
Wherever clients have network equipment, Neeco is able to provision field engineers to deliver remedial support activities. With our multi-tiered system of support, we deliver a robust 24x7 remote issue resolution service that can significantly smoothen and speed up the corrective maintenance process. Neeco engineers can replace faulty equipment as well as troubleshoot and resolve technology or site issues in the shortest delivery times. Maintenance activities are delivered according to the agreed SLAs (such as 24x7x4, 8x5x4 or NBD).
Genset Refueling
With the largest geographical area of any local fuel distributor, Neeco has the resources to ensure that your generators keep running efficiently and effectively. We customize a plan to suit your needs and your schedule. We maintain a true 24-hour service that will respond immediately to your needs. In other words, you can never call too early or too late.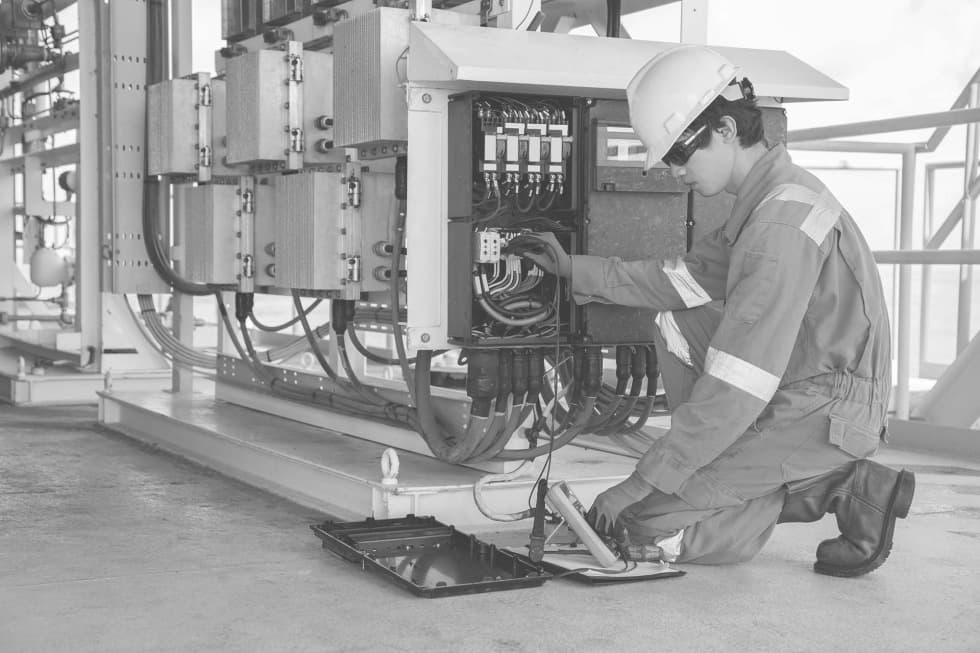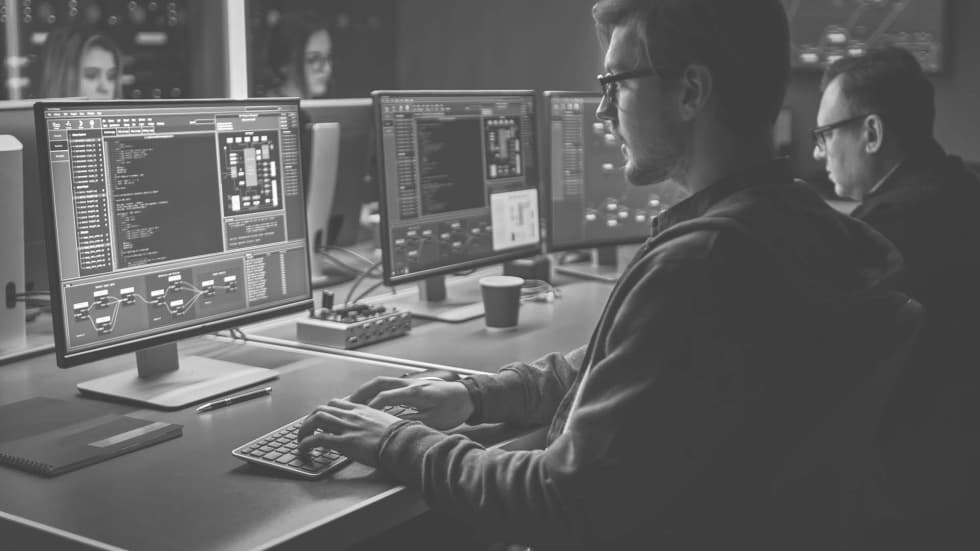 Preventive Maintenance
A well-maintained network requires less corrective maintenance and is easier, more cost-effective, and more reliable to operate. Preventive maintenance is a set of predefined tasks and strategies that result in lower impact of damages caused by wear and tear or rupture of telecom site components. One of the main objectives of preventive maintenance is the reduction of corrective maintenance which will result in lower operational expenditures necessary for troubleshooting.
Spare Parts Management and Warehousing
Neeco provisions systematic and highly effective global spare parts management solutions, including spare parts warehousing, inventory management, and optimized stocking locations, to determine the best areas across the globe to keep spare parts, perform repairs, and process equipment returns. The storage areas include larger hub locations in major regions as well as smaller warehousing facilities in remote areas.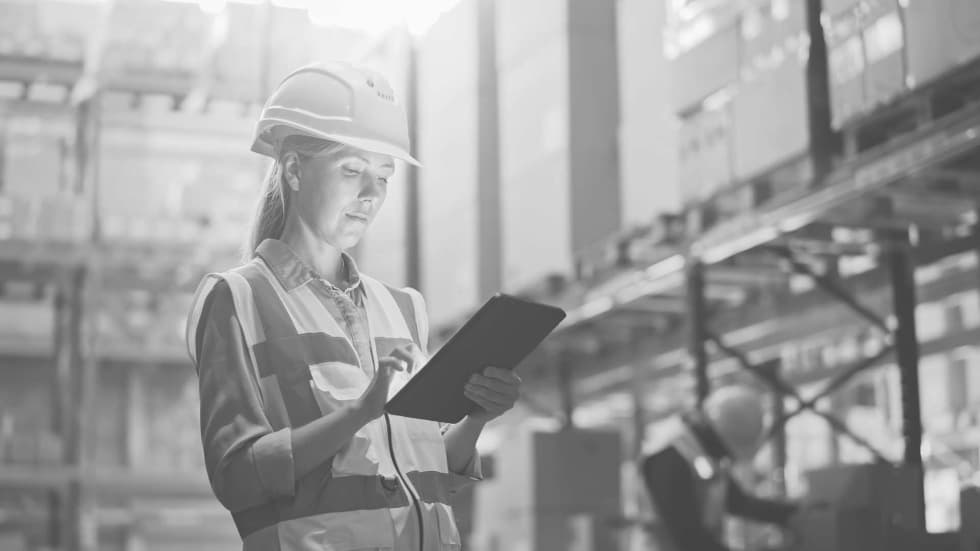 Feel free to use the form or contact us
directly via email or phone.
Subscribe for our newsletter