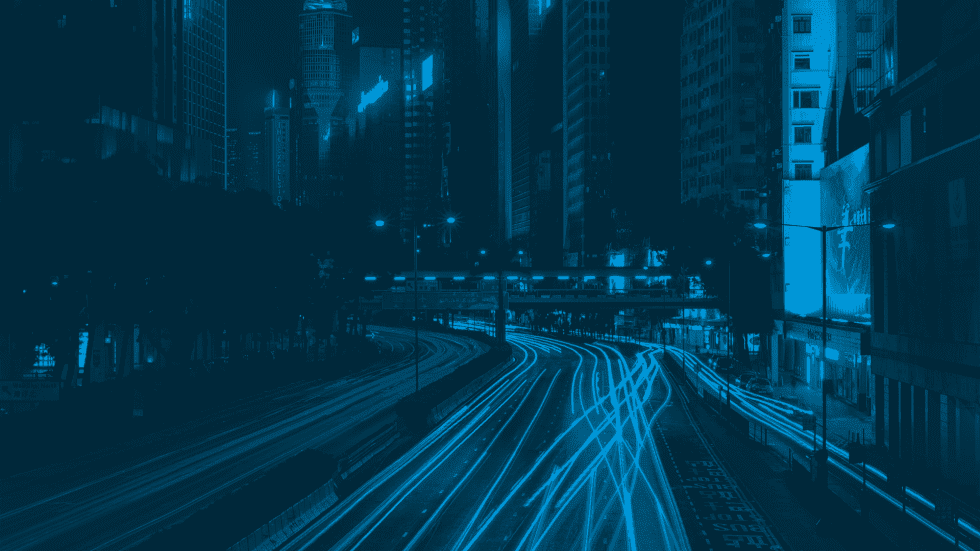 The global IoT market will grow to $457B by 2020, attaining a CAGR of 28.5% between 2017 and 2020, and the M2M market is expected to be worth $27.62 Billion by 2023, growing at a CAGR of 4.6% from 2017 to 2023. With such fast market growth, we specifically focus on field support of IoT, M2M and other mobility-related projects, making sure our field services are agile, scalable and cost-efficient to support the demands of our clients. Our teams cooperate with clients and equipment manufacturers to ensure quality control and that proper procedures are followed according to OEM specifications.
We provide complex support of IoT and M2M roll-out projects across more than 160 world countries, starting from:
Neeco works for many market-leading organizations focusing on their medium and large-scale projects, including the following market segments:
The key part of our best-in-class support of such projects is the development of applications, processes and support systems which allows us to offer highly scalable, cost-efficient services for our clients. Please find more information about our Enterprise IoT Solutions.
Feel free to use the form or contact us
directly via email or phone
Subscribe for our newsletter