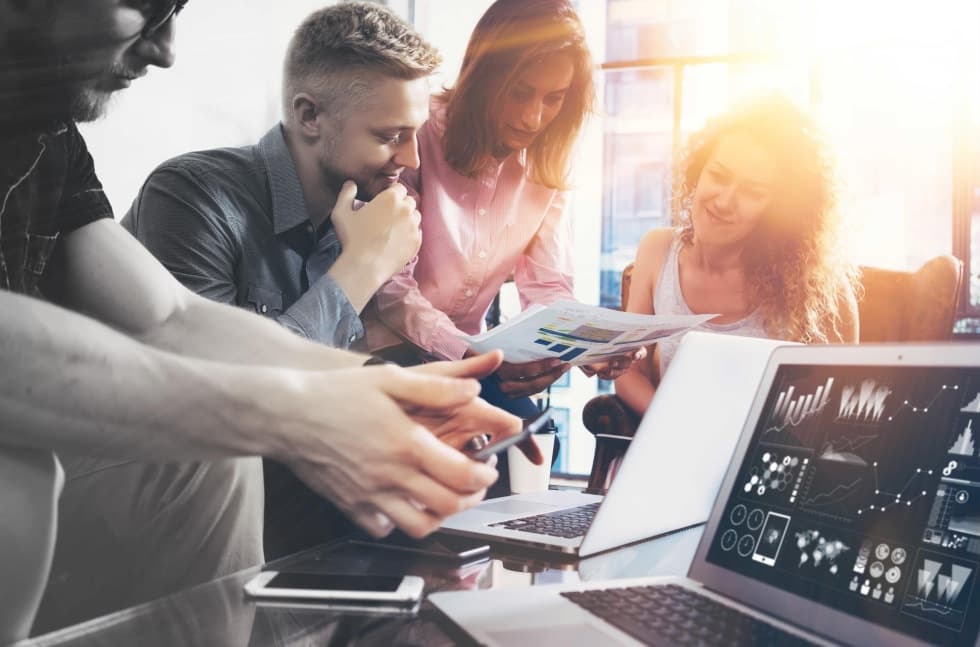 We complement efforts of our clients to harness the power of information technologies and to deliver the right outcomes for their primary businesses. Enterprise customers have access to all services through a single support contract, ensuring simplicity and flexibility while supporting geographically and technologically diverse requirements.
Standard ICT Procurement Outsourcing
Advanced Collaboration to Support Clients' Solutions
Consultancy & Advisory
• Network planning
• LLD and HLD elaboration
• SME provisioning
• Full lifecycle services provisioning.
End-User Facing Equipment
• Desk side support
• Mobile equipment provisioning
• End-user training
• Asset management.
WAN
• WAN planning and designing
• Equipment provisioning
• WAN connectivity
• Remote monitoring and support.
Vertically Integrated Market Solutions
• Vertically integrated solutions for various Customer types
• Retail
• Oil and Mining
• Manufacturing
• Agriculture
• Banking and legal.
LAN
• Existing LAN assessment
• Equipment provisioning
• LAN advanced technologies supply (wireless, security, UC…)
• Proactive and reactive maintenance.
Managed Services & Financing
• HaaS solutions
• Complex managed service packages
• Leasing and flexible financing
• Equipment rental
• Trade in
• Try and buy, and PoC programs.
Any questions?
Contact our Sales Representative