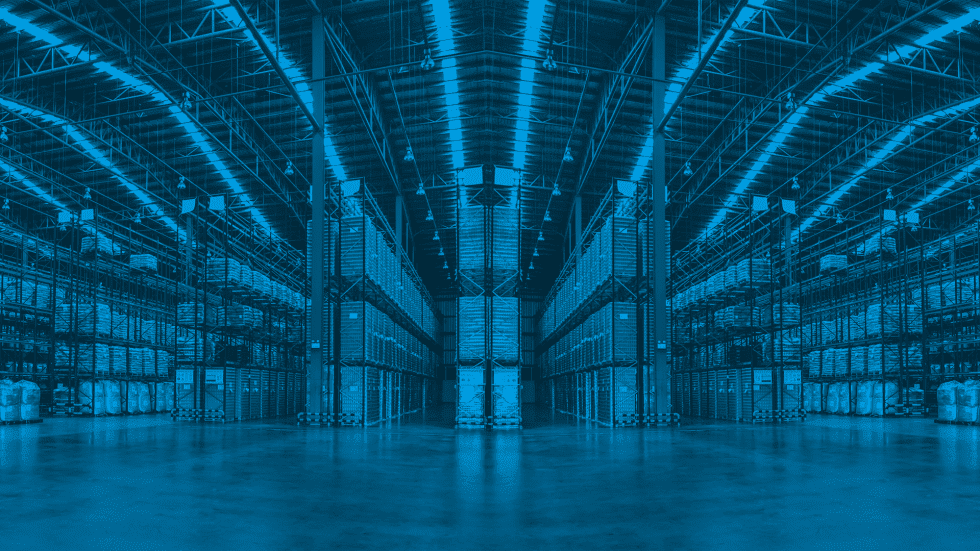 Neeco has access to a significant number of stocking facilities in most countries around the globe to offer maximum flexibility and deployment efficiency. The storage areas include larger hub locations in major regions and smaller warehousing facilities in remote areas.
Neeco Warehousing Services:
Key features and benefits of our services: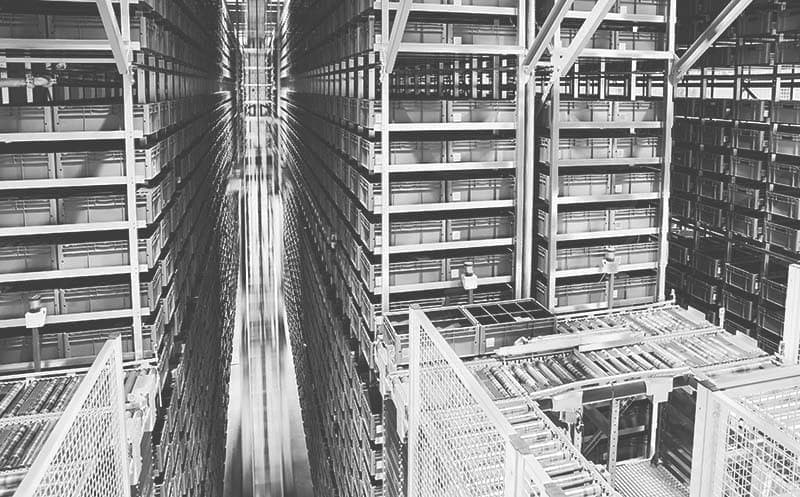 The use of Neeco warehousing and logistics services eliminates the facility expenses required to store clients' equipment.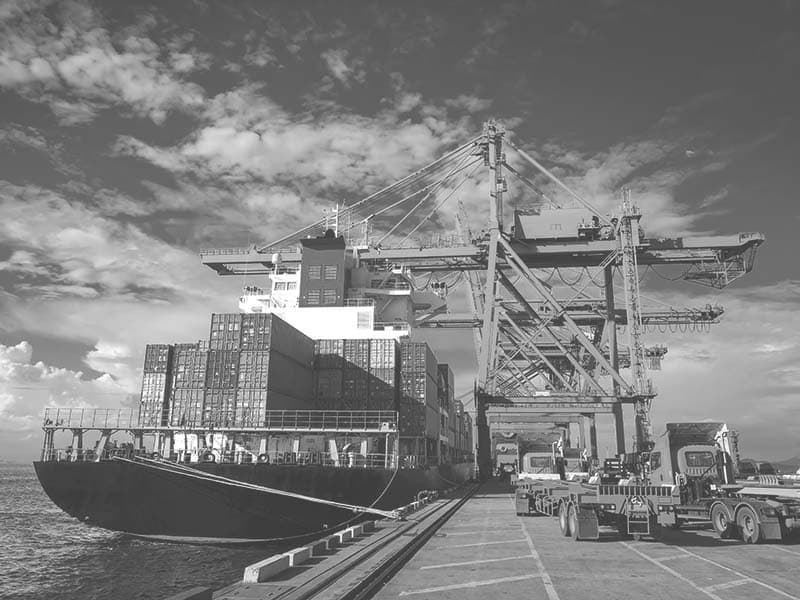 The ability to execute shipment orders at any time and access live data without having to staff and maintain your own logistics operations.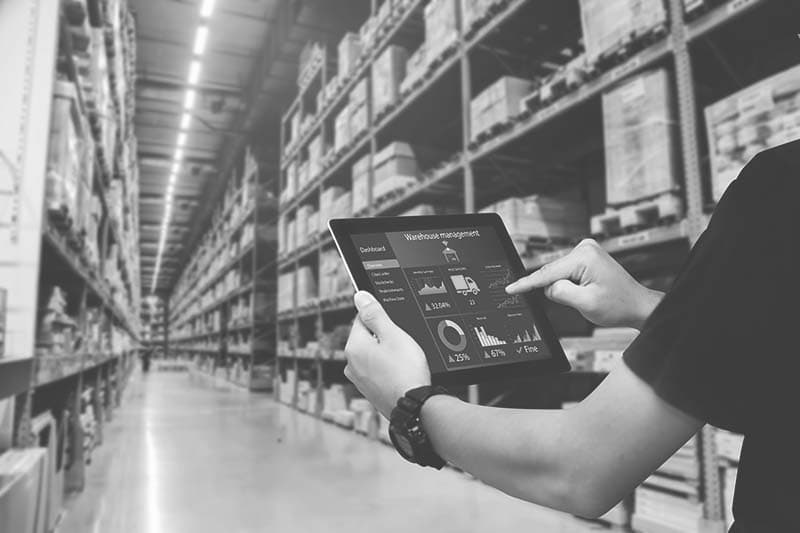 Neeco professional services introduce sophisticated functionality, management, and reporting of logistics operations without the need for clients to invest in an expensive warehouse management system.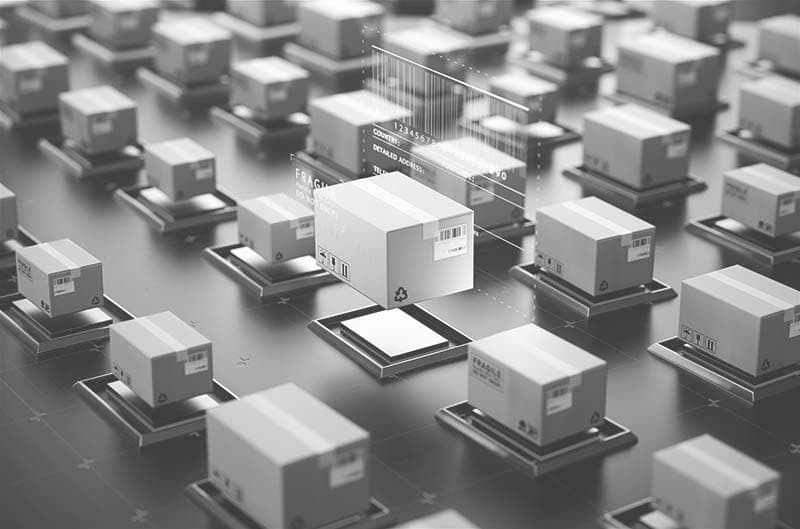 Stocking at Neeco worldwide hubs eliminates the risk of overrunning or underutilizing your own facilities.
Feel free to use the form or contact us
directly via email or phone.
Subscribe for our newsletter