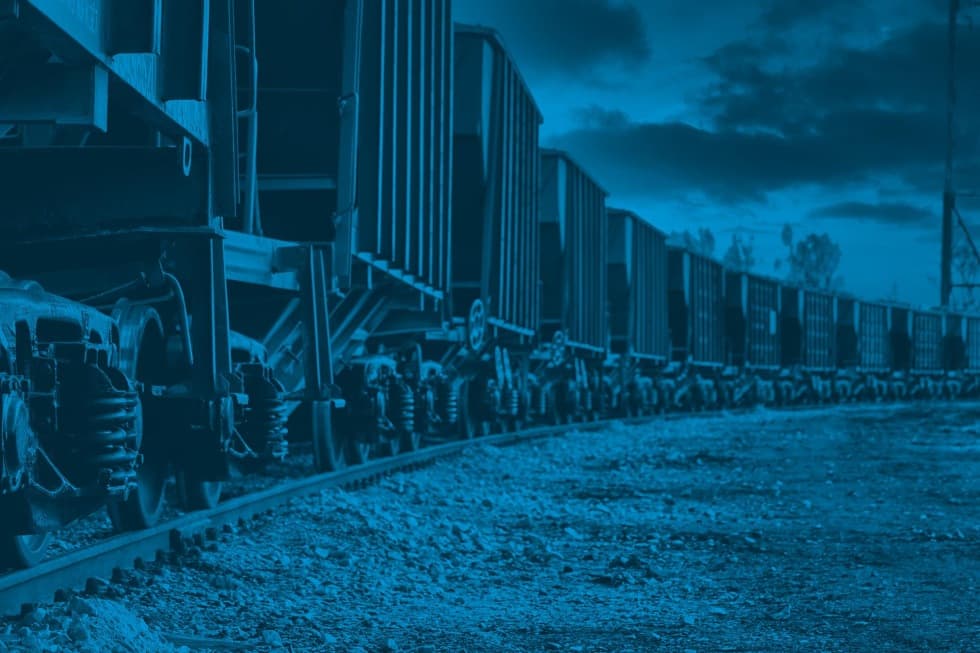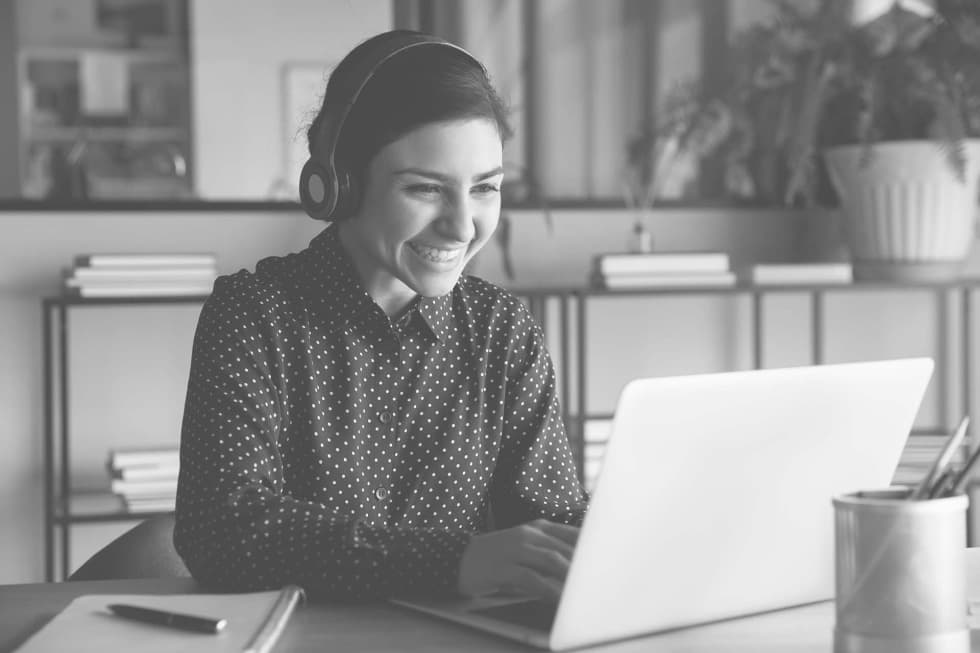 As an industry leader in delivering complex ICT services to global telecommunication companies, network operators, governmental organizations, and Neeco's channel partners, we strive to focus on modern technologies and advanced delivery approaches by bringing in Neeco experts so that clients can expedite ROI while offloading resources to focus on core business matters, such as building relationships with customers, marketing, and selling products.
Video is an integral part of today's business world, significantly changing the way people meet and collaborate. Well-designed, unified communication solutions allow participants to work efficiently from anywhere through real-time, high-definition live and interactive business video and application sharing. It reduces travel-related costs, improves the effectiveness of workforce and business processes, and accelerates decision making by offering face-to-face partner and customer communication.
Neeco competencies cover our clients' needs for Business Video Solutions from A-Z. Our qualified and experienced pool of experts partners each client with Neeco services to ensure required support during solution design, realization and deployment, production and operation, as well as the optimization and modernization stages of any project.
We offer two main approaches while deploying business video solutions:
Feel free to use the form or contact us
directly via email or phone.
Subscribe for our newsletter