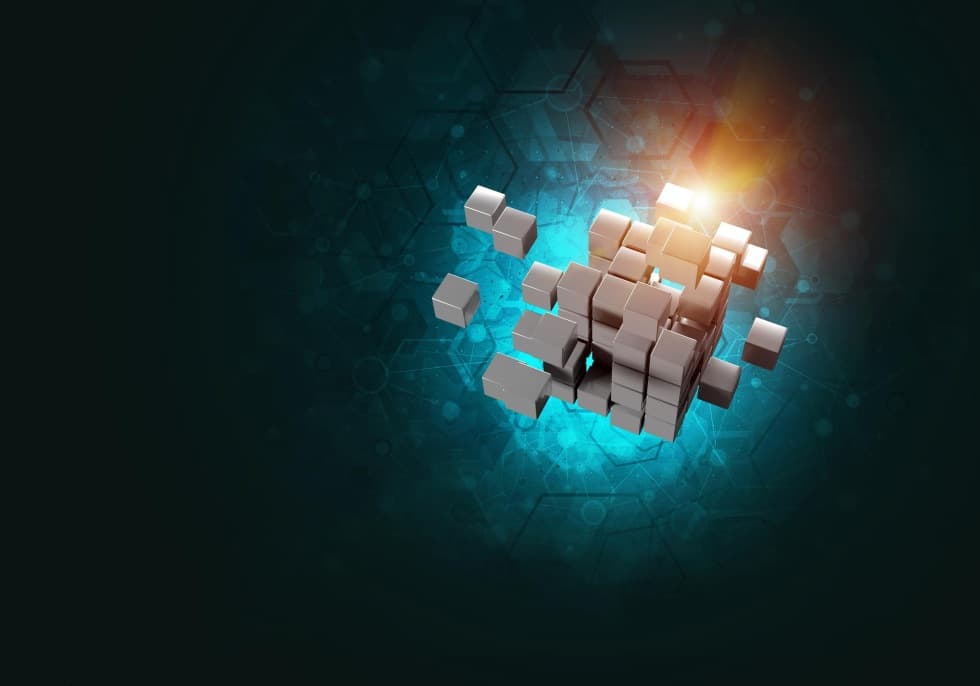 Advanced Solutions
Neeco offers system integration experiences combined with technology delivery capabilities that can help Clients deliver advanced services to their own backbone networks as well as to end customer facilities.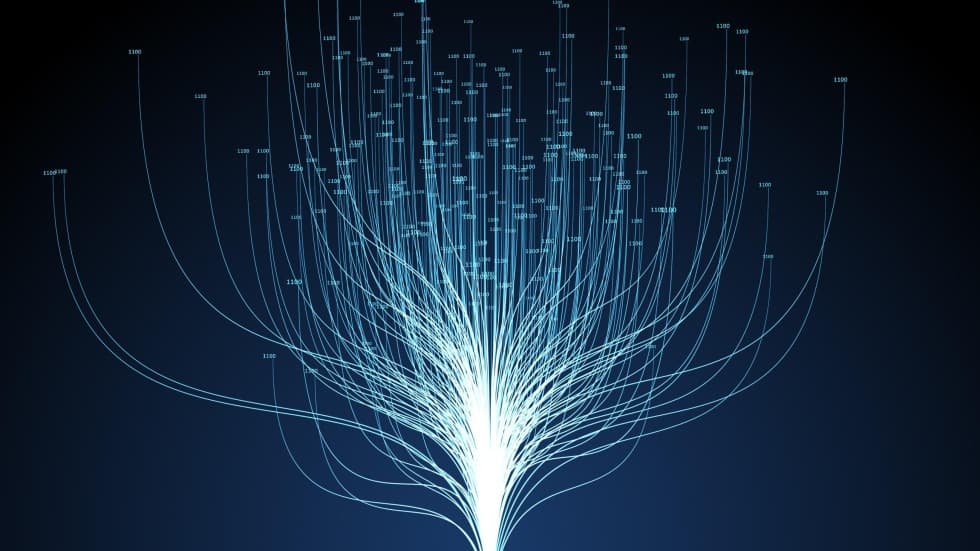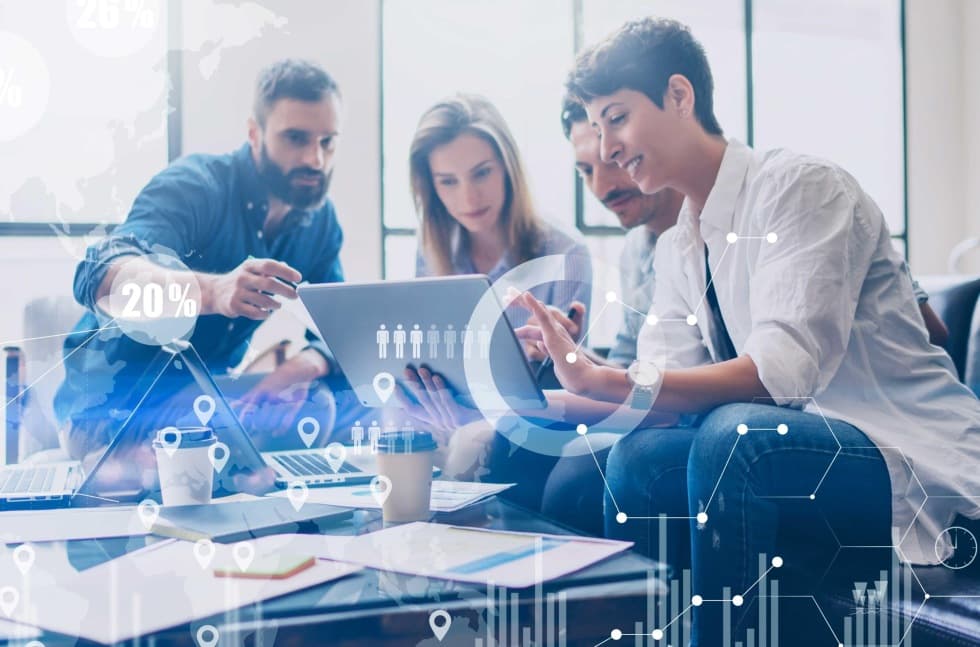 Managed Services and Financing
Change your business from traditional into digital. Do you want to improve the performance of your digital platform and take advantage of all opportunities offered in today digital world? We can help you to set up a digital strategy, develop and implement your chosen technologies. In today's world everything is changing very fast and we are surrounded by technology everywhere.
Enterprise IoT Solutions
As a global organisation working with industry-leading clients,Neeco is constantly working on developing IoT products that bring additional benefits, reliability and efficiency into various market segments.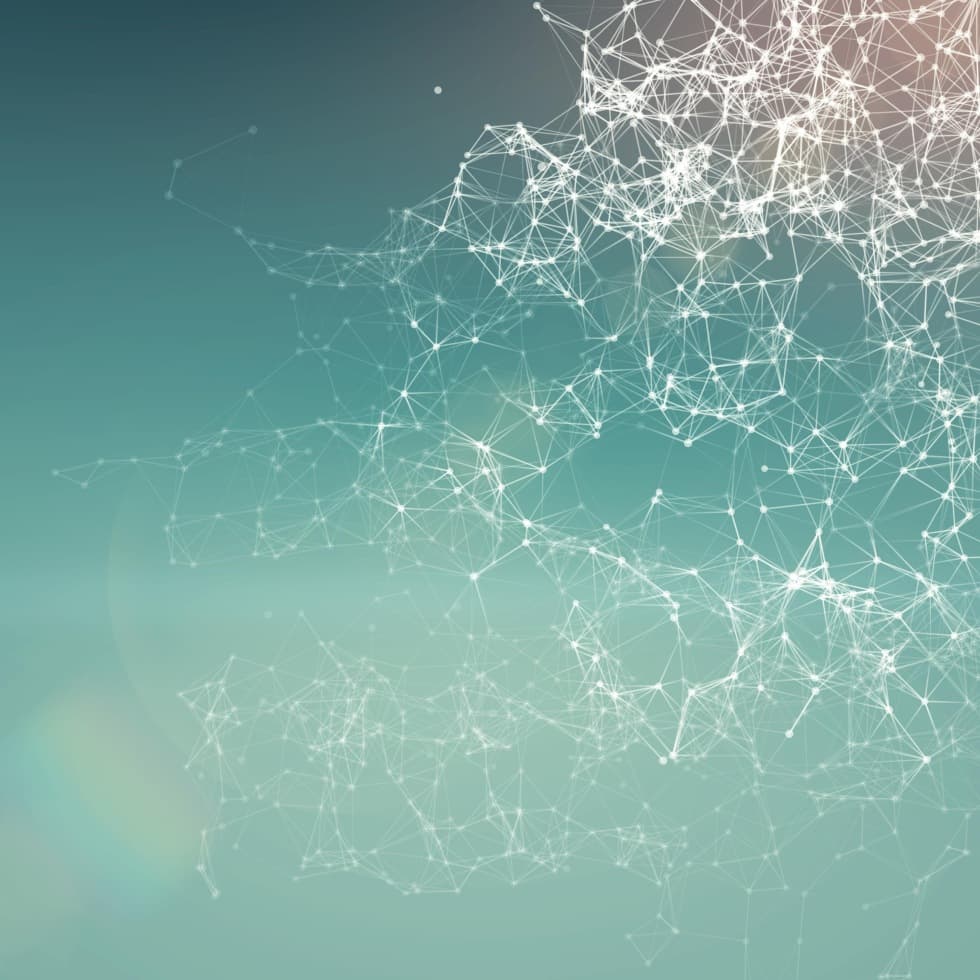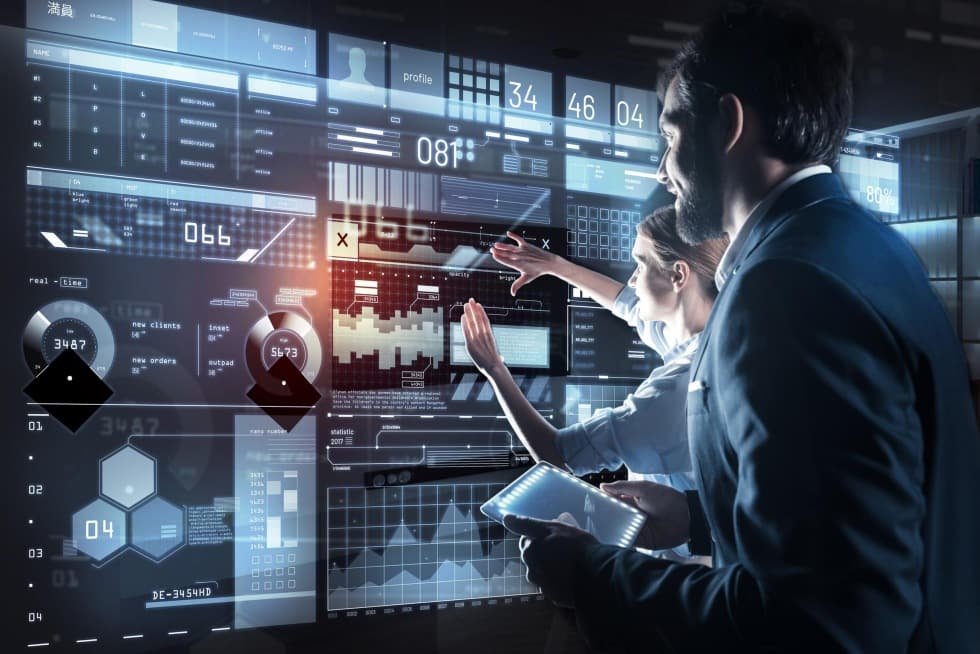 Data Center and Cloud
Neeco assists Clients in deployment strategy, planning, designing, building, and operating data centers, and provisioning Cloud solutions to support their business throughout the world. We deliver a secure, efficient, and reliable data center and cloud services for mission-critical IT systems and applications, freeing Clients' precious resources to focus on their core activities.
Telecom Infrastructure
Neeco Telecommunication Services offer a solution for effective, tailor-made outsourcing of complex telecom deployments and post-implementation support on a global basis, with required local insight and 24x7 operations centers.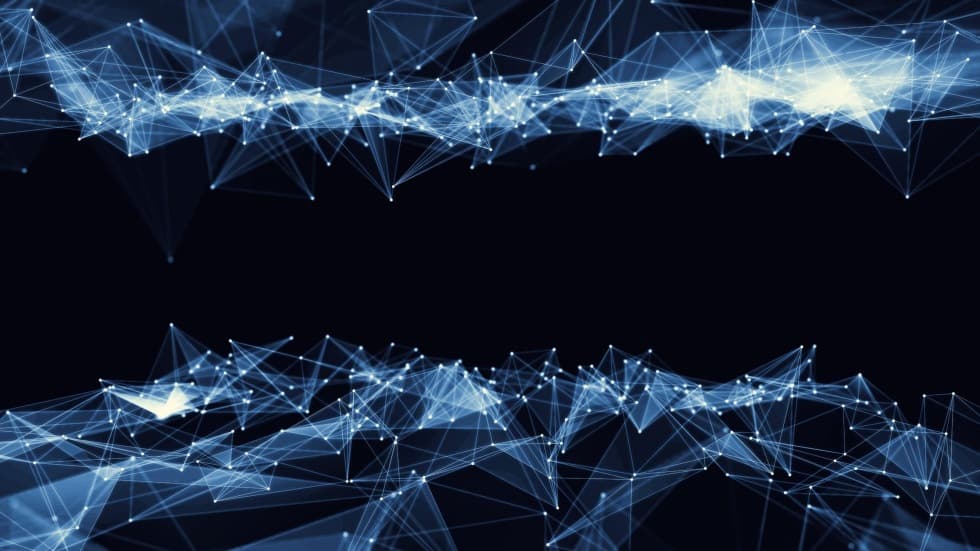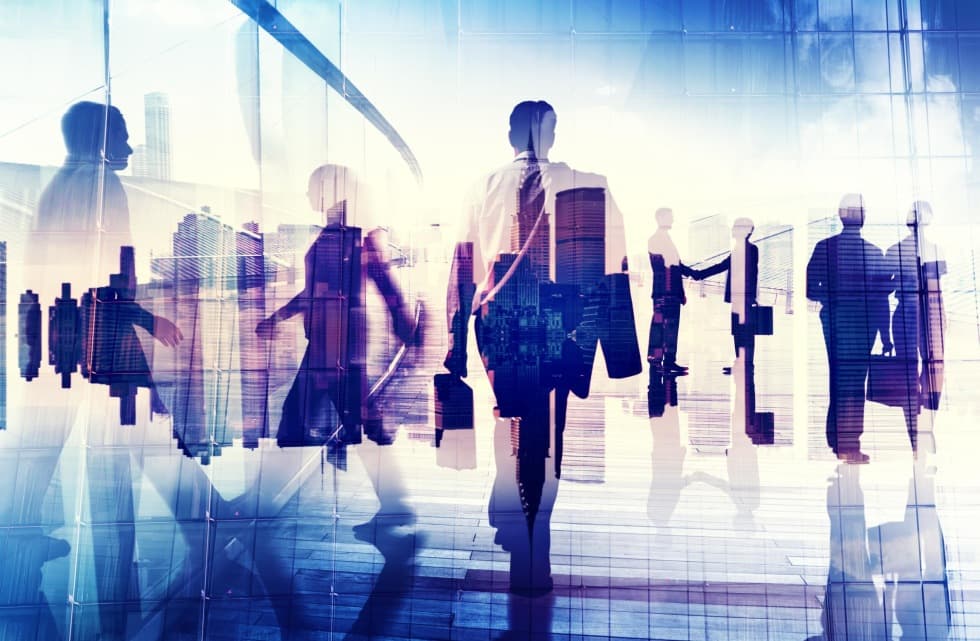 End-User and Workspace
End-user computing is undergoing its most significant transition in recent decades as focus moves from technology to the business results it delivers. We are facing centralization of global computing, introduction of innovative tech tools, and new access demands to corporate resources, with increasingly demanding end users looking for consistent, simple to use solutions.
Employee Sourcing and Workforce Management
We enable Clients to deploy talent where and when needed, while saving the company money by avoiding both entity establishment and related ongoing costs in country, thus helps Clients gain a competitive edge and grow their global presence.

Feel free to use the form or contact us
directly via email or phone.